Hello Steemit, My name is Matthew Blaine and I'm very new to steemit. This morning I am spending a lot of time reading other articles from some of the really cool authors I've ran across so far while I get familiar with how things work here; so far it looks like a wonderful community of interesting people from everywhere.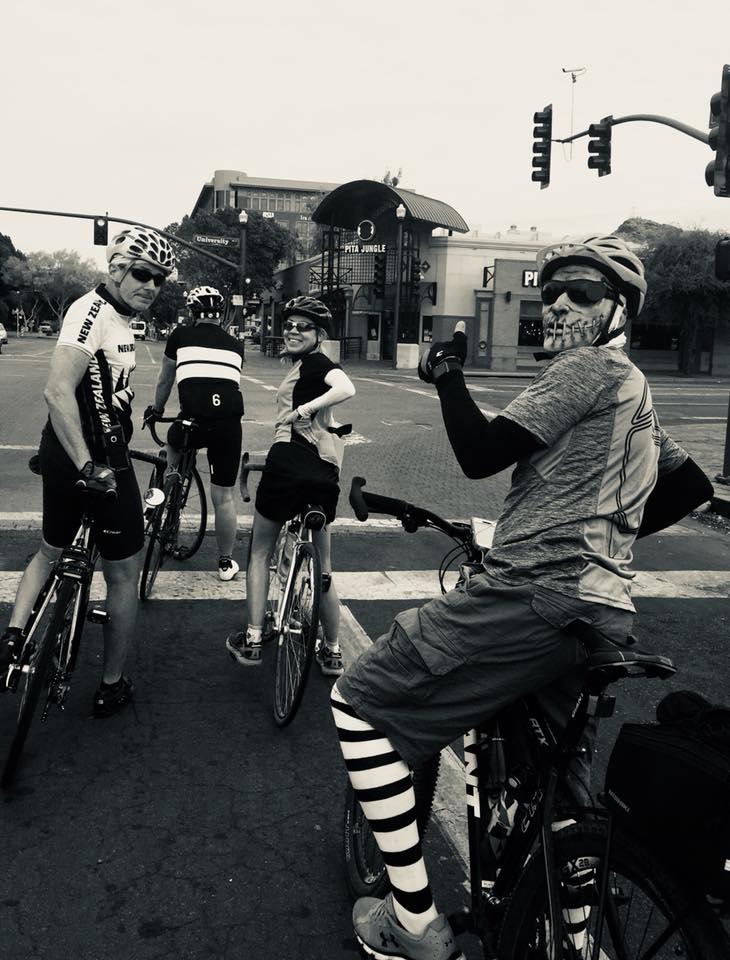 Let me introduce myself a bit. I'm a very happily married software engineer that has a passion for sharing the things I enjoy with others, I've have a lot of hobbies and interest that vary from anime and comic books to gaming, movies, snowboarding and cycling. To break down my basic daily life it would start with a nudge from our fun loving pomeranian as she pounces on me about 5am each morning to say "Let's go outside". Jumping from the bed to walk her each day is the beginning of the laughter as she walks out back to bark towards our neighbor to say "throw me a treat" and a milkbone gently drops over to our patio with a voice say "here ya go bud". Then the next step is breakfast, not for me yet but for our dog; she is very spoiled.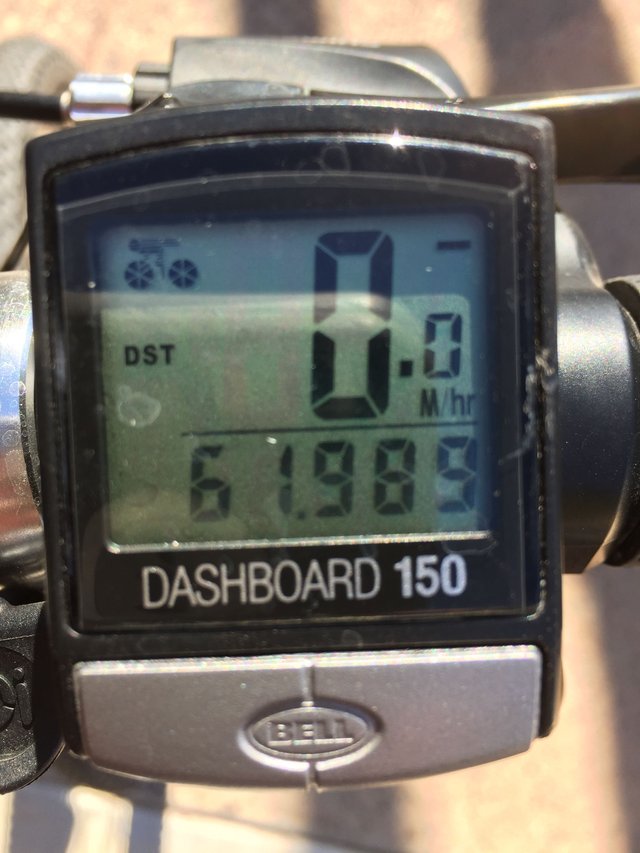 Now that she is fed it's time to get the computers all booter while my wife heads out to meetings. Some mornings start with directly doing software builds or server patches etc for various clients and others start out with an AM bike ride. Every couple days I'll head out on my mountain bike for anywhere from 40-80 miles of riding my bike throughout the beautiful state we live in, which is Arizona. On average I ride 1 to 2 rides a day depending on if my wife and I have a good schedule to match up together; our goal is to hopefully participate in Ironman 2018.
As my first ride comes to close I start to get the office organized while I get started on more web development or software builds for our clients or work on articles and news for our gaming community; we're also pc and console gamers.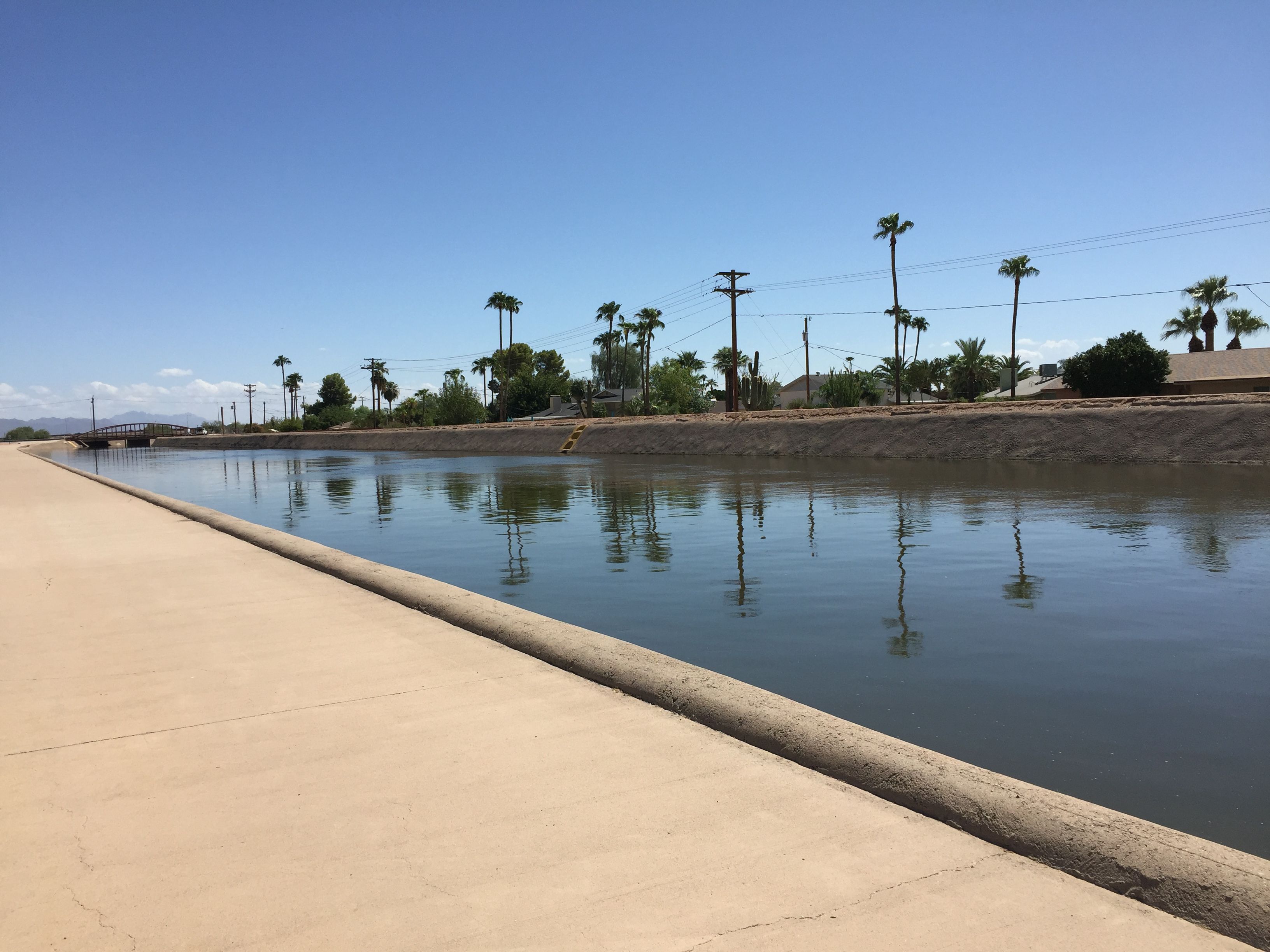 As the day goes on and my wife gets done with her morning routine we try and meet up around lunch time to get a bike ride in together which averages between 20-40 miles. When the ride completes we decide whether it will be a gaming night, a movie night, or a night on the town.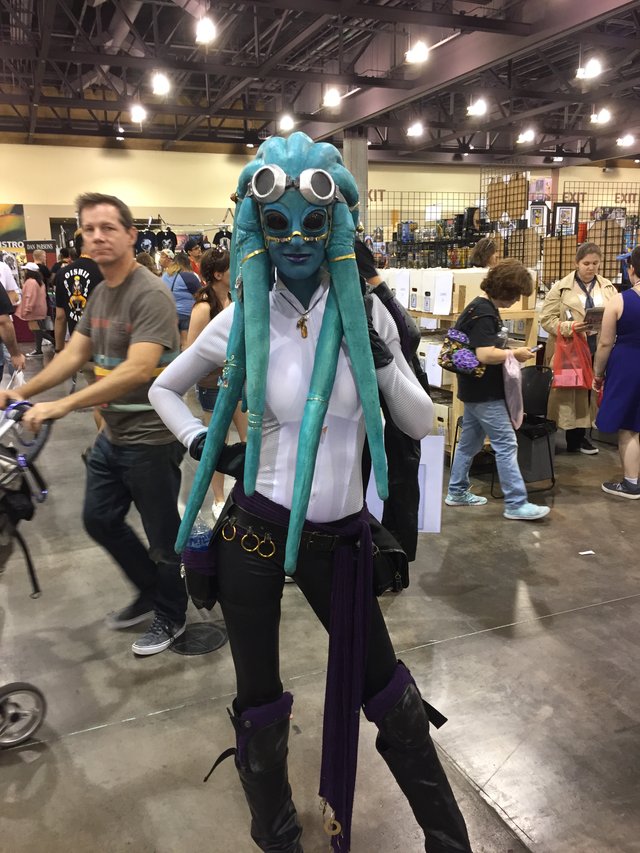 The above basically breaks down our daily happiness though it wasn't always like this, it took us 10 years together to get to where we are now. My wife and I used to average 16-18 hours a day 7 days a week coding for clients and still finding time to stream and play games and write reviews for imdb, ign, and a few others companies. About 3 to 4 years ago we decided it was time to make some changes in our lives so we were always at work and out of shape.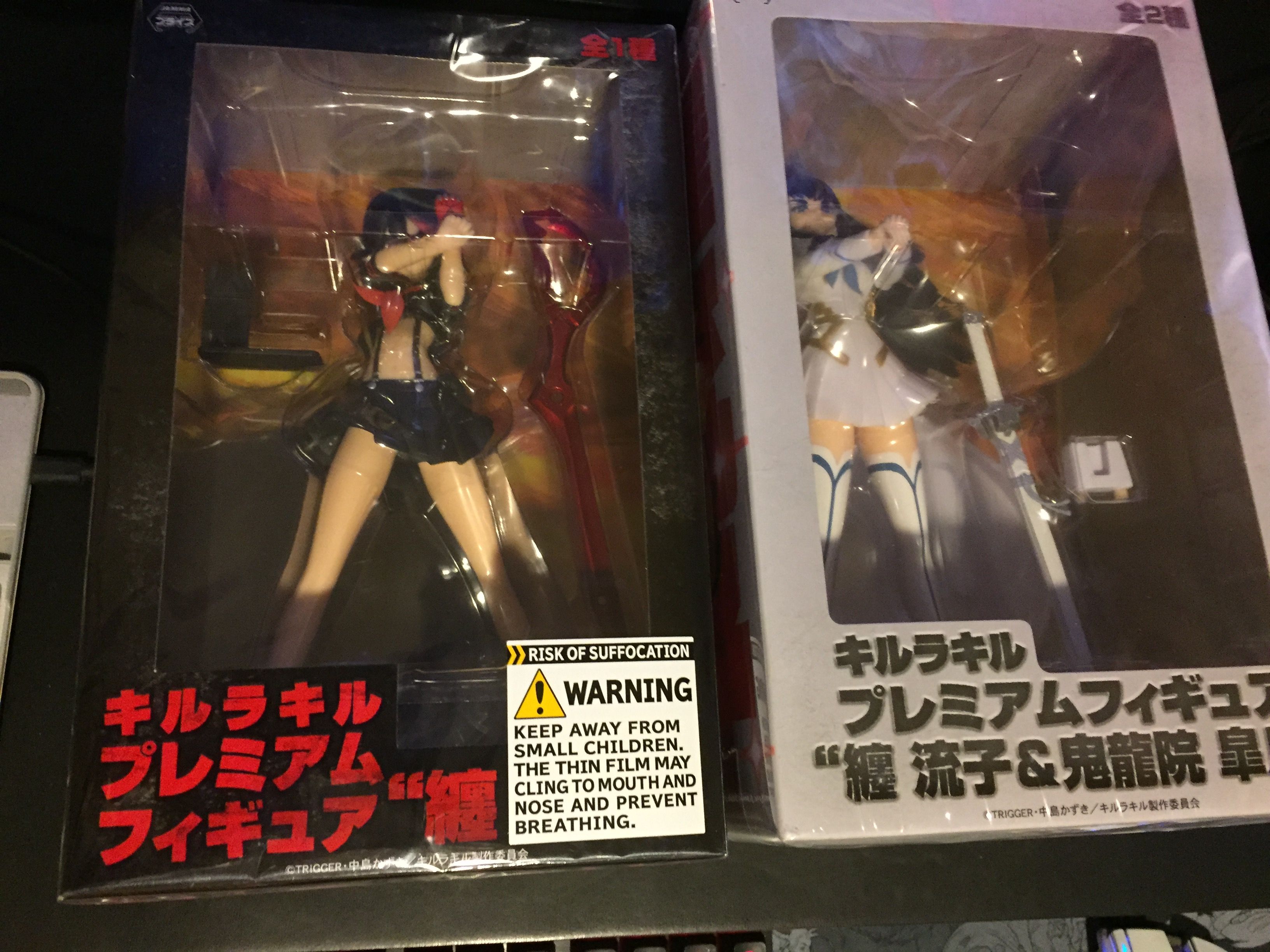 So…. 3 years ago we decided to stop smoking by investing in vaping, we didn't buy a simple cheap start up kit; we went all in and cut out cigarettes that day; we've still to date not touched another cigarette since that day. This was a huge weight off of us financially and healthwise, and as of about 8-10 month ago we stopped vaping as well. During the vaping phase we started experimenting with our diets, we started eating basically chicken and veggies and working out which this is when our bodies went through a ton of change for the better. I'll write more on this topic and some of the others above as time goes on but in short we made some major changes in our lives and now we work a few hours a week and spend a lot of time riding bikes, running, relaxing, working out; and getting ready to head out for some snowboarding.
So now that I've introduced myself and the basics of some of my life I want to thank you for taking the time to read and get to know about me. We have a lot of interest and passions as we collect action figures, comic books, funko pop; we are big movie fans though in short we're simply nerds. I look forward to becoming a part of the Steemit community and look forward to reading writings from other Steemit authors, have an awesome day.