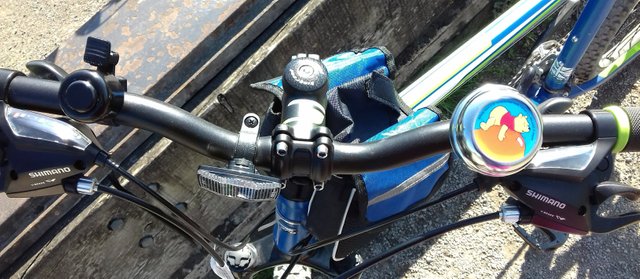 During the summer we decided to cycle the Minninglow to Parsley Hay cycle route in Derbyshire, UK. The trail is a former railway line. It was quite a hot day. The UK was experiencing some lovely weather for a change. We started off at the Minninglow car park off the High Peak trail. Nice to find a car park that's free!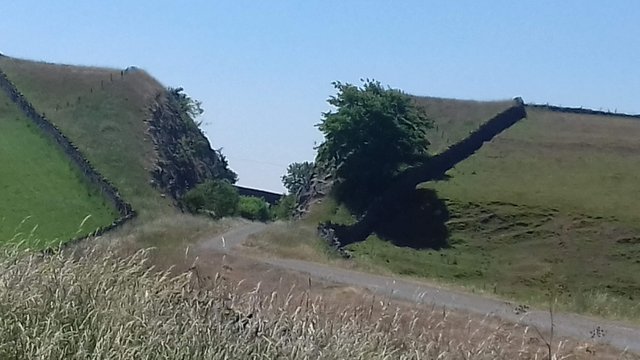 Lovely scenery all the way.
Apart from a cafe and accessible toilets there are all sorts of bikes that can be hired at Parsley Hay Cycle Hire Shop including electric bikes, wheelchair bikes, tandems etc. It's very inclusive. There is also a shop that sells guide books, maps, clothing and lots of cycling products.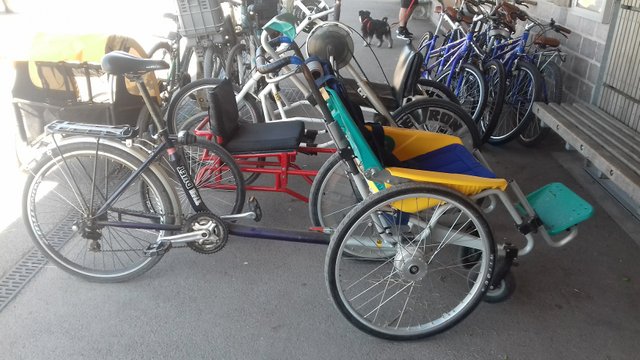 After we had something to eat at the cafe I visited the Croatian Roundhouse a little further up the trail. The Roundhouse (or Kazun) was a gift from the Republic of Croatia. It was built by Istrian craftsmen using Peak District limestone. This was built to celebrate Croatia's inclusion to the European Union. They chose this site because of our shared heritage of dry stone walling.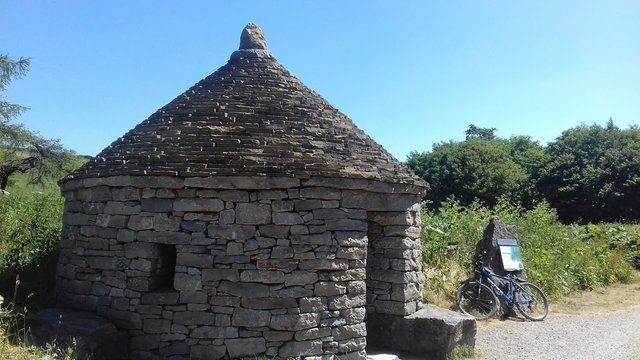 There is a plaque on the wall paying tribute to Nenad Bicanic, Professor of Civil Engineering at Glasgow University, who designed the scheme who has sadly passed away. I think it is used for educational purposes and shelter from the elements for cyclists, walkers etc. It was really interesting to see.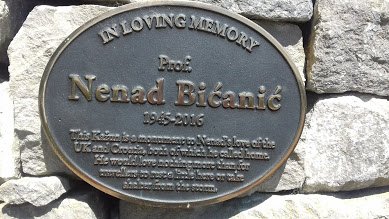 It was a lovely ride and quite flat, which I like. I hate hills as I forget to breathe! Even though it was hot there was a little breeze so we didn't get overheated. The ride was approximately 10 miles long.