No Losers in CyClean's 2018 World Model Contest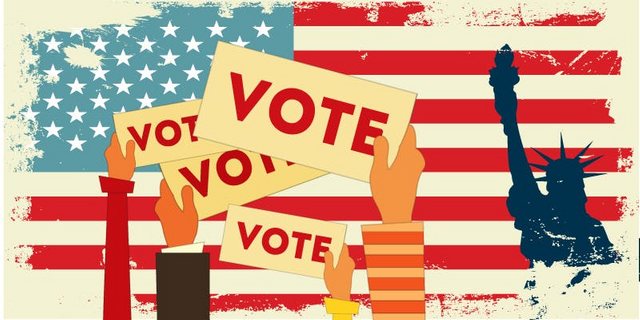 The 2016 U.S. Presidential Election will go down in history as one of the most controversial elections of all time. The real estate mogul Donald Trump faced Hillary Clinton, who everyone expected to win by a landslide. Millions of Republicans, Democrats, and third party members lined up at voting centers and cast their ballots, praying for their leader to establish residency in the White House. When the results came in, everyone was in for a shock. As everyone today pretty much knows, Donald Trump won the Presidential Election to stun viewers stationed worldwide.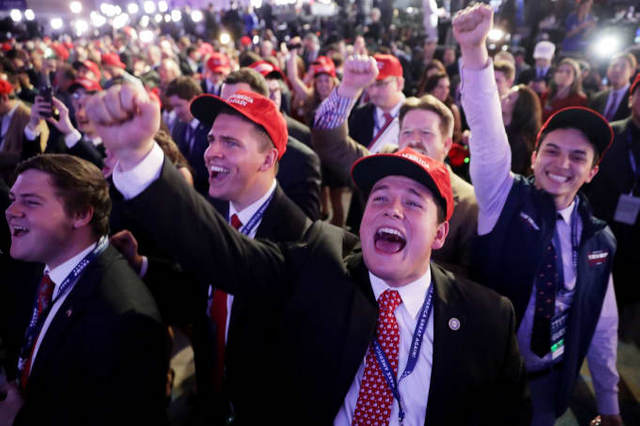 Trump supporters were ecstatic. They stormed the streets to celebrate, flashing their bright red "Make America Great Again" hats. I'll never forget the look on the faces of Trump supporters as they waved their fists and hugged each other.
However, not everyone could smile. When there are winners, there are losers on the opposite side. Hillary Clinton's followers stood in silence, absolutely shocked at the outcome that had only been true in their worst nightmare. Many were frozen in their seats, wide-eyed, unable to express their emotions. They truly were devastated.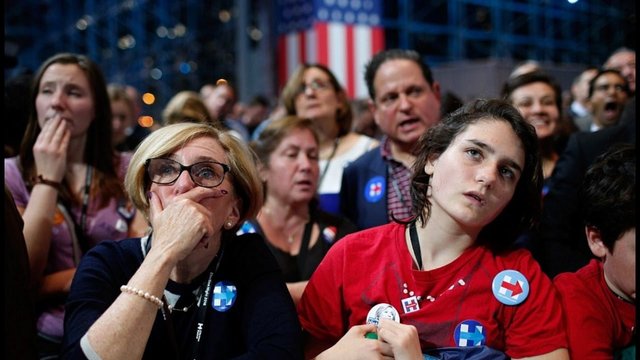 In national elections, whether they are for the election of city officers, prime ministers, or presidents, disappoint is inevitable. That's just the way things work in our world today. Even smaller scale athletic or beauty competitions end with people wiping tears away on their uniforms. People talk about friendly competition, but do these friendly competitions actually exist? If they hadn't before, they do now.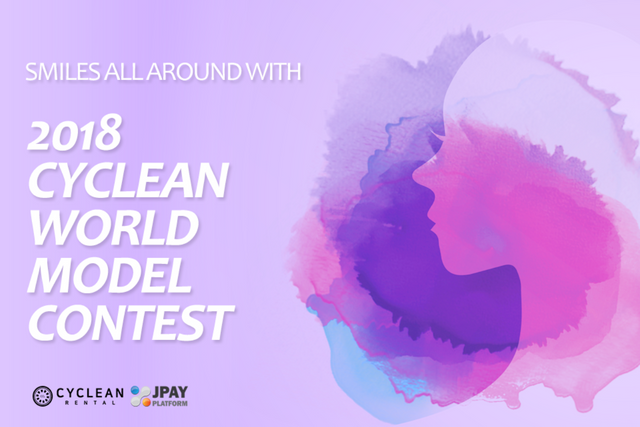 The 2018 CyClean World Model Contest ends with everyone smiling. Before I explain why I say this, let me briefly provide you with the details on CyClean's World Model Contest. CyClean's model competition is a beauty contest that judges women not on their external appearance, but on their internal qualities of intelligence, personality, and refinement. The winners of CyClean's contest will be appointed as CyClean's ambassadors who will take part in social and environmental activities to fulfill CyClean's vision of a better, cleaner world. The contest will kick off on November 2nd, where the final preliminary round will narrow the pool of contests. Then, those selected will eat and sleep with each other in a 4 day training period. And finally, on November 20th, the main contest will be held at KBS Arena Hall in Seoul, Korea.
Now that we know what's happening, why don't we examine why everyone's a winner in CyClean's World Model Contest.
Every Model is a Winner
Although only a handful of models will serve as ambassadors, all of the models who applied signed up because they wanted to make an impact on the world, in one way or another. Thus, they all expressed their full support for the CyClean Movement, whoever the ambassadors may be. They are here to support a greater cause, and as long as the world becomes a better place, they are happy.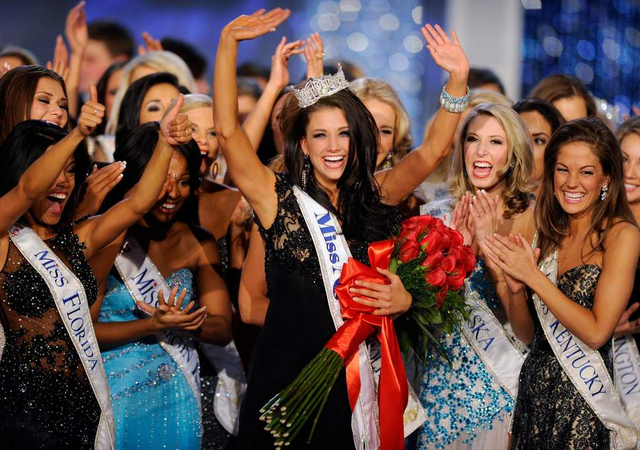 But by participating, the models not only meet new people, learn about CyClean, and build their modeling resume, but they also receive Kocoball cryptocurrencies for every vote they receive. For every one vote to their name, the models receive 1,000 Kocoballs, the official cryptocurrency of Kocostock exchange. The cryptocurrency reward should put a smile on the faces of our participants.
Viewers Enjoy the Festivities and are Rewarded with CyClean Tokens
Unlike party politics, where followers are divided and hate their competition's guts, no such animosity exists with CyClean's model contest. Everyone is here to laugh with the models, to enjoy performances and other events that CyClean has in store. People may have their favorite model, but whoever the winner may be, viewers will be glad to know that someone will represent CyClean to help create a better world for their families.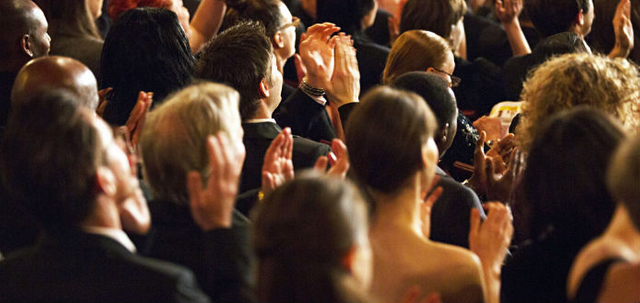 Furthermore, rewards for voting add to the joy that's already dwelling in the hearts of viewers. By participating in the voting system, each voter receives 300 CyClean tokens! They are rewarded because they are joining the CyClean Movement, and CyClean always rewards those who contribute to the clean cycle. The more voters we have, the better it is for everyone, so remember to invite your family and friends to receive tokens together!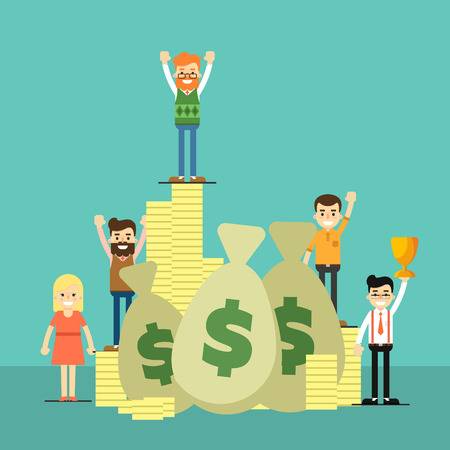 The Earth is Happy
CyClean's World Model Contest will be broadcasted on Korean national television. It will be covered on international news outlets, and people who have not had an interest in environmental protection or social issues will be informed. Their eyes will be opened to the problems that are harming our earth and its people. This may stir something in their hearts. By hearing about the CyClean Movement, some may take action and some may not, but the potential of one more person being added to our worldwide movement is meaningful.
The contest will produce ambassadors for the CyClean brand. They will speak their voices to be heard, and I believe CyClean's World Model Contest is the start of change for the better. The beginning of change for our earth and for our families.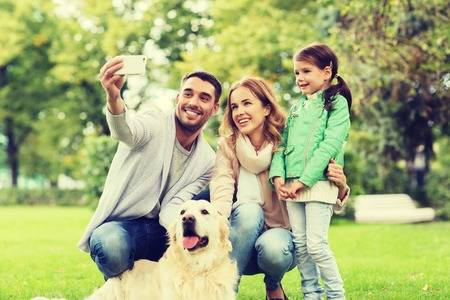 CyClean's World Model Contest is a friendly competition that is more like a celebration of the inner qualities of beauty and the conservation of our environment. Whatever the outcome of the vote, all we'll be seeing are smiles all around. Smiles from our models, our voters, and our earth. We'll keep you updated on the contest, so keep your eyes and ears open! CyClean, making a clean world.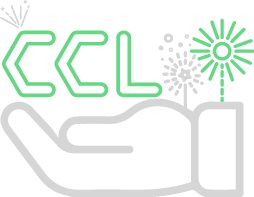 [ For more information about CyClean, please visit our website at ☞ https://cyclean.io ]