CyClean's World Model Contest: The Importance of Global Ambassadors
Hello, everyone! As most of you would have already heard about the amazing contest that is being hosted by CyClean in November, there are a few things that we should consider. To tell you the truth, it means more than just a beauty contest that people may talk about once in a while. If you find out more about it, along with the goals of CyClean Movement, I am sure that you would be more than thrilled to take part in this occasion.
Now, imagine people walking up to your house and throwing dirt at the place you call home. They come by everyday, grab dirt from the ground, and throw it all over your lawn and house. Soon, your building is covered in brown spots. Wouldn't you get angry? I would probably run out screaming!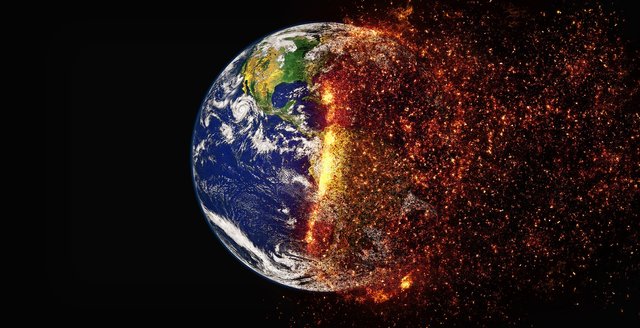 Well, this is what is happening to our world right now. The place that we call home is being stained from all the pollution and waste that we carelessly throw on the ground. But we don't do anything about it. Our home is getting wrecked, but we're just sitting on the couch watching television. There must be something that we can do about it, right? Well, the CyClean Movement and its World Model Contest aims to make a difference by allowing individuals to raise their voices. With our participants who are filled with passion and love, we'll be able to gather as many people as possible to change the current devastating situation.

First things first, the best way to understand the situation is when someone urgently remind us that there is a serious the problem. It's the same as when our rooms are dirty, our moms tell us to clean our room. To put it differently, when our grades are bad, our teachers issue a warning. We all need a wake-up call. Thankfully, CyClean has been busy preparing for this event with the exact same motivation. The elected personnel are going to speak up about the global environmental issues and encourage people to participate in searching for a solution. Going back to our example, we're going to choose someone who will prevent people from throwing dirt at our houses.
Soon, CyClean's World Model Contest will be held in Seoul, Korea. Once the contest comes to an end, CyClean will have a new ambassador, a voice that will echo through the world to convince and encourage earth's citizens to live a cleaner lifestyle and restore the earth to a better state. But you may be asking, "How much power does an ambassador really have?" We think ambassadors come in all shapes and forms, and we really do believe that they impact the world.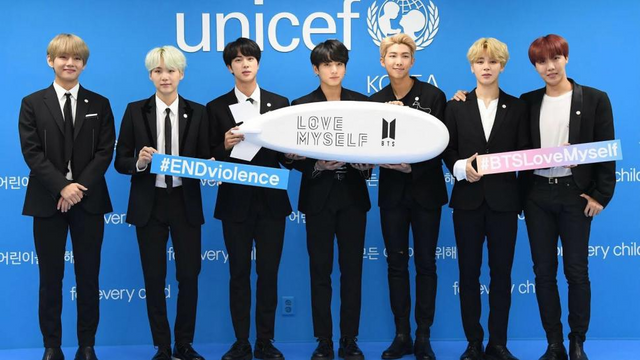 Let's take for example BTS, the South Korea-born global boy group that is touching the hearts of millions of fans worldwide. They are ambassadors for UNICEF, and their message of loving yourself, accepting yourself for who you are, has impacted the lives of many. When CyClean's models are chosen, they too will speak to the people of the world. They will warn us of our dangerous practices, they will reach out to those in need, and they will help us transition to a cleaner earth. They will not only be ambassadors of CyClean, but they will also be representatives of our earth.
Our ambassadors are carefully chosen after multiple stages. We have specially appointed judges who fill in their score sheets, but you also have the power to decide on the next Miss CyClean. Voters have 50% of the vote, so participate if you want to have an impact on the world. Your vote counts, and by lifting your hand, you are saying, "I care for the world. I will be a part of the CyClean Movement."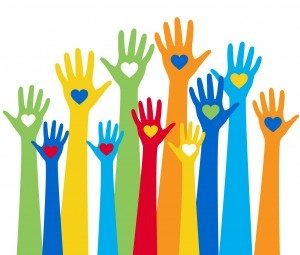 CyClean has always envisioned a world free from pollution. I'm sure you do as well. Soon, CyClean will introduce to you guys a group of models who will speak of environmental and social issues. Our ambassadors dream of making a difference, so please join them in this noble journey for a greener earth.
[ For more information about CyClean, please visit our website at ☞ https://cyclean.io ]