Hello Guys!
There are lots of steemians already showed their support to Sir Terry's Campaign to add Steem/ Steem Dollar into Coins.ph Wallet and also to it's new currency exchange which is cx.coins.asia. I really wanted to have a share even just a little in Sir Terry's Campaign. But the problem is that I am really "camera shy". I don't take selfies, hehe. What more if videos? :-). I am not an artist, so it's not easy for me to think of any artistic concepts.So I decided to make a very simple presentation before it's too late
Many steemians already explained the benefits of having Steem/ Steem Dollar in coins.ph and cx.coins.asia.It means many of us already know the benefits of having Steem/Steem Dollar in Coins.ph and cx.coins.asia. So in my presentation, I just want to give the reason why I wanted coins.ph to add Steem/SBD so badly.
---
---
I was thinking what will happen if coins.ph consider our request? Does it mean that coins.ph will have a steemit account?
---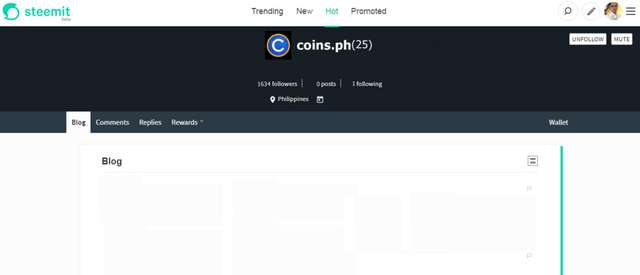 ---
So coins.ph is a newbie, hehe. Can you imagine how many Filipino Steemians will follow their account? Let's just assume that there is a one steemian in each municipalities and cities. If I'm not mistaken there are 1,634 cities and municipalities. And all of them followed coins.ph steemit account. That is a huge number. Since they are already considered steemian they can post in steemit or any steem platform about updates on their site, additional sevices that they may offer, etc.. We can interact with them and them to us(vice versa). We can upvote their post as a a way showing appreciation on their post and hopefully upvote us also, hehe. I'm just hoping.:-)
How does it look if SBD/Steem will be added in coins.ph and cx.coins.asia?
---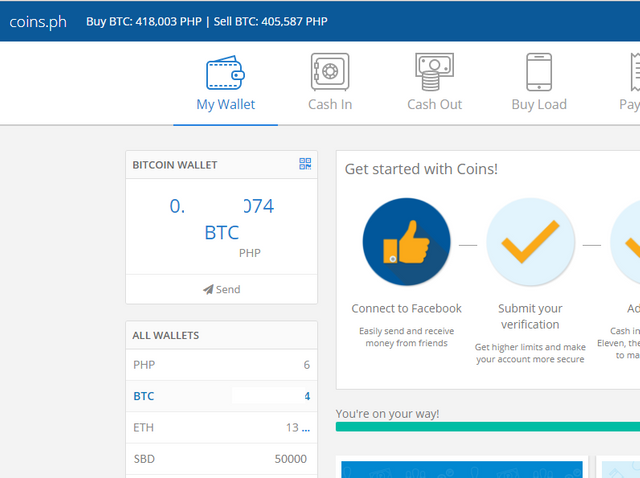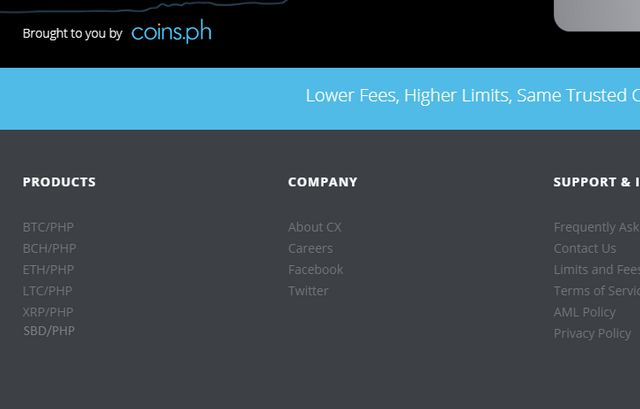 ---
Like I said I am not an artist, it will look better than that for sure:-)
So that's it, hopefully coins.ph will consider our request and add STEEM/ STEEM DOLLAR TO COINS.PH & CX.COINS.ASIA.
Thank you so much Sir Terry for this campaign, you have our support!
Thanks for dropping by!
@atongis ASAR
Note: Images are all edited and only used as an example
---
Connected with these wonderful steemians
---

To show some appreciation to the guy called @surpassinggoogle for his generosity & kindness,
Let's support him as a witness by visiting https://steemit.com/~witnesses and vote him,
type "steemgigs" at the first search box.
Or allow him to vote in your behalf visit https://steemit.com/~witnesses
type "surpassinggoogle" in the second box as a proxy.

---

also a big thanks to @hr1 & @iyanpol12 for continuous support

---