You Need To Earn The Trust And Confidence Of Your Customers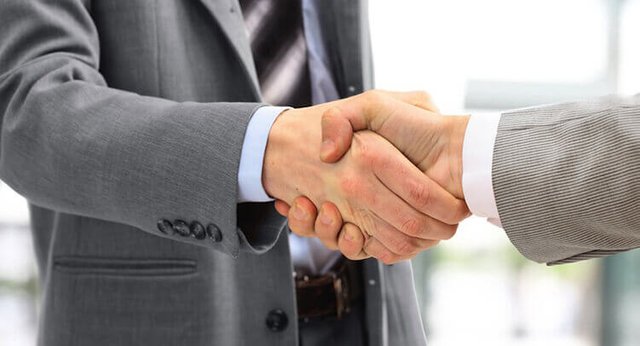 This article is meant to inform you on how to earn the trust and confidence of your customer. When it comes to online businesses, it's a lot more than just creating a website or selling a product; it also involves building relationships with your customers. You need to learn how to build your customers loyalty and trust before you even launch a product. I've found this to be true through my own experience with online businesses.
Customer loyalty and trust are what helps you stay in business. If you build a strong relationship with your customer, it will automatically lead to repeat business. If you haven't heard, people buy from people they know. Building customer loyalty is extremely easy if you have the right information and tools at your disposal. In this article, I'm going to show you what you need to do to build customer trust and confidence.
The first thing you should know when you build a relationship with a customer is that they will be willing to give you their name and e-mail address if they believe that you are credible. Don't be scared by this! People are scared of unknowns and this is why they give out their information.
Once your customer gives you their e-mail and name, you need to build an email list. If you have ever seen how Google works, you'll see that it's all about getting high quality content and back links to your site for free. When you build an email list, you want to make sure that you provide them with some of the things that you're offering. Don't be afraid to send them exclusive offers because they will definitely appreciate it builds trust in your business. If you don't make this connection with your customer's trust and confidence, it will be a long term process that doesn't come to fruition. Don't let that happen to you because you're not following these simple guidelines.
The next thing that you want to do is to start building up your website. One of the things that you want to do is to use your product to help them create a lead capture page. When you put together a lead capture page you want to make sure that they are able to get all of the information that they need to get started or make an informed decision on whether or not to purchase your product. By putting together a landing page, you're giving them an immediate answer to your question.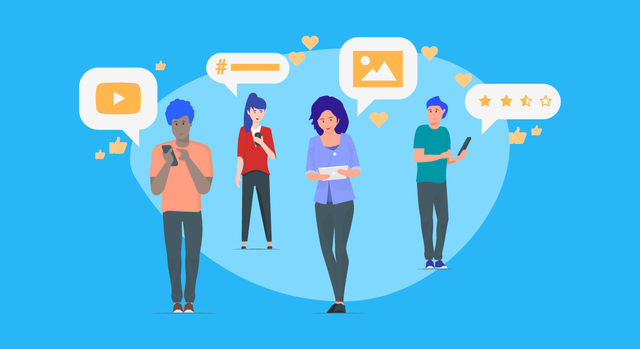 The landing page needs to be a summary of what you have to offer and what you're selling. The best way to do this is to put a copy and pasted copy on your lead capture page and add information in to make it more informative and complete.
You want to also be careful about where you put your copy on your lead capture page. Don't place your copy near the end of the page. Most people who are surfing online will click away at the very end of your copy because they have other things to do on their mind.
If you put your copy on your lead capture page at the very end, you will turn your lead away because it's too complicated. You also want to place your copy in between the two sentences on your landing page. Another thing you want to do is to make sure that you create a FAQ on your lead capture page. It's the first paragraph that needs to contain your return address so that the recipient can call you back if they have any questions.