Hello steemers of the world, I like to greet you bleesings to all !!! 
Today's post I will present the small natural pharmacy of the neighbor, finding several useful plants for cures of simple ailments such as flu, stomach pains, headaches, fever, insomnia and other abnormalities in the normal development of the body.  
So dear steemers already know that we can find alternative medicines in our environment and we would not necessarily have to run out to the pharmacy to buy aspirin, if at some point you think about self-medicating with these plants. I recommend that you ask directly to the one who planted them for sure he knows which one will be the best for you.
In these photographs I present exactly the citronella that serves to discomfort of influenza in general, the oregano orejon for stomach pains, the corocillo and the sabila or aloe vera powerful healing and regenerative plant later I will dedicate a post to this gradiosa plant.
I hope you enjoy the photos until a new occasion greetings and blessings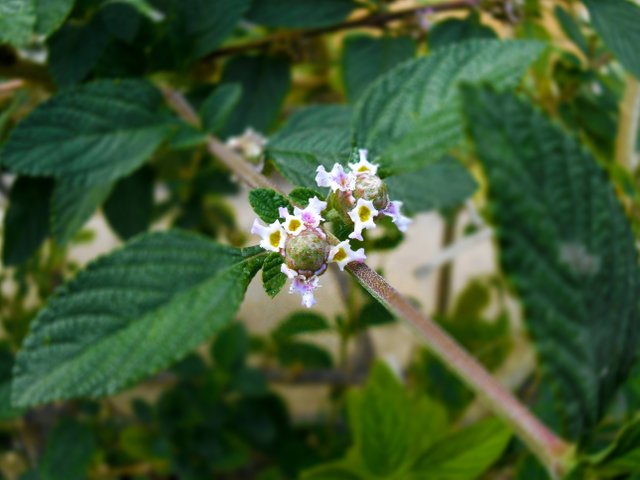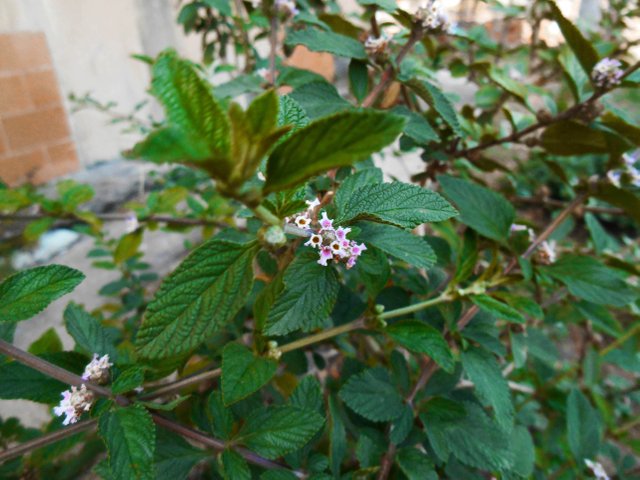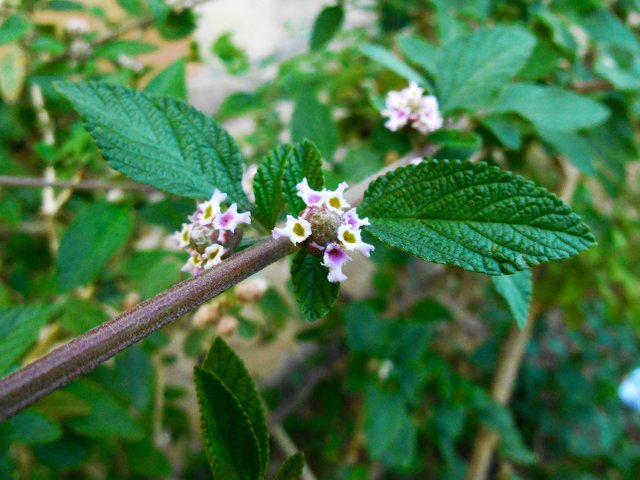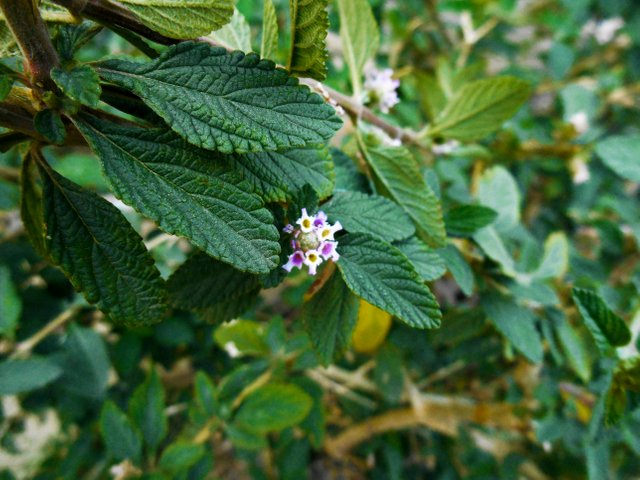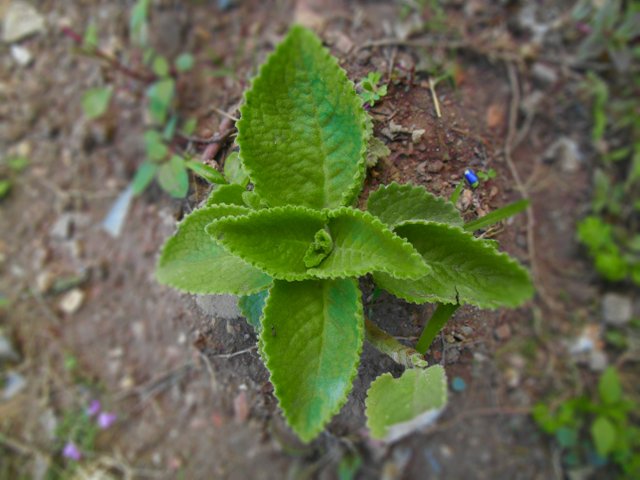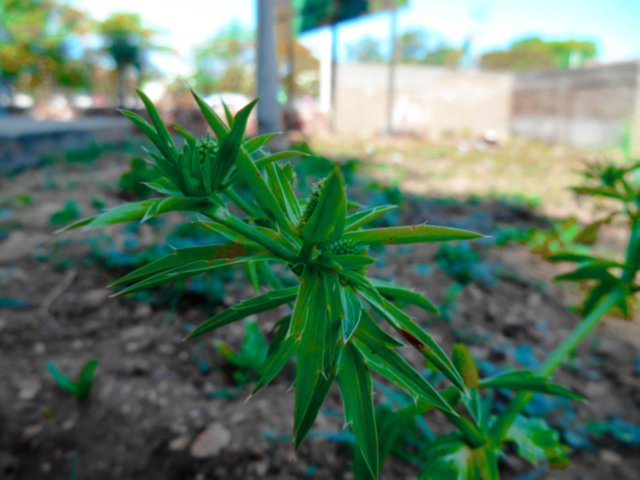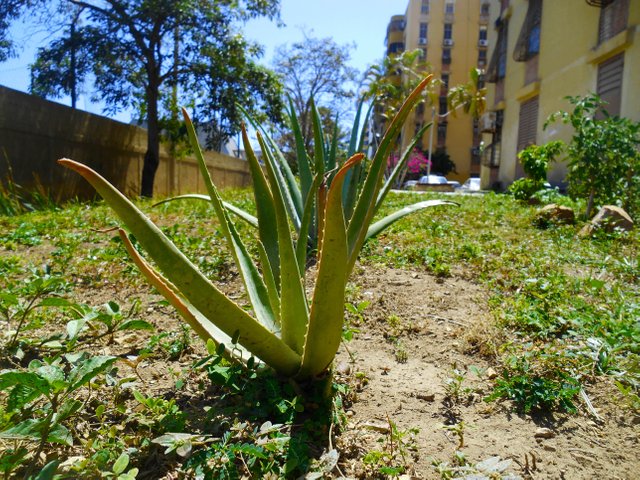 | | |
| --- | --- |
| Category | Free |
| Camera | NIKON COOLPLIX S3500 |
| Location | Cumaná/Venezuela |

You are cordially invited to my blog