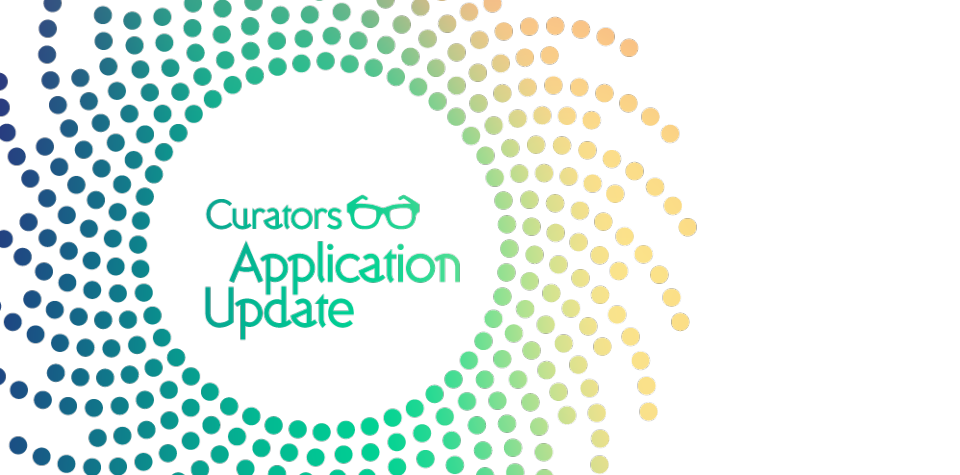 ---
Congratulations to all top curators for the week !
| Curator | Curator Score | Approval Rating | Post Submitted |
| --- | --- | --- | --- |
| hiddenblade | 10 | 100 | 10 |
| lordkingpotato | 9 | 100 | 9 |
| jazzhero | 8.88 | 86 | 14 |
| rifkan | 7.29 | 90 | 10 |
---
Why am I showcasing top curators every week ?
As part of our efforts to recognize the top curators for Curie every week. For more information on how our curation works you can checkout http://curiesteem.com
How to Apply As a Curie Curator ?
Join us on our discord channel https://discord.gg/RPhWKet and make friends first

Only direct curators and top direct contenders (top curators mentioned in the previous monthly review published on the @curie blog) can recommend new curators, as well as any curator who achieved AR >=90%, CS >=25 on the previous monthly review.

There are also two independent mentoring channels for prospective curators. Contact points for these two channels are (Discord DM): @tamacvet#5482; and @randomwanderings#9929

Curie curators will evaluate you on your ability to find Curie worthy posts, as well as your ability to review submissions by other prospective curators and provide feedback.
CURATION LINKS CHANNEL GUIDELINES
Curators from outside the Curie organization are welcome to bring forward exceptional posting from undervalued authors (no self promotion here).

There will be no finder's fee paid out for this voluntary activity.

See the pinned notes here for some helpful tips and tools that will be useful for any curator.

One of Curie's missions is to build a community of curators. Curie curators have a lot of experience and may have tips, tricks and guidance to offer, particularly RE checking for plagiarism and reposts. This channel is a place where we can all learn more about curation together.

The former "Top Prospective Curator" role has been discontinued. Outside curators who regularly bring in quality posting and actively participate in the channel are still noticed and appreciated :smiley:
If you are not aware yet, our new submission platform is ready - we have moved from streemian to becquerel https://www.becquerel.io/ Submit your proposals on this link and let us know if you see any issues or have any suggestions. Only approved curators are able to submit links.
How can I find out more about Curie
You can visit our website and read our whitepaper. http://curiesteem.com

Join our discord and hang around with all the other curators https://discord.gg/RPhWKet

Find out who the top curators are and request a recommendation. If they have a slot open they would most likely be able to recommend you.
---
Updated Guidelines
Curator recommendation guidelines - September 10th
To start with, only direct curators and top direct contenders (top curators mentioned in the previous monthly review) can recommend new curators.
Each curator who achieves AR >=90%, CS >=25 at the end of the month becomes a mentor and can recommend new curators.
There's a limit of 1 new curator recommendation per week who will start off with 5 submissions.
If two recommended curators are disqualified from proposing in the first two months, the mentor/direct curator who recommended them will not be able to recommend new curators.
If the recommended curator can maintain CS >=15 and AR >=80% in their first full calendar month, the recommender will receive 100 Steem. If the new curator can maintain CS >=25 and AR >=90% in each of their first 2 full calendar months of curating, the recommender will receive 500 Steem.
There is no reward for re-recommending a curator who was disqualified.
For every 3 successful recommendations mentor gets an additional slot so they can recommend one extra curator.
To recommend someone, post the message in #topcurators channel and notify bitrocker2020.
---
Sub-community support list & updates
We are maintaining this list in every edition of Weekly Curie for transparency.