My photowalk! Discovering the Ezzelini Path - Italy
I've already been on the ezzelini path.
I had made a post of a walk at sunset... well, I came back, but I did a stretch of the path more near the mountains.
The path is several kilometers long so you can see many different landscapes along the way.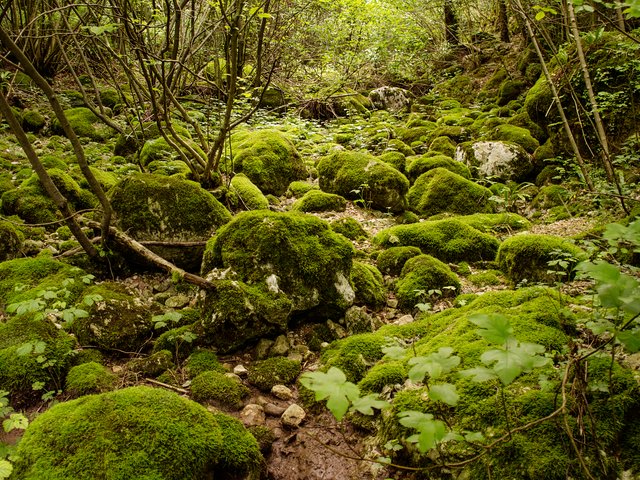 I went immediately into the vegetation, walking over the bed of a torrent in dryness.
The moss on the boulders that makes a contrast is very suggestive...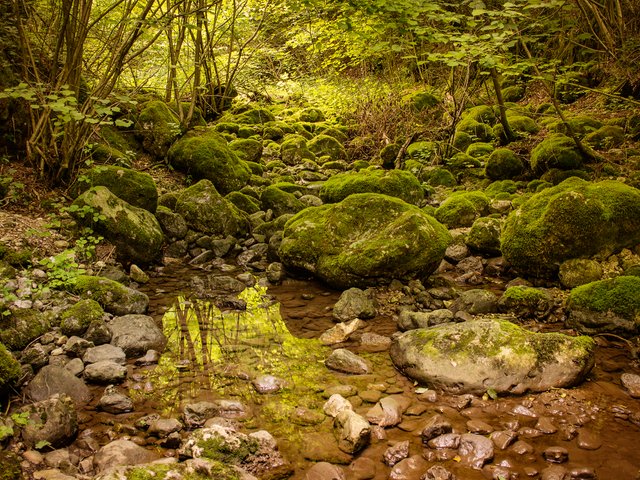 In this place it seems to be alone but you feel so many verses of animals that I had the feeling of being surrounded by a lot of life!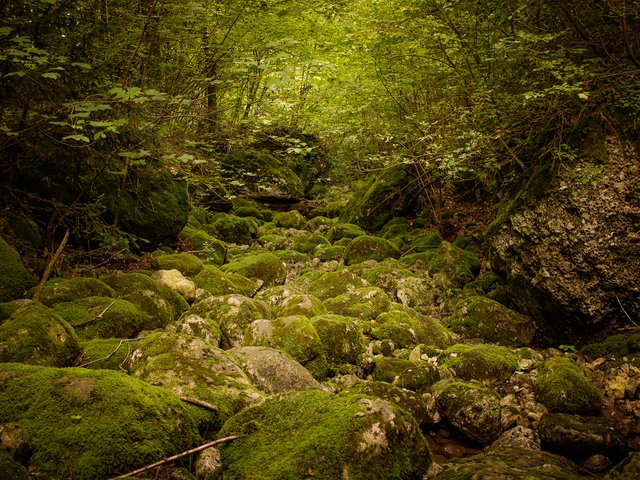 I took a path and caught my attention some trees that seemed to have been planted by someone long ago. They delimited the path with the forest and gave me the impression in the wild woods of a neater corner.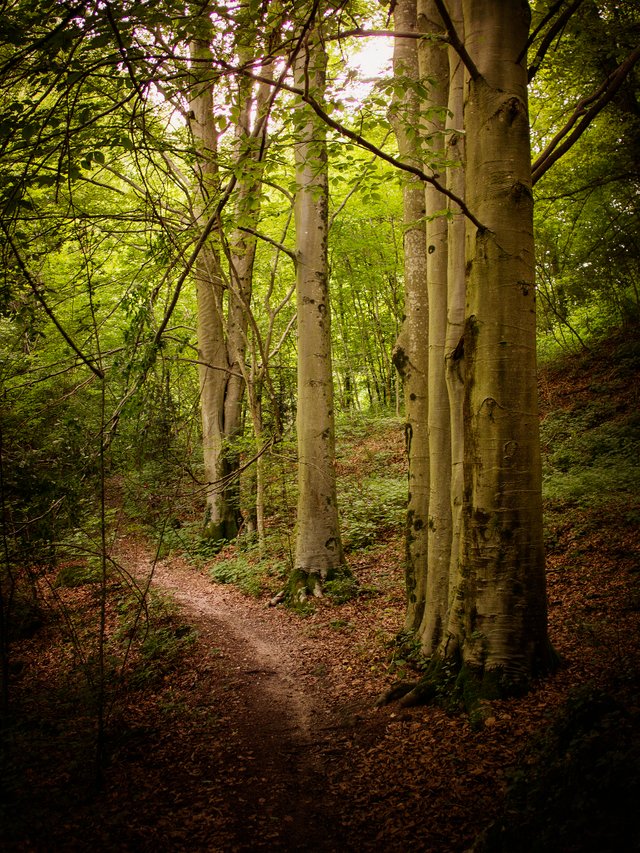 Some intrepid motorcyclist managed to get into the path to try his cross bike ... luckily I did not meet them during the walk!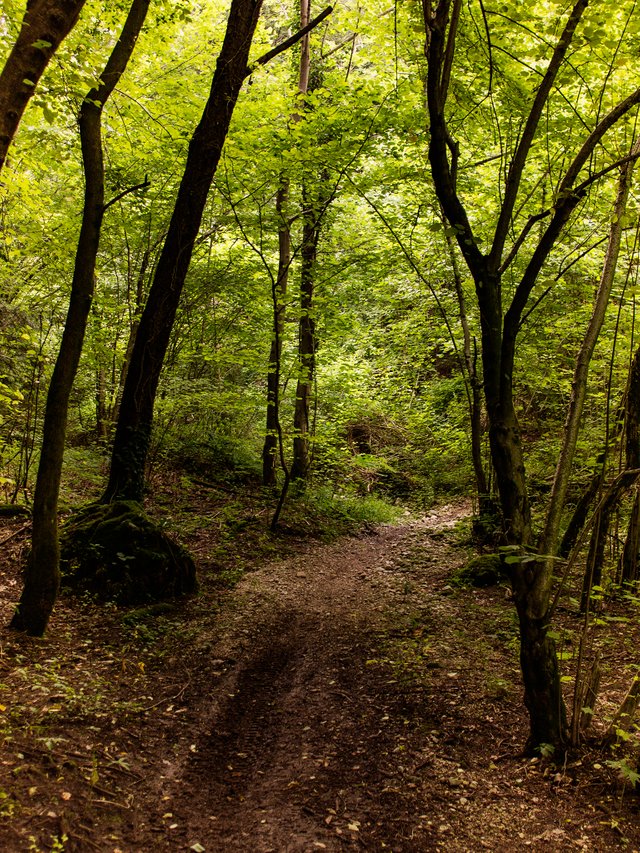 Look what beautiful hair these trees have! : D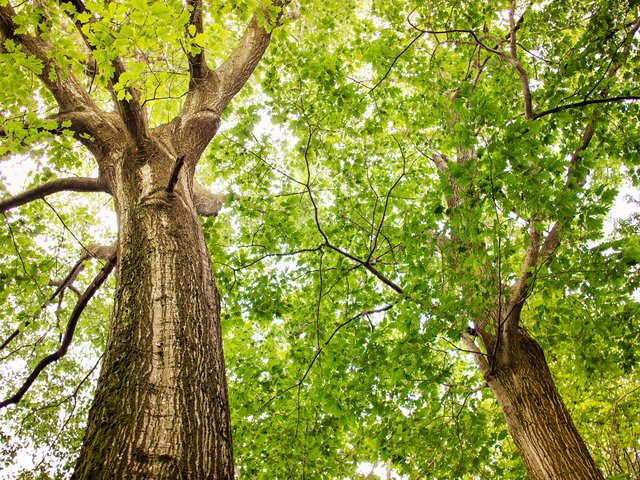 I tried to photograph some butterfly but they were shy... they always moved!!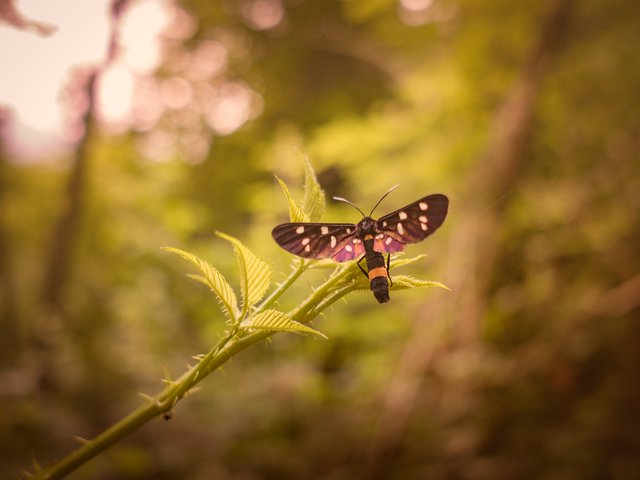 A little further on there were mulberry plants that had the fruits almost ready to be eaten.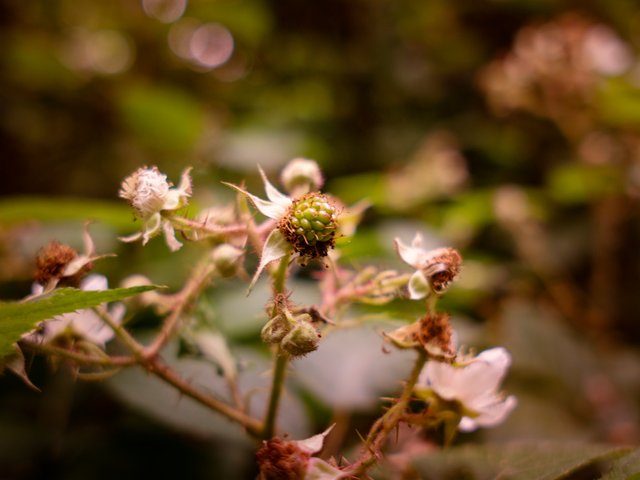 An ivy climbs on the trunk of this fir tree.
I am a simple photographer, I see a good light... I take a picture!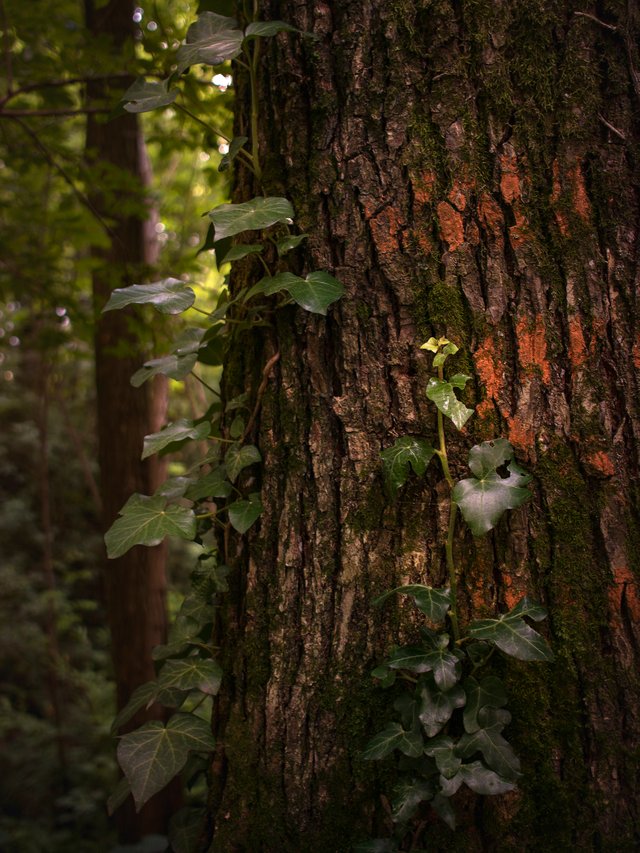 The trail has entered the main asphalt road.
It was not long to finish the walk!
The field maples cheered me on the side of the road! :D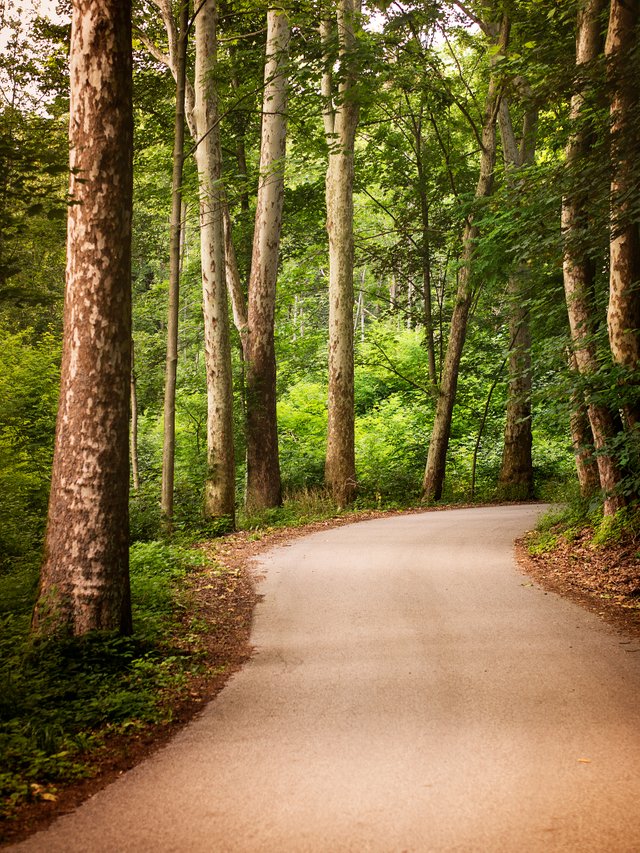 I tried to make a different post production ... I think I prefer the previous photo ... it's warmer ... which one do you prefer?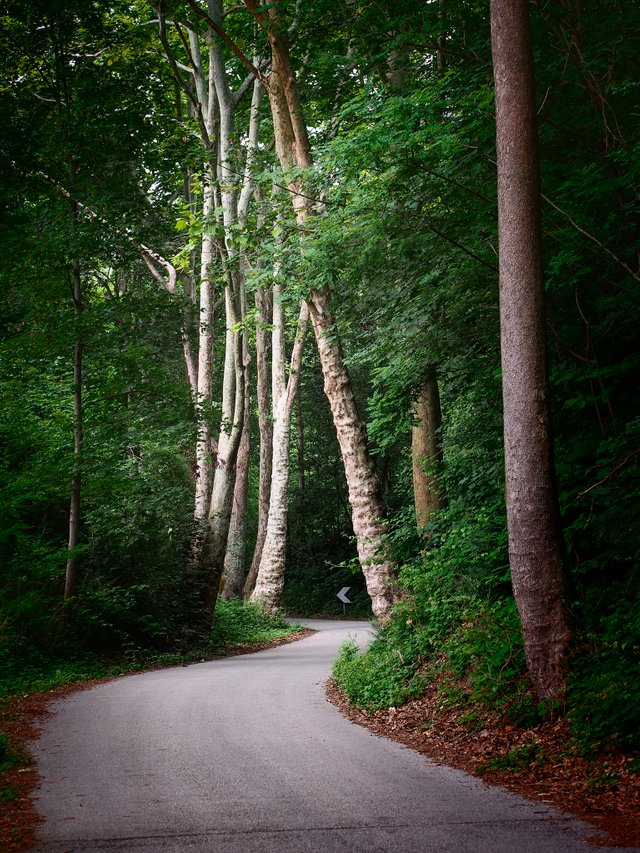 The shape of this trunk has caught my attention... it is not linear and smooth...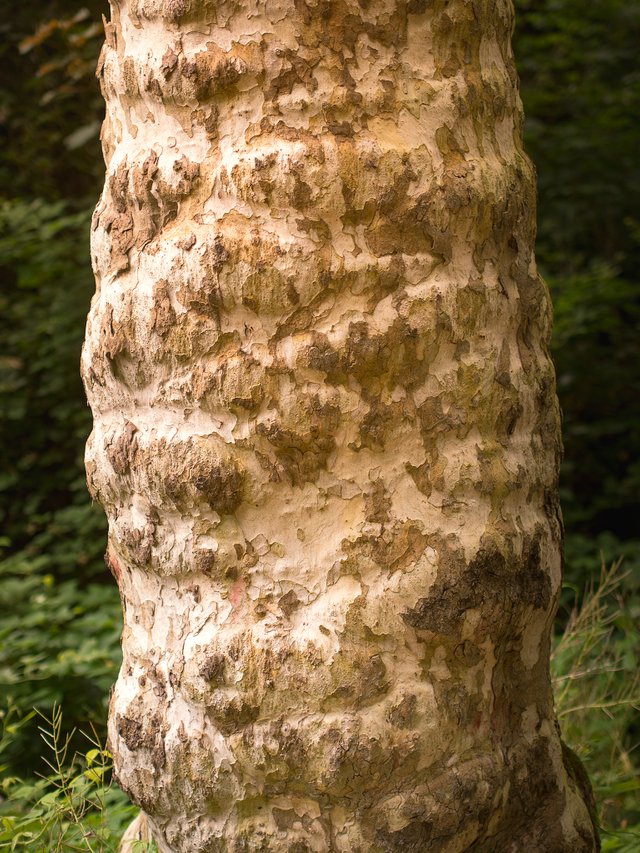 In my opinion, the moss has a fairytale charm... it has a vivid color and gives the sensation of being soft like a pillow: D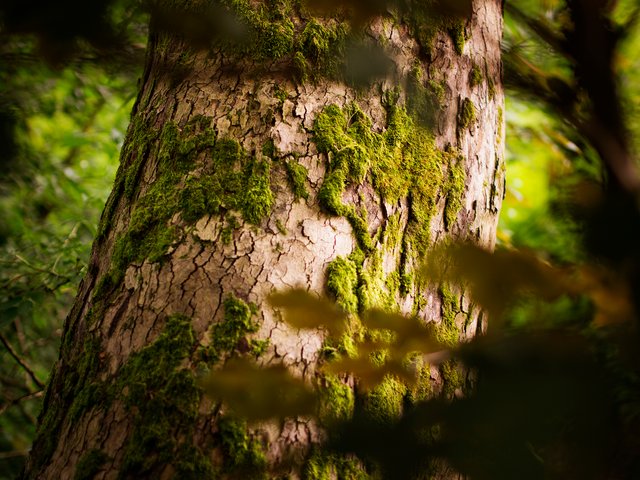 I hope this post was for you like a breath of fresh air.
Thank you for visiting!
Good day everyone !!