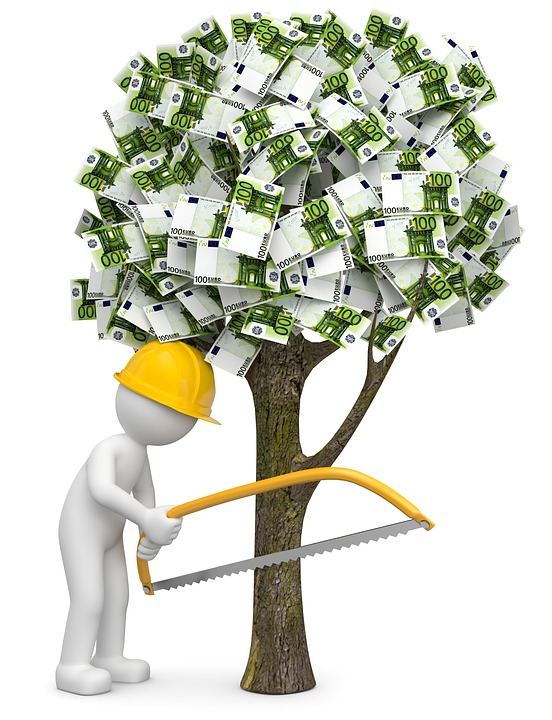 A lot of people on Steemit get confused when it comes to curation rewards. Although they are very simple, there are a lot of moving parts that make calculating and predicting them difficult.
If you don't want to hear me ramble on, and just want to know the punch line here you go. Vote with your heart, vote around 20 minutes after a post goes live, and don't vote on the big whale posts trying to get a piece of the action. If you want to understand why read on.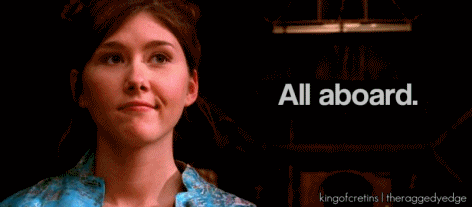 I explain how curation rewards work at least a couple of times a week. I am fairly new here so I don't claim to be an expert, but I have a passion for understanding how shit works. I have helped a few people here that turned out to make record curation rewards in a very short time.
When should I vote?
This is the most commonly asked question and almost everyone has a different answer. You won't like my answer: "It depends".
Every post is different, a unique snowflake you may say. I'll give you the rules on how it works, then I will cover the guidelines and my suggestions.
The first rule you need to understand is the 30-minute window rule. A reverse auction, where you make fewer curation rewards earlier in the first 30 minutes than if you wait it out. By doing so, you also make less curation rewards by waiting. WAIT WTF?
Let's say we have a post that makes $10 total. We all know 75% of that goes to the author, so at this point, the author makes $7.50. That leaves $2.50 for everyone who upvotes the post for curation rewards. The first 30-minutes you split your portion of the curation rewards with the author. It's a linear sliding scale depending on how soon in the first 30-minutes you vote. If you vote at 0 minutes, 100% of your portion of the $2.50 based on your stake is given to the author. If you vote at 30 minutes, you retain 100% of your stake from the $2.50 curation reward. At 15-minutes it is split 50/50 with the author. If you vote at 20 minutes, you retain 67% of the curation rewards, and the author gets a little over 33%.
This is why a lot of people say vote at 30 minutes so you get 100% of the curation reward. That's not the case most of the time though because the first few people who vote get a huge multiplier for their stake. A person who votes first with 500 Steem Power, will vote like they have 20k or more Steem Power when it comes to calculating curation rewards. The first five or so people will have magnified stake in regards to curation rewards, and it will start to normalize after that.
I'm sure you have figured out by now these rules do not play nicely with each other, on one hand, you want to wait for 30 minutes to get the biggest curation reward possible, but on the other hand you want to vote as soon as possible to get a very large magnification to your stake's voting power.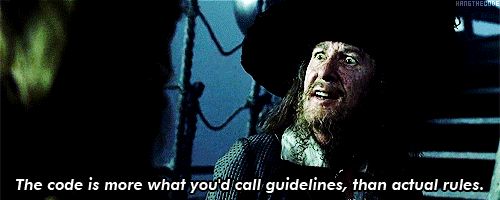 There is another factor to keep in mind, and one that cannot be measured. The popularity of the author and the chance of a post going viral. There are some authors here that will be guaranteed to make $50-$400 a post, thus yielding a huge pool of curation rewards. These posts are what most minnows spend a lot of their limited voting power upvoting. Although they have the largest curation pool available, there are a few things to keep in mind.
Big whales auto self-vote their post, taking a large chunk from the curation reward pool by claiming that #1 spot automatically. They also tend to have a lot of steem power so that magnification of Steem Power is huge. Many of these posts only have 17-19% curation reward pool as many people tend to vote early for popular people. So 6-8% of that 25% curation is going to the author, resulting is a considerably smaller curation pool.
If you don't listen to anything I say, at least listen to what I am going to say next.
All of the popular posts and authors get hundreds if not thousands of voters. This is a lot of hands in the curation reward pool asking for their share. Unless you are a very early voter and have a lot of Steem Power, you are likely not going to get a lot of curation rewards on the trending posts. These posts result in very small curation rewards for hundreds of thousands of people.
So what should I vote for and how soon?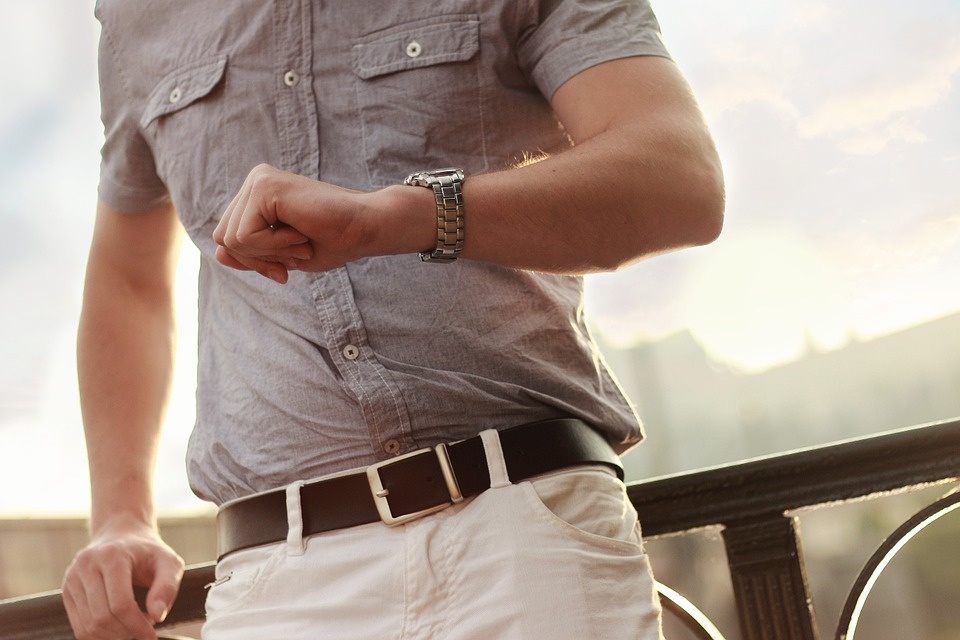 Like I said earlier, there is no easy answer. The rules in themselves are very easy, but put together make far too many possibilities to comprehend.
In general, you want to vote early on posts that you think will go viral. As soon as 5 minutes in some cases, could be more profitable than waiting for 20-30 minutes. Many posts like DTube announcements are $400 by the time they hit 30 minutes. In most cases, I would recommend voting at 20 minutes, unless you know for sure you got yourself a monster post that is going to the moon and you going to get into those top five spots. I generally would vote more towards 10-15 minutes for something that is going to soon, and more towards 20-25 minutes for hidden gems.
Hidden gems will make you more money than big name posts
Finding posts with very few votes before they are discovered by others is the best way to make big fat curation rewards. Your stake on the curation reward pool is magnified with fewer voters, and even though the post may only make $1-10, you our stake is so much higher and shared with so few people you will do far better than sharing with 1,500 people with far more stake than you.
Explain it to me like I am a five-year-old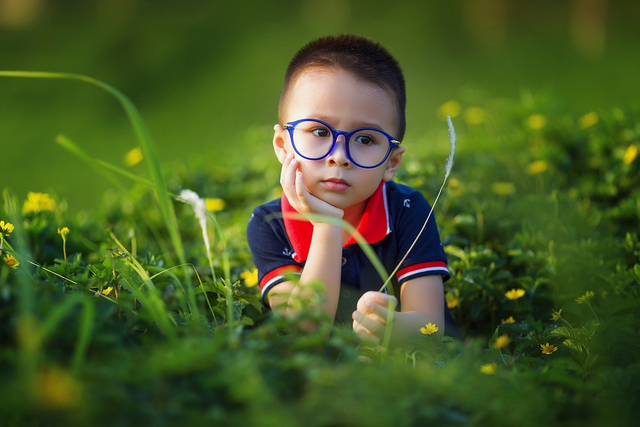 If you vote early in the first 30 minutes, you will give up a lot of your curation rewards to the author.
If you vote first, you will get a lot more curation rewards than your steem power will normally allow.
You will make more curation rewards discovering smaller powers that have the potential to do "OK".
Whale posts are usually self-voted, and drain the curation pool significantly, and the reward pool is split with hundreds or thousands of people.
Let me see some math!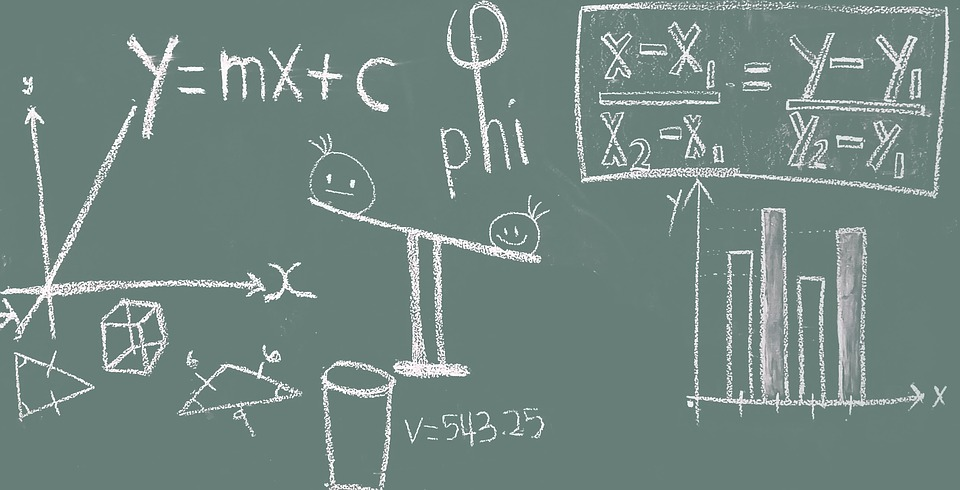 Ok, let's take two examples.


Let's keep this really simple and pretend there is no bonus for voting early and the poster didn't take a large chunk of the curation pool. We also consider everyone has the same Steem Power to make this simple.
In case #1, we have a $405.58 post with 1742 people. This leaves $101.395 (25%) for the curation pool. Let's divide that by 1742 voters, we get 5.82 cents curation rewards.
In case #2, we have $4.94 post with 17 people. This leaves $1.235 (25%) for the curation pool. That gives us 7.26 cents for curation rewards. Nearly 25% improvement in curation rewards on a tiny post! Now the chances of you getting that #1, #2, or even #3 spot is very high which means you will likely get far more than that. Also, keep in mind, this post doesn't have any "whale" votes, so your Steem Power will likely be much more in line with the numbers we have here, or even better. With the larger post, your Steem Power will likely be far less than the average and you would likely make far less than the 5.82 cents in curation rewards as whales tend to vote for whales. In reality, you are likely to see 100% or more curation rewards.
My recent popular posts