RESULTS: Dr. TLK _ Curation Contest : Help me to Thank you # 8 - Thank you, Thank you, Thank you <3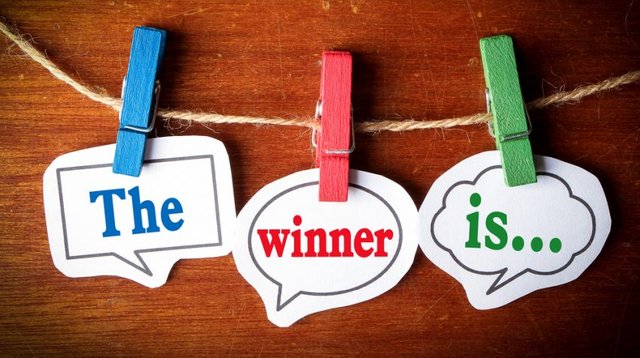 Source
The participation was superb in the 8th episode of the curation contest. My dear friends, you amaze me with your support and participation. I was not going to share 1/2 the SBD because I am running low, but I can't stop myself from wanting to share with you the little I have to thank you for your amazing efforts.
Love you all so very much <3<3<3😁
The winners of the 8th Help me to Thank you curation contest are:
1st Place: 7 upvotes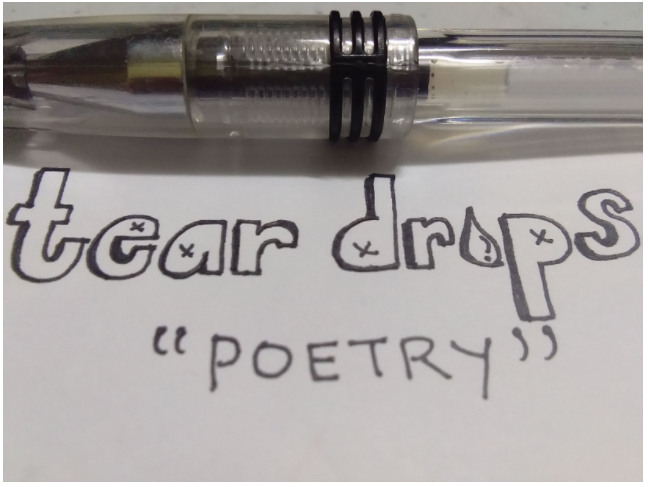 2nd Place: 5 upvotes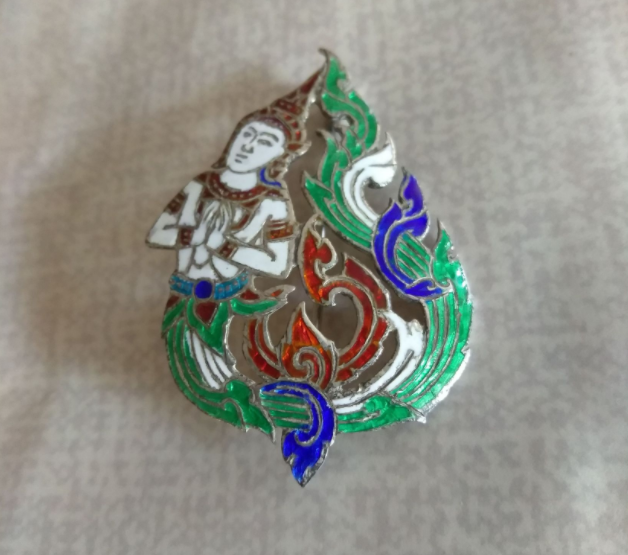 3rd Place: 4 upvotes
4 participants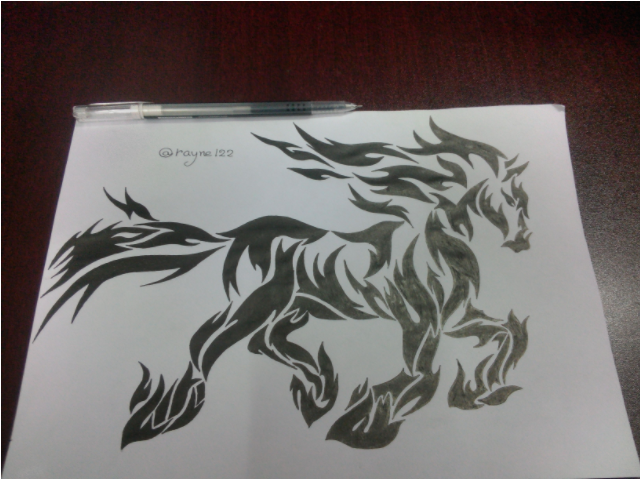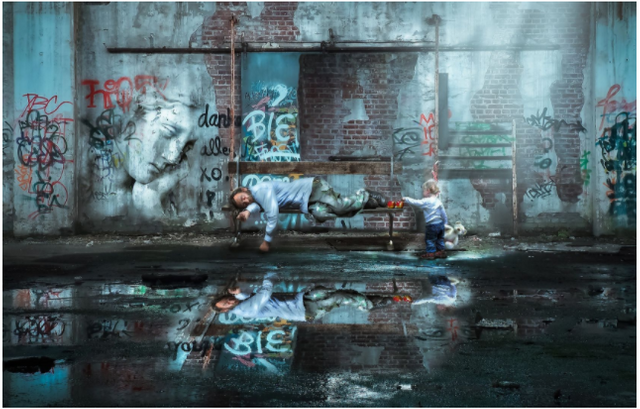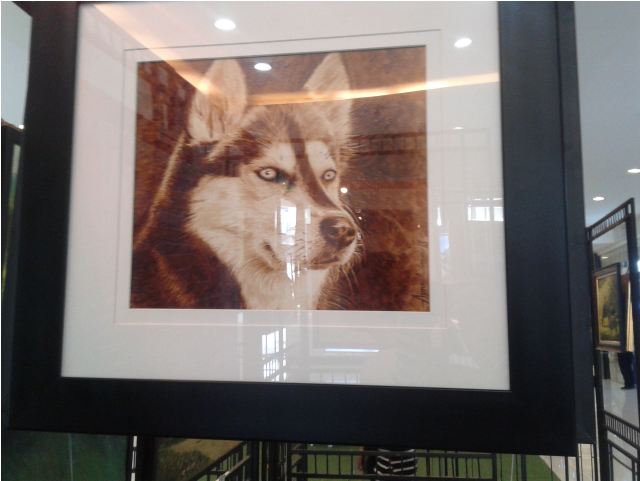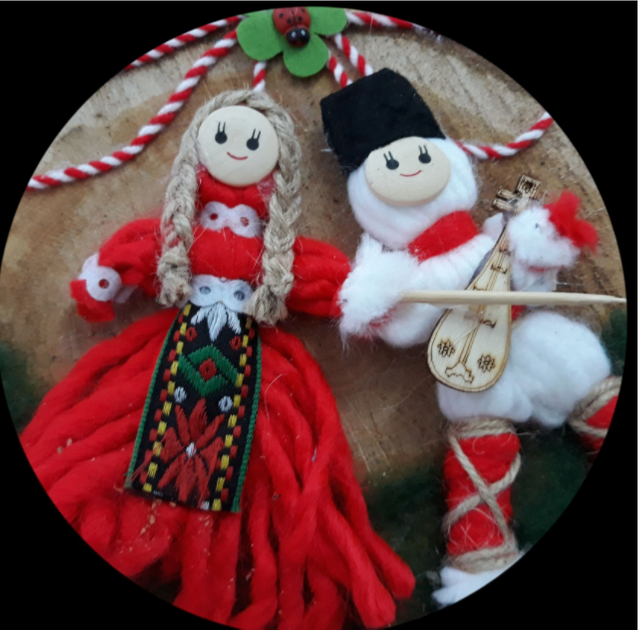 4th Place: 3 upvotes
4 participants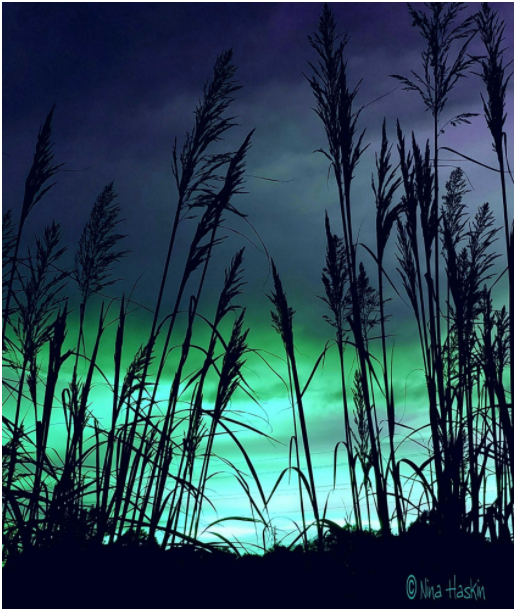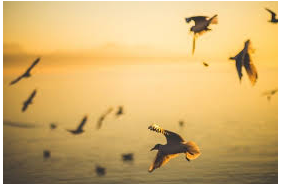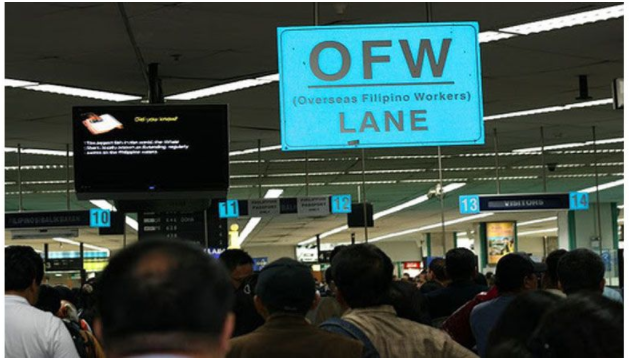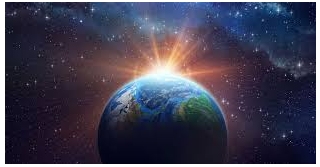 5th Place: 2 upvotes
2 participants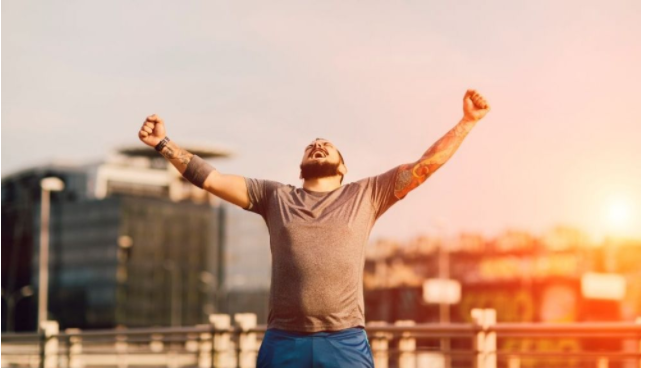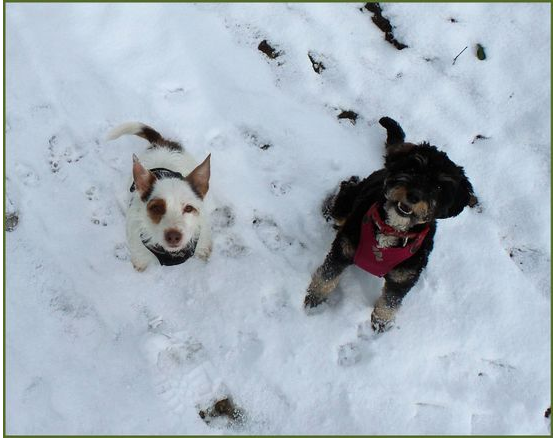 Upvotes were sent using @treeplanter. For those I couldn't upvote (older posts), I upvoted a younger post :D
Please let me know if you don't receive the upvotes
---
---
Guests of Honor
We have no guests of honor in this episode.
---
---
...Till Next Episode!
Dr. The Leaping Koala 😊


Logo by @orcheva
Many thanks for visiting, commenting and upvoting 😊