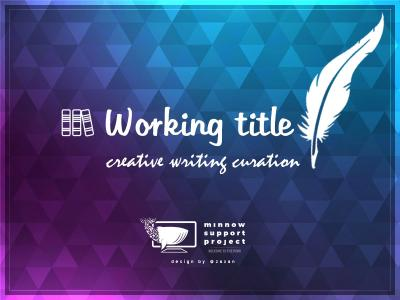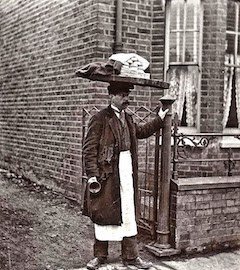 Drury Lane was long infamous — even in Shakespeare's time — as a place of abject poverty, of moral and social degradation. From the 16th through the 18th centuries, Covent Garden, especially in the area of Drury Lane, was the primary location of London's sex trade.
Do You Know the Muffin Man by @momzillanc hits a lot of things that I am a sucker for. But specifically I appreciate their ability to take an innocent children's song and ruin it forever by explaining its historical context, and I am HERE for it.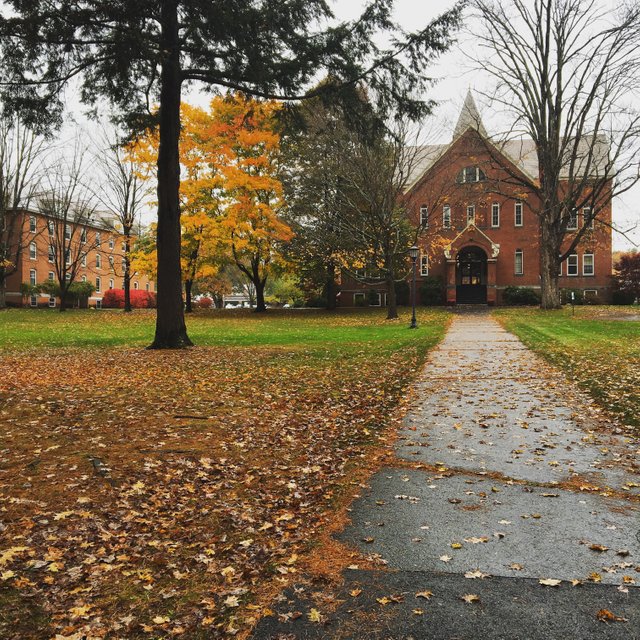 I've been here before,
to visit,
but it's different now.
Narrative Work by @mo-nique is one of those pieces that become more profound in their simplicity over the course of multiple re-reads.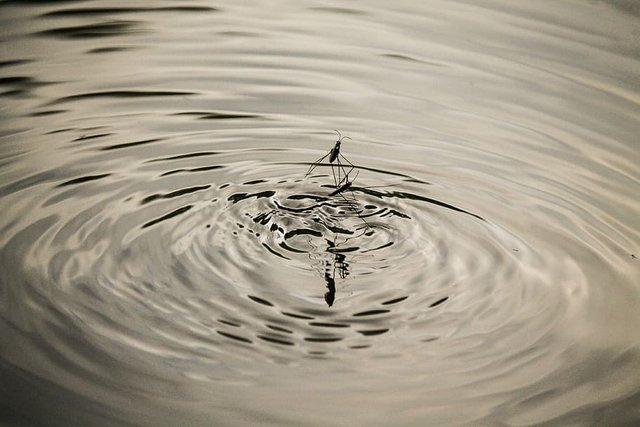 Loneliness loves showers,
as sorrow loves sad hours.
The drops of rain are many,
a merry making crowd;
they fall and prance, and sing
the oldest song, aloud.
Rain Poem by @marlyncabrera makes fabulous use of rhythm and rhyme in conjunction with her meaning and seriously she's a master just go read it.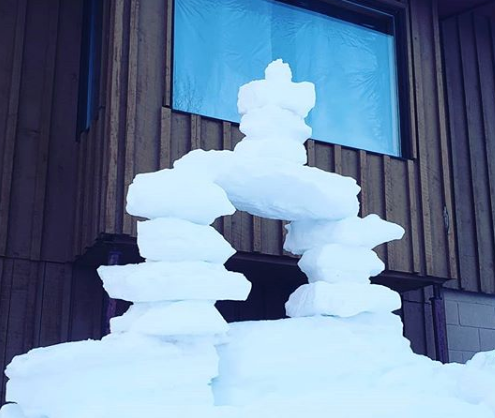 awake and awoke for the ship is above the sea and crashing through the waves of glee,
Virus by @nathanthewise is a freewrite flow of conciousness writing that is glorious nonsense and yet makes perfect sense.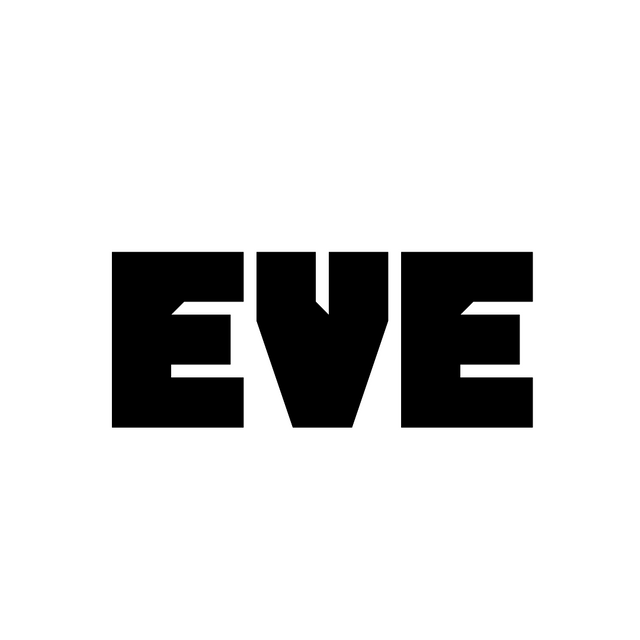 I see her sitting in the corner of the restaurant. She eats a slice of pie. The waiter comes to my table.
Eve 2020 is a flashfiction modern retelling of the Adam and Eve story and I adore its snarkiness.
---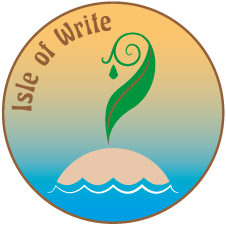 art and flair courtesy of @PegasusPhysics
---

---
---


Art is sourced from the respective posts
Reflections by Sunravelme