There's poetry for that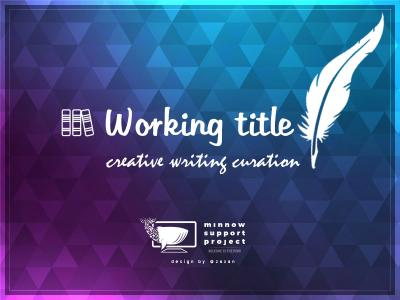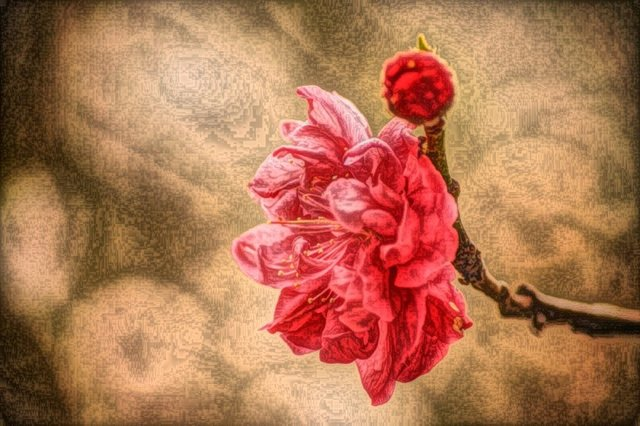 A gift of love is always well received,
a thing a silver coin could never buy,
a walk on golden fields of dreams achieved,
a treasure not to be seen with the eye.
Love Is by @marlyncabrera is technically gorgeous- Marlyn has such a strong sense of rhythm and form. But her work also always has a strong and coherent message that is admirable as well.

Great inboxes of Zeus. If Zeus had inboxes. My mind is a tumult.
Inbox by @improv is more of a stream of conciousness form of writing, but it absolutely takes the reader through a whirlwind of thought and touches on a lot of ideas that made me go "me too!".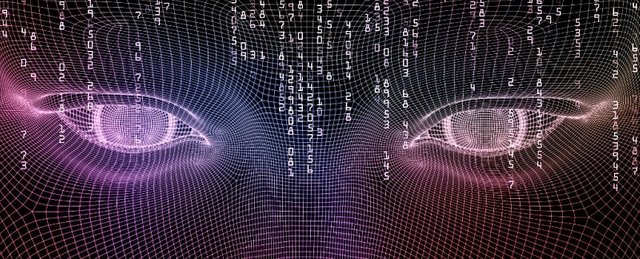 I cant!
and I wont.
Generated text:
so you shouldn't.
just think of it as an experiment. i think its important to do it. if it didn't help you you would still be doing it anyway.
Having Fun With Text by @bluemist is a fascinating poetry collaboration between human and AI. The results are intriguing and surprisingly profound.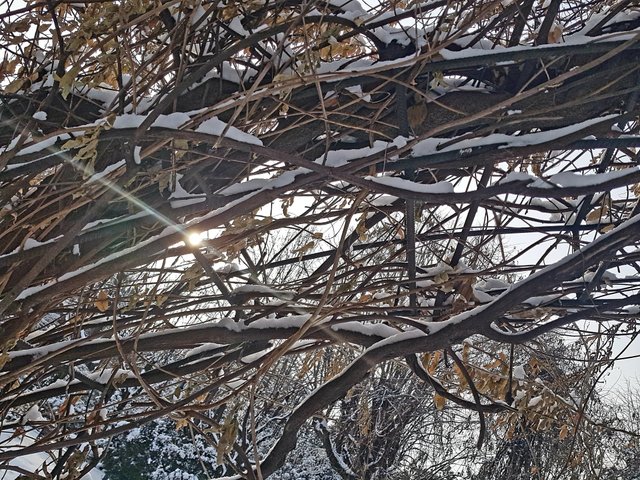 So, she left it at that. One letter, from her to him. Unanswered.
J. by @honeydue is such an earnest and romantic piece of fiction. If you like it, you should also check out part 2.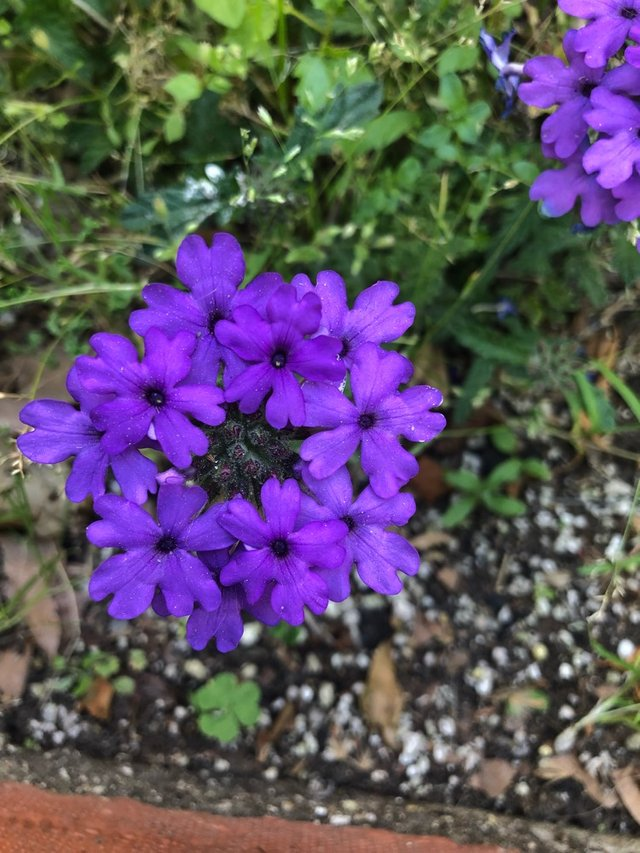 today, I asked a flower if he loves me
the flower said he loves me
Flower Logic by @mo-nique is an interesting poem based on the classic game "He Loves Me, He Loves Me Not" that many of us played by pulling petals from a flower- a russian roulette of romance with a different kind of stake. I liked her other work as well- definitely a poet with a lot of potential.
---

---


Graphics and pull quotes are from their respective posts
Reflections by Sunravelme