Congratulations to @mightypanda who apparently has devised a very lucrative curation script.
Another lease request - 250SP/8Weeks/6STEEM
I think I will be trying out some new bidding strategies so I can get more robot curators.
Steemspectacles Seems pretty cool. @denmarkguy made a post about it.
Steemit Life: Are Your Dead Followers REALLY "Dead?"
You might also like http://steem.agency/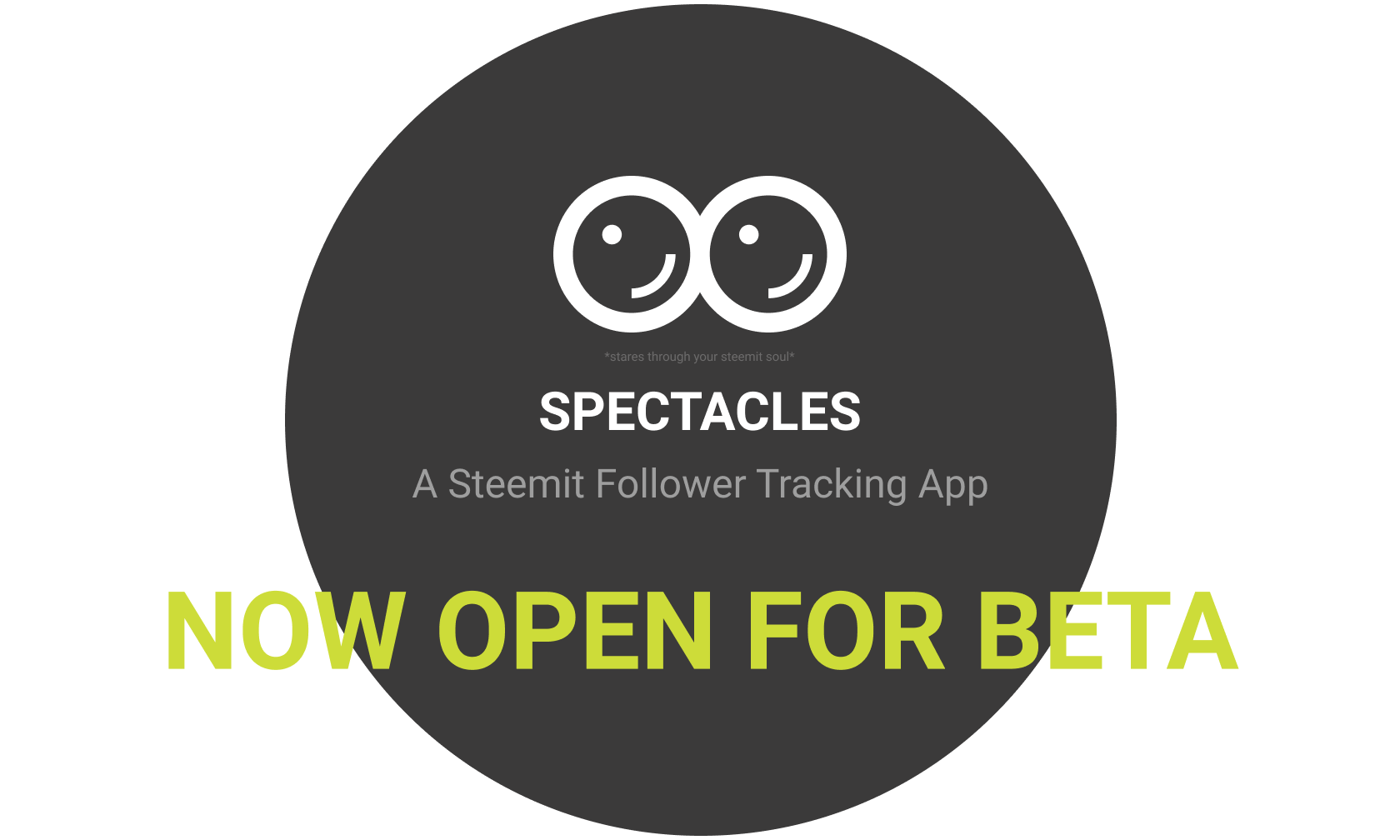 source
Sunday 9-9
#king
244.742 SP
2,731 VP