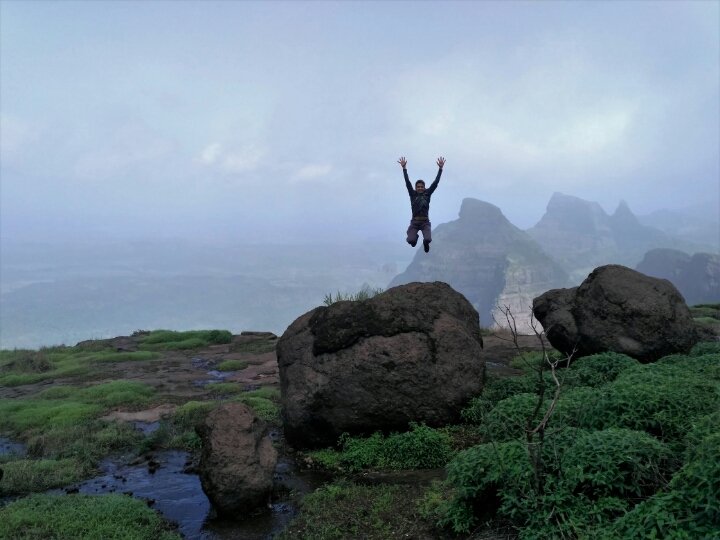 ---
We are born with only two category of fears - the fear of falling down and the fear of loud noises.
The number of things we fear increase as we get older. Societal taming makes us fear rejection and failure. It can be fear of a cockroach, starting a communication or asking for a date.
Every time Steve Jobs faced a dilemma, he asked himself "What would I do if this was the last day of my life?"
---