Full Disclosure: I am the author of Dr. Otto, which is a pay-for-vote bot, so obviously I'm going to defend the idea.
In a Nutshell
The concept of "Pay for Votes" is when someone pays someone else to vote for content. In a sense, all votes are pay-for-votes. But who pays?
We're talking about direct payment here. Alice transfers 5 SBD to Bob so that Bob votes for Alice's content.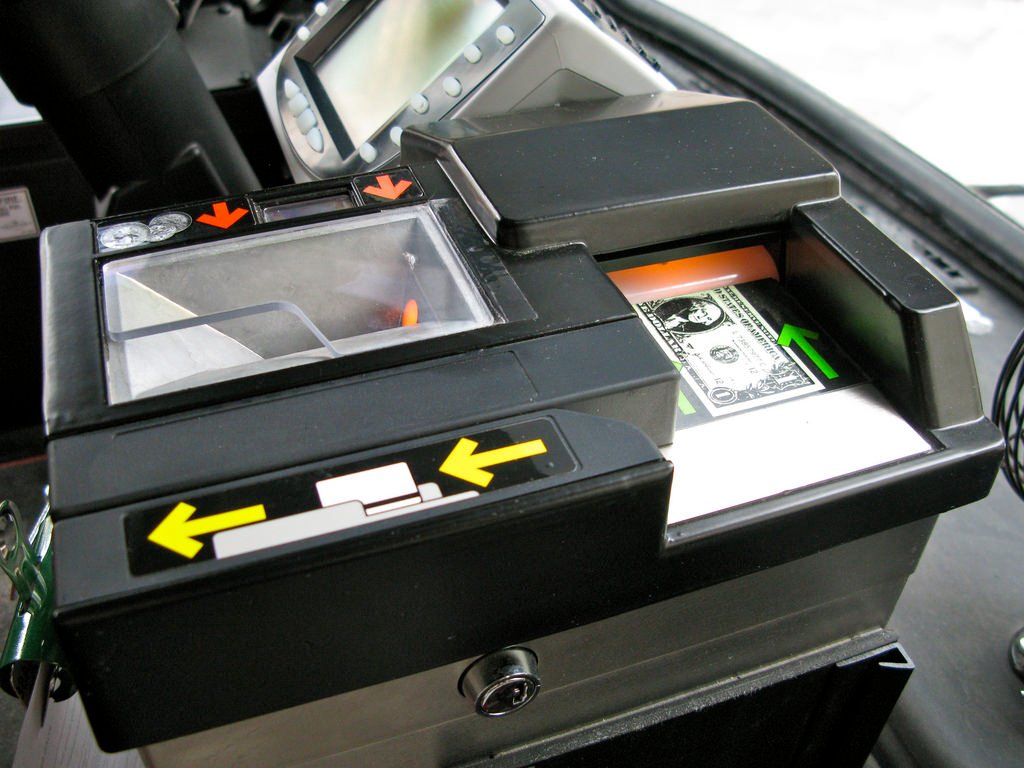 ---
Objections
Here is one random comment I've seen:
... although using randowhale, booster and others from time to time, tested it thoroughly as well, I dont like these self curation services. I even see members with good Rep using the services. I think this is part of creating a bad culture that will for sure not support a ling time ahead of us for Steemit
The main thing people seem concerned about is that it creates a "bad culture" and "it's unsustainable." Another possible objection is that it's "too good to be true."
I believe these are not valid objections because they do not describe anything beyond Fear, Uncertainty, and Doubt.
The main thing is, people can do whatever they want with their stake. And if people are opposed to this, they can likewise do whatever they want with their stake to oppose it.
This only strengthens STEEM Power because it takes an equal amount to oppose certain uses. To overcome opposition, it takes more STEEM Power.
It's like some kind of Mutually Assured Value.
---
Pros:
Network Effects - I feel like this is the top "pro" of pay-for-votes. This is the phenomenon whereby a product or service gains additional value as more people use it. I feel like this is reciprocal, as all good network effects are. Pay-for-votes adds value to STEEM while simultaneously adding value to pay-for-votes.
Judicious Flagging - Personal use of flags become more expensive for the operator of the pay-for-votes service since flags require the same STEEM Power as an upvote. An unpaid flag is a wasted opportunity. And if someone has to pay for a flag, they will be judicious with them.
Gamification - There's no reason pay-for-votes must be based on funds being transferred. They could be based on other things like scavenger hunts or contests or, in time, something more creative (hopefully).
Saved Voting Power - Why vote 100% on your favorite content when you can pay for someone else to vote for you and save your voting power in the process?
Cons:
It's a Gamble - Depending on the arrangement and timeframes, paying for a vote might not yield any benefit to the party paying for the vote. This is especially true if the average price of STEEM is falling. We've seen "reward decay" affect payouts over time, which is frustrating.
Perception - Some people concerned about the platform have an emotional reaction to pay-for-votes. They assume it's like a zero-sum game and go from this false assumption. This is entirely perception, so I believe it's a non-issue; solved by education and time.
Bad Content Gets Rewards - I think this is probably the most valid disadvantage. But it's also the most manageable one. We have the tools we need to oppose bad content that gets upvotes from pay-for-votes. There's no reason we can't have pay-for-flags.
---
Overall, pay-for-votes has strengthened the platform. STEEM Power is not undermined by the practice, and that's the main take-away here. The curation game gets more and more interesting every day. I also think this is only the beginning.
Also See: Game Theory and Steemit
---