The Daily Curie (22-23 Jan 2017)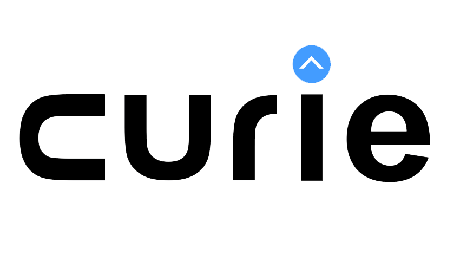 Introduction
Curie is a community project run by several Steemit authors. Our mission is to help discover and reward new content creators who are posting all sorts of original content, and give them the exposure that they need. In partnership with @nextgencrypto, @berniesanders, @val, @silversteem, @clayop, @hendrikdegrote, @proskynneo and @kushed, Curie aims to provide rewards to these deserving authors whether they are writers, artists, chefs, photographers, videographers, and more.
In full transparency, you will be able to find a published list every day detailing all the posts that Curie has chosen by our curators. At the same time, our hope is that this list will provide more positive exposure to the selected authors. We invite curators to submit hidden gems at #curie on Steemit.chat.
We hope that you will consider following not only this @curie account, but also many of the authors whose work is featured here each day. Please consider adding your comments on these posts also! You can follow @curie's outgoing votes to see our curation in real time and donate your votes.
---
Today's Brief Analysis
Today's list polls all posts curated between 22/01 12:00 UTC and 23/01 12:00 UTC. Curie voted on a total of 60 posts. SBD 1,772 has been generated for authors thus far, at an average of SBD 30 per post. While the total posts curated is down given it's a weekend, the average is up. This is the highest average we have seen since mid-October!
---
---
Note: All author rewards from this post will be used to fund Curie.
Join us in #curie on Steemit.chat, vote for @curie as witness and follow us @curie!
---