Äskettäin @apsu kyseli minua jos olisin kiinnostunut auttamaan Suomibotille sisällön kuratoroinnissa hänen itsensä ollessa kiireinen oman elämänsä ilojen taikka murheiden kanssa niin, että hän ei kykene seuraamaan sisältöä niin paljon kuin haluaisi.
Minun itseni taas ollessa vähemmän kiireinen toimettomuutta potevassa siviilipalveluksessani vielä seuraavat kaksi kuukautta, totta kai hyväksyin @apsun pynnön!
Recently @apsu reached to me and asked if I'd like to curate content for his @suomibotti, "Finland bot", which is a bot meant to support Finnish/Finland community in Steemit. @Suomibotti likes all kinds of quality content relating to Finland, but of course supporting Finns is its main appeal ;)
With @apsu being busy with his own life, and my time being inflated with the inaction on my civil service (forced labor by our government), of course I happily took his request!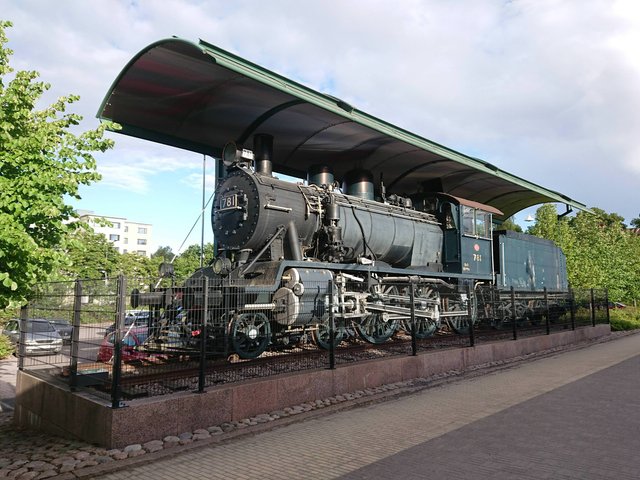 Joten käytännössä teen samaa mitä Apsukin on tähän mennessä tehnyt: resteemailen ja upvoteaan sisältöä, jonka yritän tuomita subjektiivisten vääristymieni takaa objektiivisesti parhaaksi.
Näin, voitte nyt siis minullekin vihjata uusista suomalaisista niin saadaan hekin koottua Suomibotin "siipien alle", vai pitäisikö sanoa "Napapiirin Pikajunaan" ;)
Minut saa kiinni parhaiten täällä Steemitissä tai steem.chatissa samalla nimimerkillä kuin täälläkin: celestal.
Myös Discord on olemassa, nimellä celestal#7154, jota en tosin yhtä aktiivisesti käytä kuin steem.chattia.
I'm basically doing the same that @apsu has so far: upvoting and resteeming with an emphasis on the best content by quality that I try to judge the best of my ability over my subjective biases.
If you happen to know some lonely Finn and/or Finnish talking individual here in Steemit who's not yet aware of @suomibotti, from now on you can inform his/her username for me also so that we get all aboard the Polar circle Express ;)
I'm the most available here in Steemit and steem.chat with the same username as here: celestal.

Also in Discord, celestal#7154 where I'm not as active as in steem.chat though.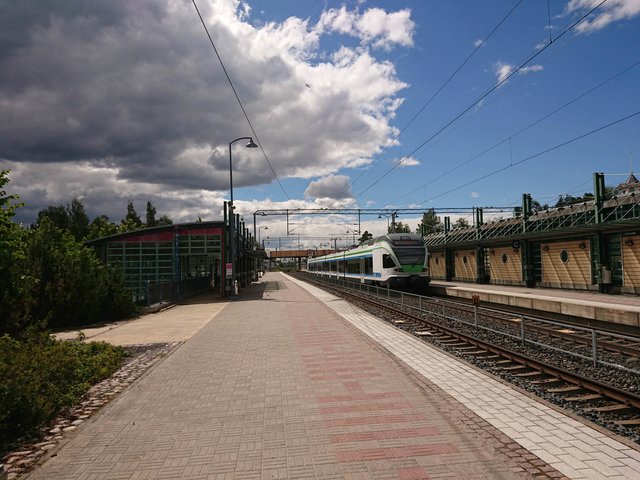 Itselläni on halu hyvinvoivalle Steemitille ja nyt pystyn tämän pienen henkilökohtaisen käyttäjäni lisäksi avittamaan tässä tavoitteessa myös yhteisökeskeisen Suomibotin kautta. Ei tämä mikään presidentin virka ole, mutta olenhan minä jokseenkin otettu, että @apsu minut hänen bottinsa käyttöön uskoi.
Ei siinä, jatkakaa kirjoittelua tai mitä ikinä täällä hyserrättekään, pidän tarkasti silmällä tuotoksianne. 😉
I really want to be able to create a healthy environment in Steemit, and now on top of my small efforts on my personal account, I'm able to help through the community oriented @suomibotti too. It ain't any presidential position, but I'm still nonetheless flattered by @apsu entrusting me to his bot.