4 o'clocky HEY HAVE YA MET ? @HHYM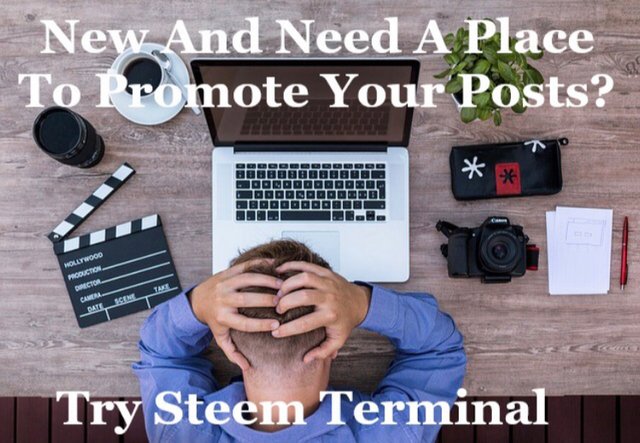 Here we go again. I have done over 330 - 4 o'clocky's *- My signature daily blog !
I know alot of you read it and that gives me the drive to be in your life with My thoughts and ideas every day 😉
Some time ago I've written about the 'best' time to submit a blogpost so you'll receive worldwide exposure.
I came up with the term 4 o'clocky and I thought this might be a great idea to make a blogpost every day at 4 o'clock local time with this title. Every day I'll submit a blogpost about something that keeps me busy, a challange, a contest or something important enough to share so Lets blog on and See you every day here at 4 !
This My 4 o'clocky for today...

Sometimes it is nesseccary to ask you just to press follow. Today is such a day !! I hear you think FOLLOW? WHY? ..........

Well just to be up to date in one blog with those brave, smart and creative souls still coming to Our lovely Steemisfere, even When Steem is a little bit low.
Its Our future to, with @HEYHAVEYAMET in your feed its Nice to meet All those great new accounts in one blog, every day!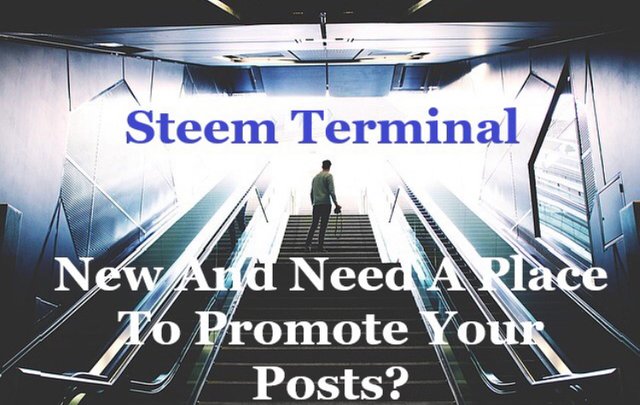 We also do a vlog addition to show All New Dtubers. So a win win if you too are looking for exceptional New accounts. So please
Its highly appreciated, because
STEEMIT IS BORDERLESS See the examples we did in the three categories.
For bloggers:
https://steemit.com/heyhaveyamet/@heyhaveyamet/hey-have-ya-met-introduction-for-sunday-march-24-2019
For vloggers :
https://steemit.com/dtube/@heyhaveyamet/wemgq0d3
For business accounts :
https://steemit.com/hhym-business/@heyhaveyamet/let-us-get-into-your-business-the-hhym-business-spotlight-week-1
Thank you @xcountytravelers and @thekittygirl
You two rock in paying forward 🙏🏻
Also look at the way we work :

❤️
Thanks for stopping by, its appreciated
And remember Focus on Being creative instead of Being busy !
"Consistent Actions Create Consistent Results"
"Not everyone is a blogger but everyone has something great to offer"
Lover of Life and L❤️ve in General - @brittandjosie


I fully support witness and developer group @blockbrothers for the Steem blockchain. If you want to support them, they would appreciate your vote here.


They build Steemify, a notification app for your Steemit account for iOS.
Get it Here:





Member off the #steemitmamas #steemterminal #powerhousecreatives #needleworkmonday and #payitforward and on Discord @ brittandjosie3488
COME AND JOIN !

Sources used : My own private stock collection, Picabay and Pexels and with others its mentioned in my blog.

I would like to thank all my STEEMIT friends who have been supporting me. Feel free to leave me any feedback.