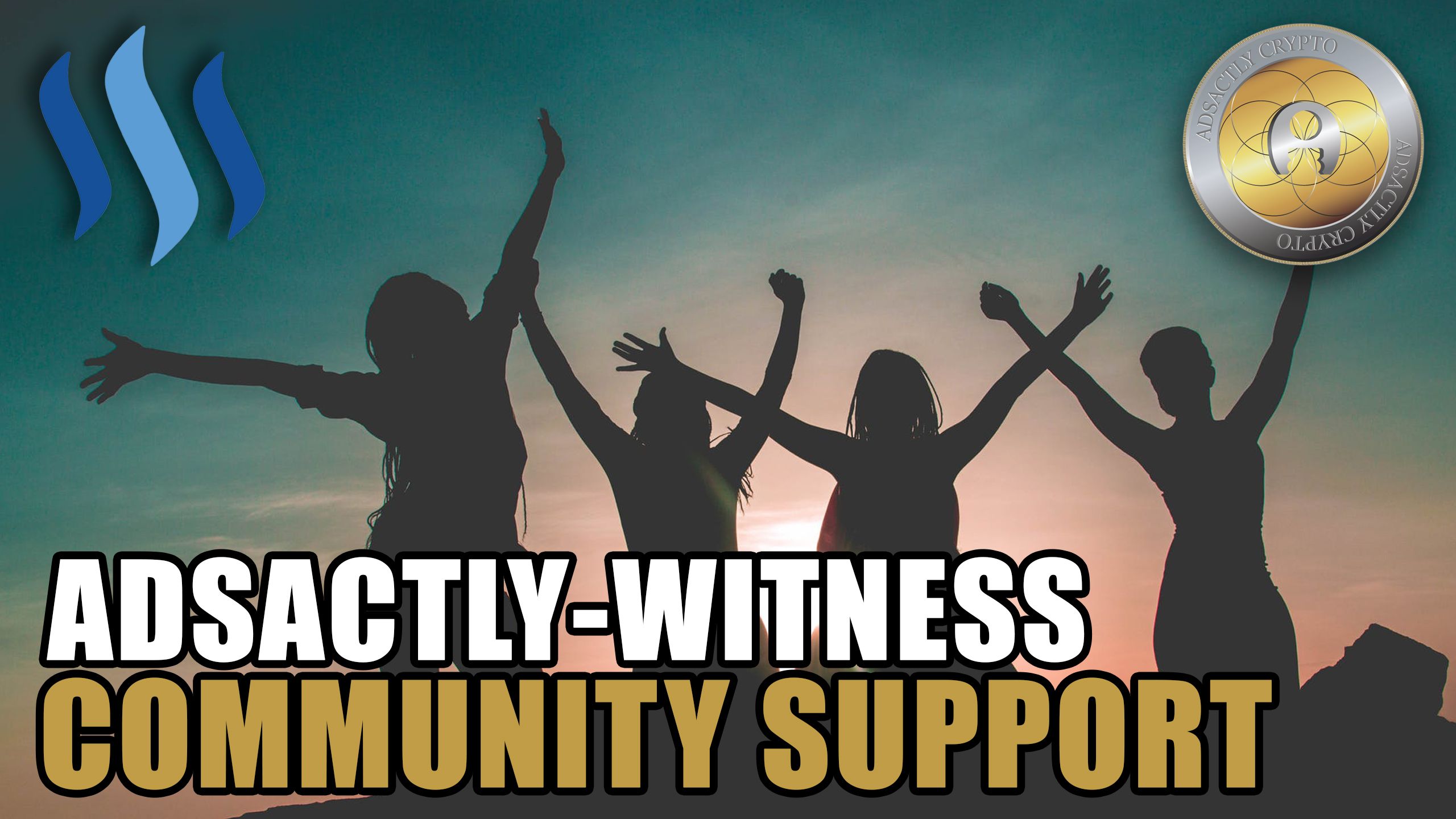 ---
ADSactly-Witness Post of the Day
ADSactly Post of the Day is a small curation project run within our discord community. Once a day, we feature a post tagged with the ADSACTLY tag as our Post of the Day, as a community initiative. The main aim is to provide a platform for our members to showcase their posts, and gain community support.
By doing this we try to help our members achieve some recognition, inside and outside of our community. A pretty simple initiative that works well for our community.
Every Monday evening, we will do a round up of the past week's posts for the Steemit community to read.
---

ADSactly POTD Weekly Picks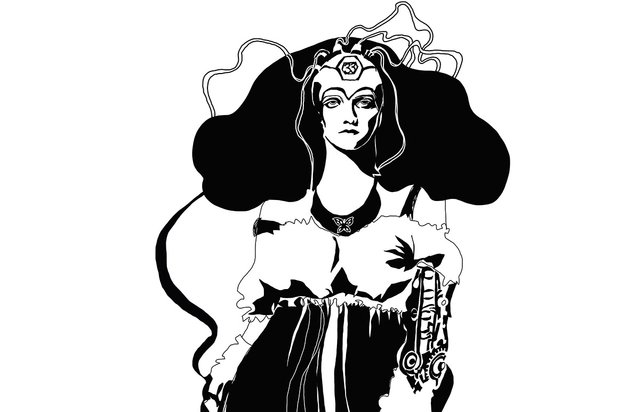 Source
In Monday's POTD @donnadavisart wows us with her artistic talent. Check out her step by step creation of her digital drawing as she gives us another great installment of her Singularity series.
Click HERE to read further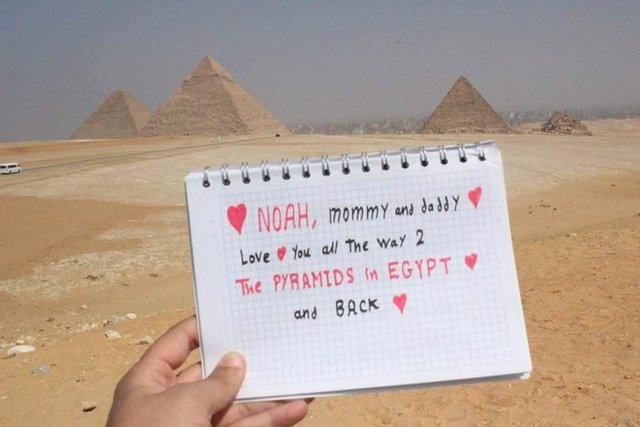 Source
On Tuesday @sweetpea provides a wonderful educational experience for the kids. She takes pen pals to a whole new level with the "Notes From Around The World" activity. See how far your notes can take you and what connections you might be able to make.
Click HERE to read further

Source
Wednesday's Post of the Day is a fresh look at one of the most iconic places on earth, UN Headquarters in NYC. Tattodjay shows us some rarely seen artwork that adorns the grounds. It's a spectacular look at some great artwork donated by various governments at various times.
Click HERE to read further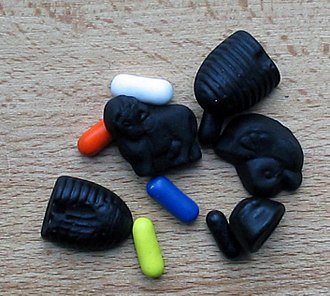 Source
Thursday's POTD is sweet. Literally. Karinxxl gives us the inside story of a beloved candy from her native Netherlands. It's called Drop there, but whatever you call it where you live it's a sweet treat indeed.
Click HERE to read further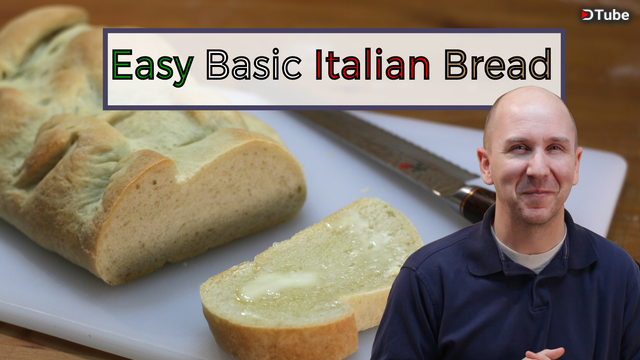 Source
Friday's Post of the Day was a delightful video by foodie @mrchef111, showing us how to make some delicious Italian bread. Our mouths were watering just at the sight of our bready screens.
Click HERE to read further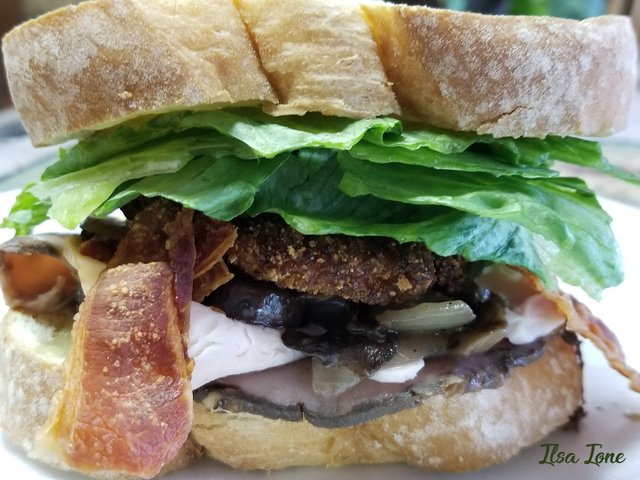 Source
Saturday's POTD made us go Ooohhh!. A divine foodie post by @ilsaione, with her entry into the Steemit Sandwich Contest.
Click HERE to read further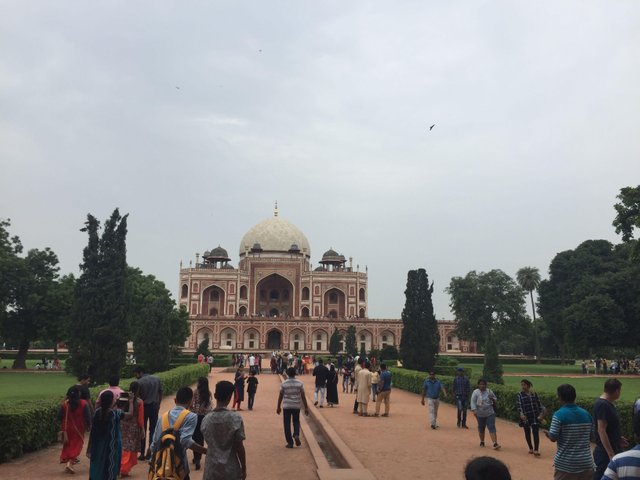 Source
We were so excited to see how much our friend @oodeyaa's posts have improved that we had to give him the Post of the Day Award. He did a wonderful post on the UNESCO World Heritage Site
Click HERE to read further
---

How To Join
If you would like to have your post featured as ADSactly's POTD, follow these simple steps:
Be a part of our discord community - join here
Use the #adsactly tag
Post your post in the post promo channel on the ADSactly discord
Guidelines for Selection of Posts
Well written
Original, and plagiarism free
Beautiful images (cited of course)
Interesting content

Join ADSactly
We welcome you to join the society, meet and talk to people, make friends and establish relations with other ADSactly members. You will receive ADSactly community units just for showing up and taking part in our voice hangouts, for helping out with promotions, for helping new members feel welcomed, showing them around and helping them get familiar with the society, for finding new projects that might catch interest of other members. Sometimes even for being generally a good person willing to help others.
---
---
Click the link below to join our Discord society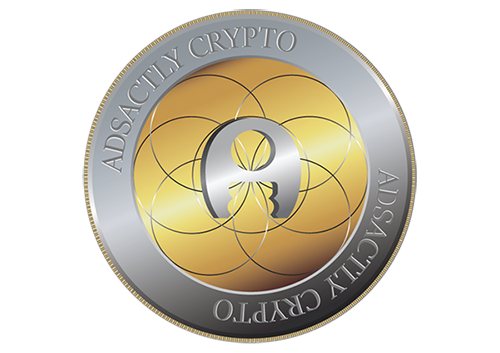 ---
We would greatly appreciate your witness vote
To vote for @adsactly-witness click the image below, scroll to the bottom and type "adsactly-witness" in the box

Thank You