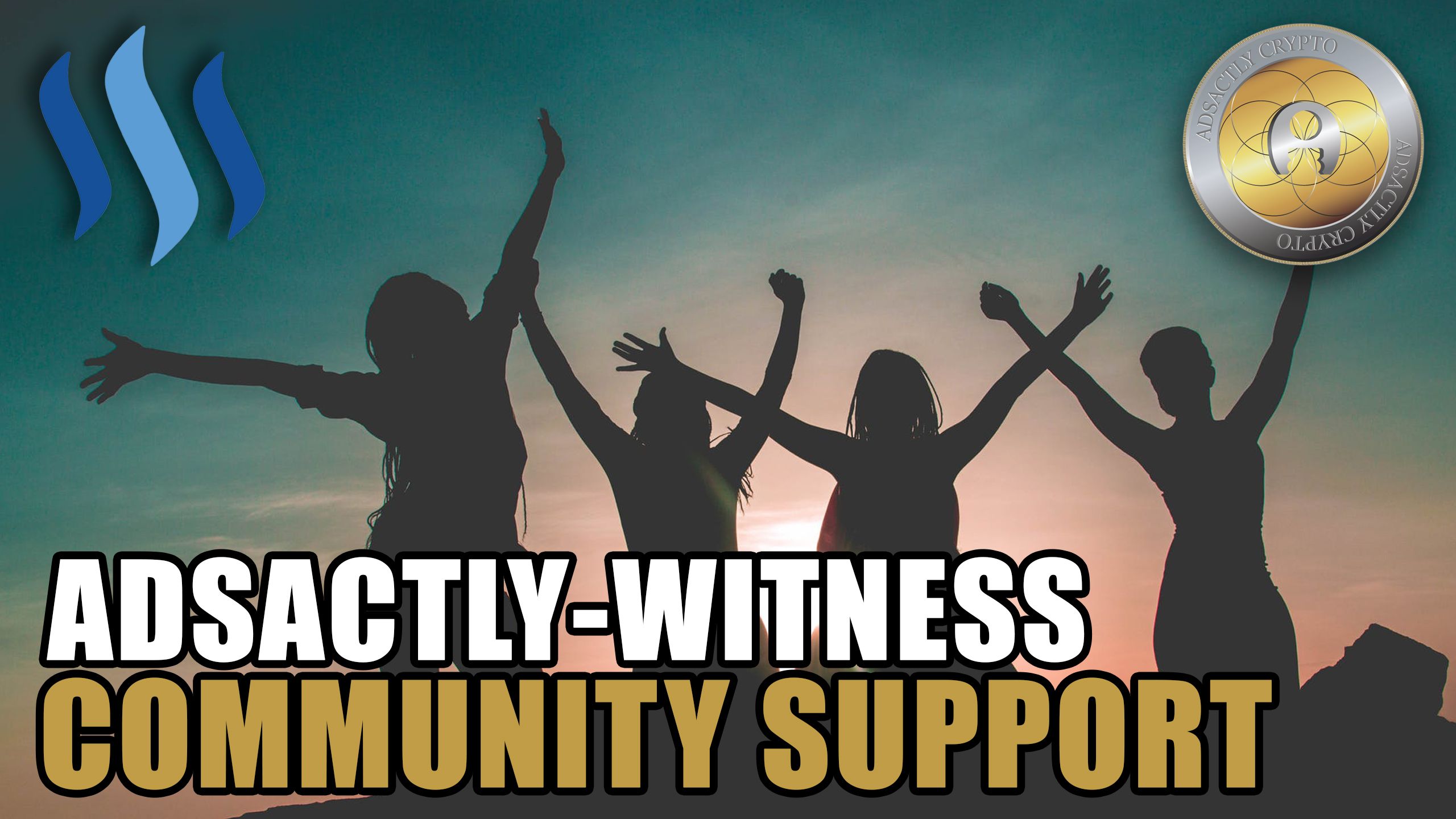 ---
ADSactly-Witness Post of the Day
ADSactly Post of the Day is a small curation project run within our discord community. Once a day, we feature a post tagged with the ADSACTLY tag as our Post of the Day, as a community initiative. The main aim is to provide a platform for our members to showcase their posts, and gain community support.
By doing this we try to help our members achieve some recognition, inside and outside of our community. A pretty simple initiative that works well for our community.
Every Monday evening, we will do a round up of the past week's posts for the Steemit community to read.
---

ADSactly POTD Weekly Picks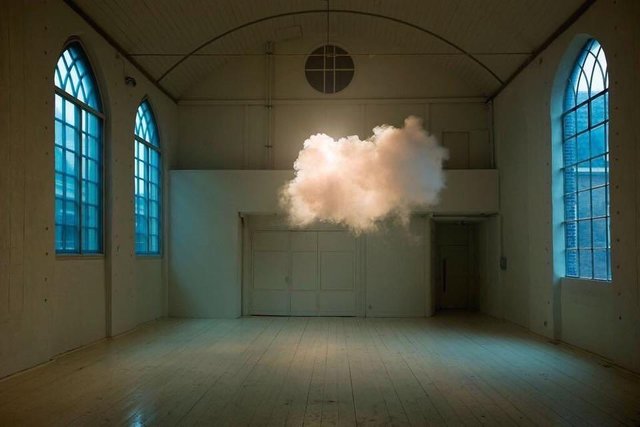 Source
On Monday @Yahialababidi treats us to a wonderful poem. Get lost in his word play as he weaves through subtle comparisons of clouds to our lives. If you are into poems then you won't want to miss this post.
Click HERE to read further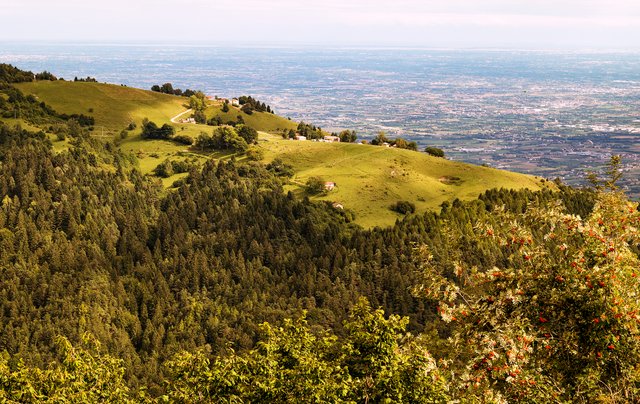 Source
On Tuesday @alequandro takes us along for his tour of Campeggia Hill. He captivates us with his stunning photpraphs of the Italian landscapes. If you didn't have a desire to visit Italy before then you likely will after seeing this fabulous post.
Click HERE to read further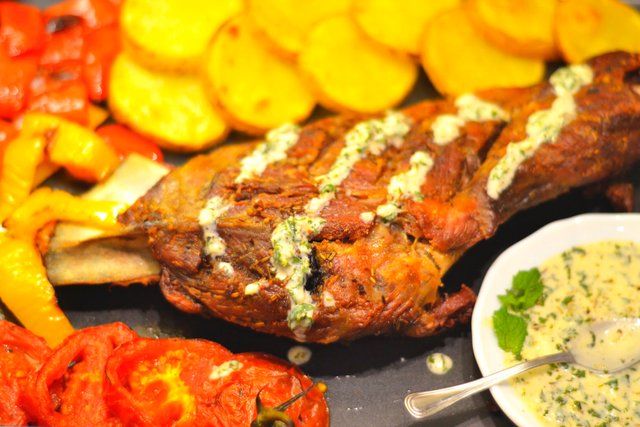 Source
The lovely @joyrobinson was Wednesday's post of the day winner! Her exquisite lamb dish was a seriously good looking post, you can almost taste the lamb.
Click HERE to read further

Source
Post of the Day on Thursday was a chilling look at what is actually happening to the currency in Venezuela. @albertocosta sees the life every day. A riveting report.
Click HERE to read further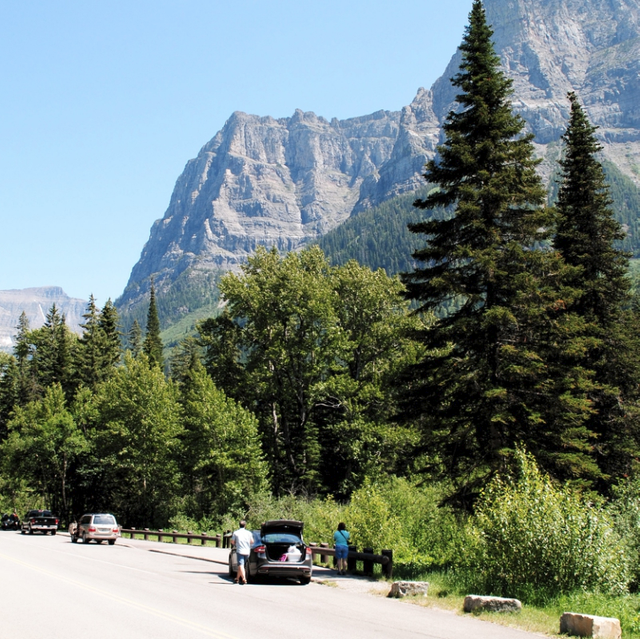 Source
On Friday our post of the day was by our very own @bigtom13 💜. Join him on another fabulous ride with Connie, this time in the Glacier National Park. We get to see the beautiful Rocky Mountains
Click HERE to read further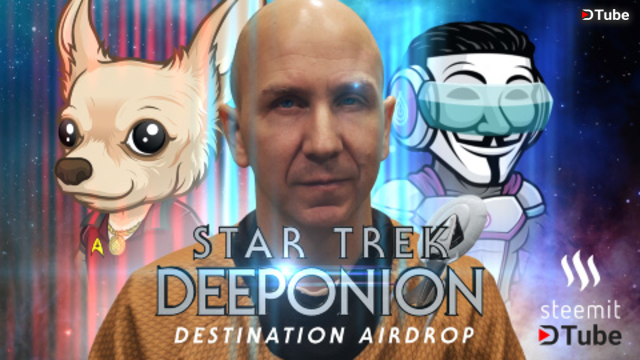 Source
A video production as big as space itself! @mrchef111 takes us over the entire known Universe to find the deep onion. An epic production if ever there was one. @mrchef111 is definitely a Steemian to keeps your eyes on, with constant, original content.
Click HERE to read further

Source
Today's post of the day is a super funny rendition of her Dick Soup experience. Sometimes things get quite lost in translation over in Cambodia.
Well done to @mumma-monza 💜
Click HERE to read further
---

How To Join
If you would like to have your post featured as ADSactly's POTD, follow these simple steps:
Be a part of our discord community - join here
Use the #adsactly tag
Post your post in the post promo channel on the ADSactly discord
Guidelines for Selection of Posts
Well written
Original, and plagiarism free
Beautiful images (cited of course)
Interesting content

Join ADSactly
We welcome you to join the society, meet and talk to people, make friends and establish relations with other ADSactly members. You will receive ADSactly community units just for showing up and taking part in our voice hangouts, for helping out with promotions, for helping new members feel welcomed, showing them around and helping them get familiar with the society, for finding new projects that might catch interest of other members. Sometimes even for being generally a good person willing to help others.
---
---
Click the link below to join our Discord society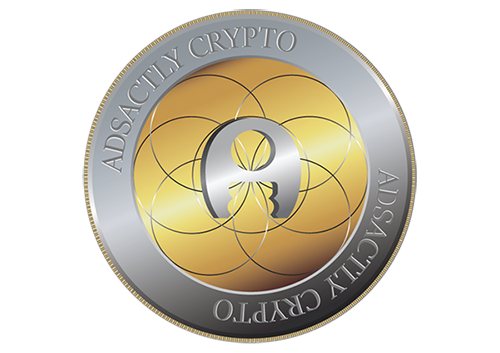 ---
We would greatly appreciate your witness vote
To vote for @adsactly-witness click the image below, scroll to the bottom and type "adsactly-witness" in the box

Thank You