Weekly Digest | Project Hope | Steemit Top 3 Posts Reviews
Project Hope Steemit Top 3 Posts Reviews
Pixabay Royalty Free
Welcome to the weekly digest of project hope , As active member we always review good and quality publications that subscribers and members post in Project Hope Steemit. In its Weekly review you can find the 3 most interesting articles about Blockchain, Crypto, AI, Technology and Philosophy, product of the effort and creativity of our friends.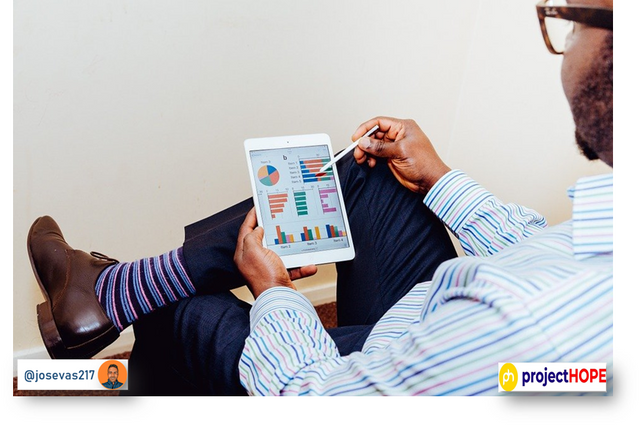 "Let's see, for example, those who work with cryptocurrencies, have had to spend a lot of time to understand the functioning of the market, to be able to deduce from an analysis if a price is going to go down or go up. It is required to obtain a great amount of requirements that allow you to succeed in that area, which of course is not for everyone, so, that has its value, the knowledge and the information.Any person can write, but that it is pleasant and that it contributes something for the person who reads it already implies other things, and that neither is for everybody, it implies a set of skills that allow him/her to develop that work.".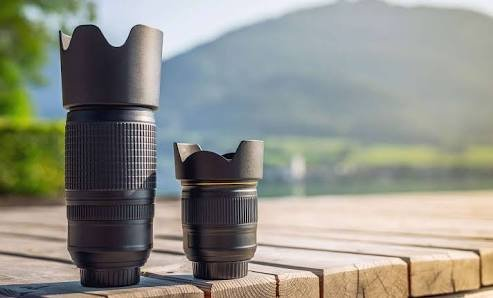 "We have heard recent Clash between other SmartPhone providers and huawei that Huawei has launched powerful zoom Technology which could draw the whole market to itself and the competitors would bear a huge loss.Also it was heard that Google has taken its hands away from Huawei and They don't allow huawei to use any of the google services in Its products So its now become difficult for huawei to arrange its own Android apps.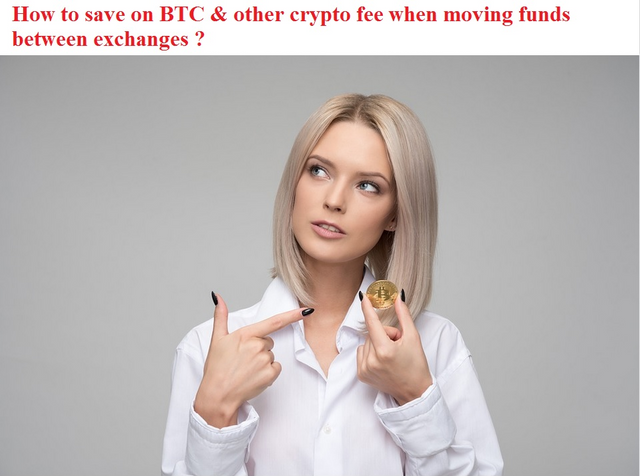 "Let us save some crypto withdrawal feeWell folks if you are dealing with crypto exchanges then chances are you have been depositing and withdrawing your crypto's from one exchange or the other.At times there may be a need to withdraw your funds to fiat or you need to move funds between exchanges for trading.If you are transferring hundreds of dollars worth of crypto that is you are the big crypto whale then you would not mind paying a 4-5$ worth of bitcoins for moving a 1000 bitcoins."
Weekly Digest review is very difficult task as the number of post and our subscribers are increasing day by day.
In Project Hope we are pleased because the published works are of the highest quality, which increases our commitment to you.
We are happy that you are part of our big and exclusive family.
We invite you to join this initiative and be a part of changing the world:
Hopefully by now you think that our efforts are worth your support and you'll consider delegating some SP to help us grow. We will be happy to have you on-board our project and in return we share 100% ROI (curation rewards) with all delegators.
We share those rewards on a weekly basis and currently 1000 SP delegated to @project.hope will result with a profit of average 2 STEEM / week (which is slightly more than pretty much all delegating bots are offering).
---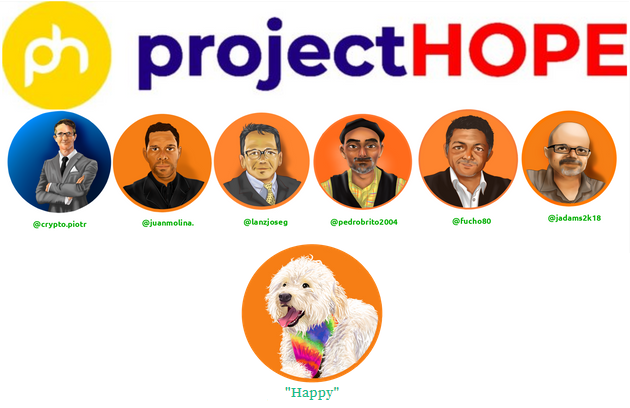 Web Site | Telegram | Discord | Instagram | Twitter | Facebook | Youtube