Weekly Digest | Project Hope | Steemit Top 3 Posts Reviews
Project Hope Steemit Top 3 Posts Reviews
Pixabay Royalty Free
Welcome to the weekly digest of project hope , As active member we always review good and quality publications that subscribers and members post in Project Hope Steemit. In its Weekly review you can find the 3 most interesting articles about Blockchain, Crypto, AI, Technology and Philosophy, product of the effort and creativity of our friends.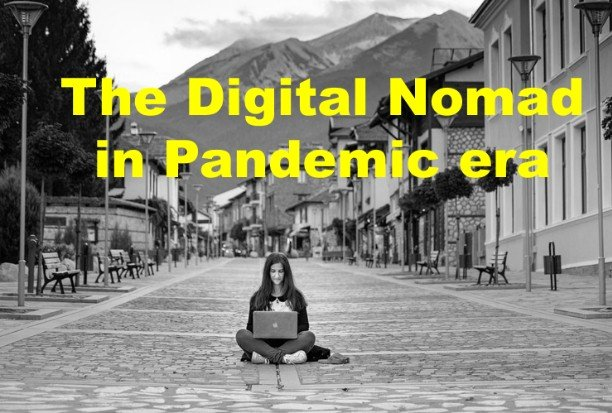 " We are simply talking about an individual who works remotely or online, from home or from anywhere else in the world because their location is not relevant, and surely everyone we know someone who has this lifestyle.This strange lifestyle requires many strong and important decisions because at some point you could face great challenges, such as; If you had a job but you love the feeling of financial freedom, it is likely that you quit because you want to work "freelance", at other times it could be the case that you simply do not want to have contact with the public or with the "outside world" and work by system remote is your thing; And in the best of cases what happens is that this modality is the one that best suits your profession.".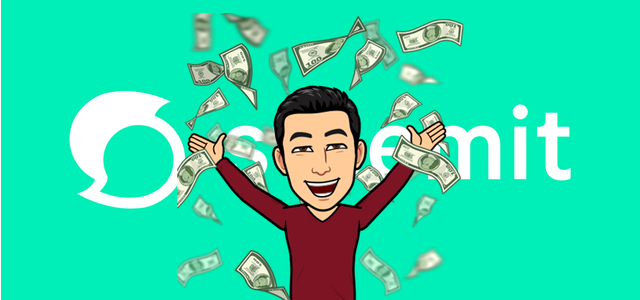 "The issue is that among the many things that I reflected on is the role I play in the community, am I doing my best? Am I contributing more than informative content to the platform? Am I being a true blogger or am I have I become a copywriter? I suggest that, if you have not done it before, ask yourself those same questions because from those answers it is likely that you understand why your blog is being successful or not.When we focus "so much" on the rewards, we begin to write like automatons, thinking about what to place, how to place it, and when to place it to get more votes, sadly many "communities" are also depersonalizing us. a blog that in the end, no one ends up understanding what the purpose of it is, who we are as individuals."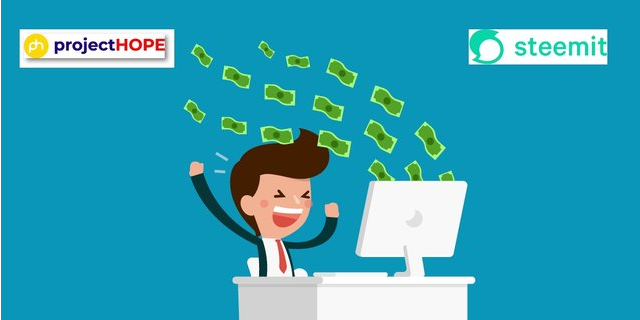 "But that will not last long and it is the analysis that we carry out between the four of us, we believe that easy money in the online world attracts too many people, we believe that when there is a difficulty it is better to improve your skills so that you can continue to carry out that task that generates you Income, even the best thing is to look for tasks that are difficult to perform, that require little investment so that it lasts over time and you can generate income for longer, so remember easy money attracts a large number of people and soon you will be surrounded by competition which will make the price go down and therefore your income, on the other hand, in more difficult tasks you will be generating income for a longer time."
Weekly Digest review is very difficult task as the number of post and our subscribers are increasing day by day.
In Project Hope we are pleased because the published works are of the highest quality, which increases our commitment to you.
We are happy that you are part of our big and exclusive family.
We invite you to join this initiative and be a part of changing the world:
Hopefully by now you think that our efforts are worth your support and you'll consider delegating some SP to help us grow. We will be happy to have you on-board our project and in return we share 100% ROI (curation rewards) with all delegators.
We share those rewards on a weekly basis and currently 1000 SP delegated to @project.hope will result with a profit of average 2 STEEM / week (which is slightly more than pretty much all delegating bots are offering).
---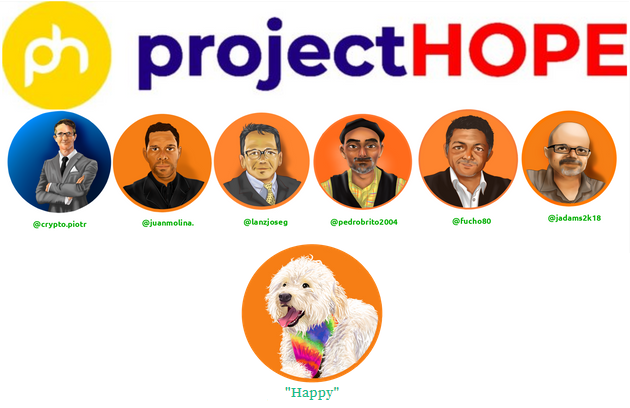 Web Site | Telegram | Discord | Instagram | Twitter | Facebook | Youtube