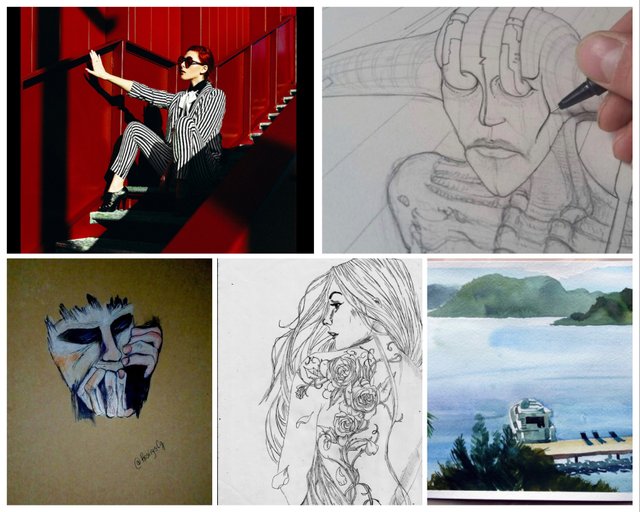 Good morning ArtzOne community! After two years of hype and anticipation, EOS finally announced their big news on June 1st and all it sounded like to me is a new breath of life for #steemit. This week I'm introducing you to 5 authors who earned a blockchain feature by me, @dandays, a representative of ArtzOne.
Today's featured artists will each receive a 100% Upvote from @artzone and @artzone.curators—congratulations!



Our first feature today is this gorgeous photo in my two favorite colors taken by publicumaurora, from Lithuania, perfectly titled "Fashion Geometry." Check it out:
@publicumaurora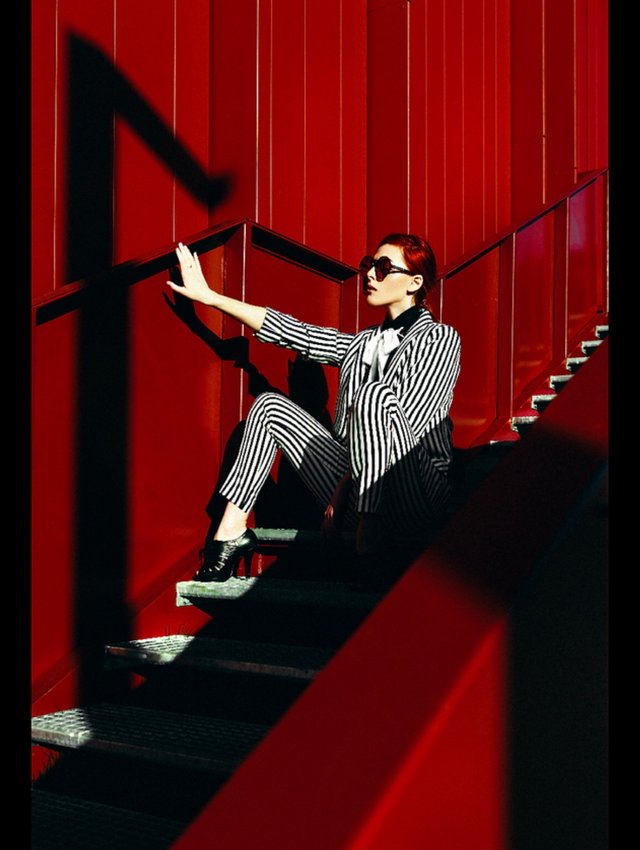 Next is another incredible piece of art with multiple techniques including pencil, pen, and watercolor complete with progress pics. It's currently on display at "Disconnect," his art gallery in Berlin—check it out:
@haedre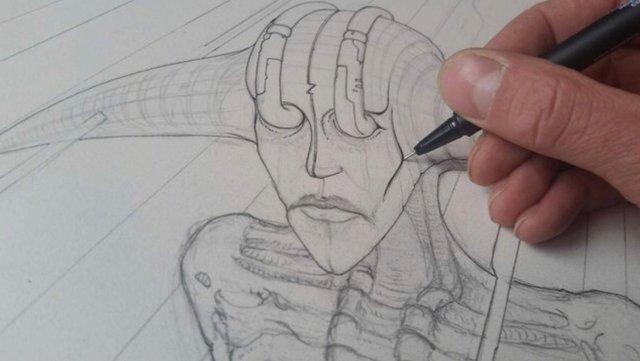 Next is a brand new ink drawing just released an hour ago by rosiryscg, from Venezuela, that ventures to "the dark side of the mind" complete with progress pics—check it out:
@rosiryscg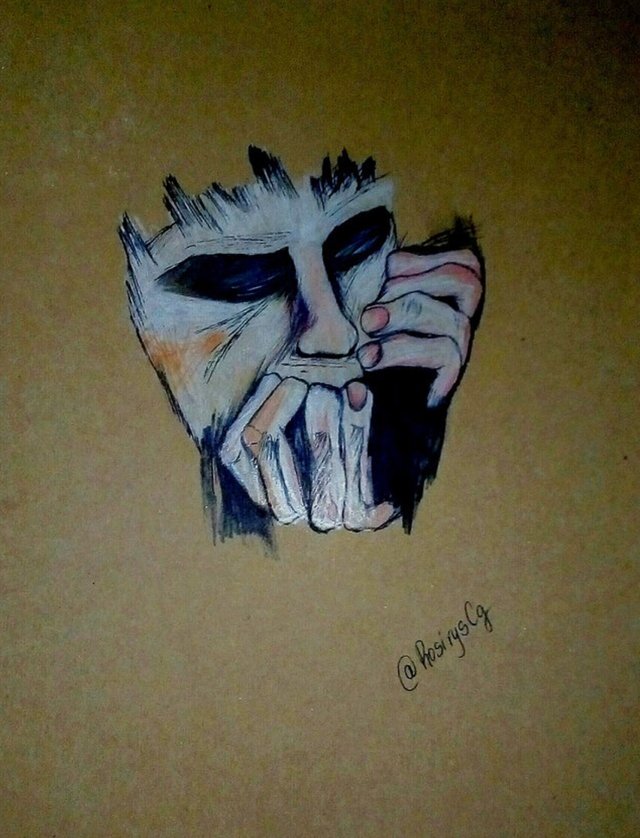 Our 4th feature today has everything you want—art, emotion, bi-lingual, custom gif displaying the progress, it's all here. Drawingforlife, from La Victoria-Edo Aragua, describes battling the daily agony of drawing with carpal tunnel—check it out:
@drawingforlife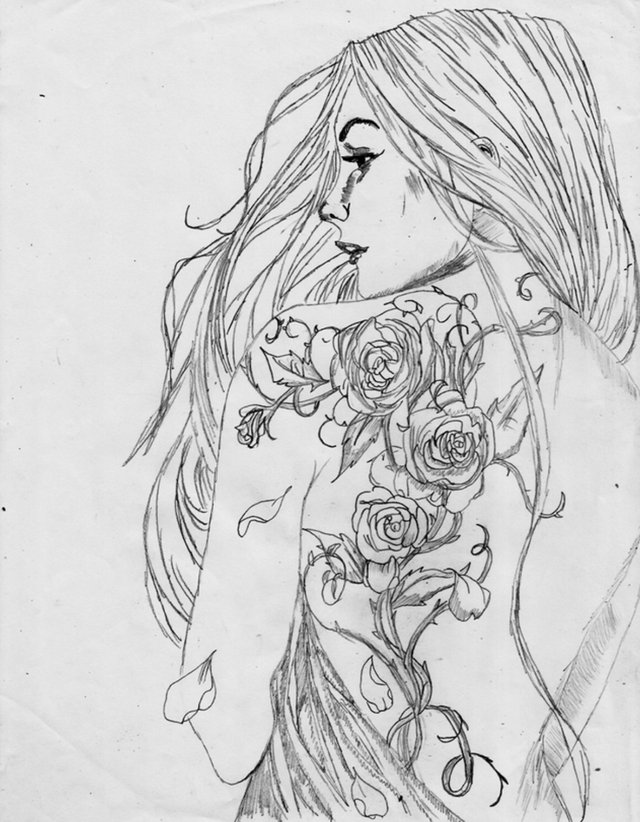 Our final feature today is a landscape watercolor painting, complete with progress pictures, just released this morning. Mister-omortson is staying in a hotel somewhere in the US (he declined to tell me where) with a "sea view room." This is the view from his balcony—check it out:
@mister-omortson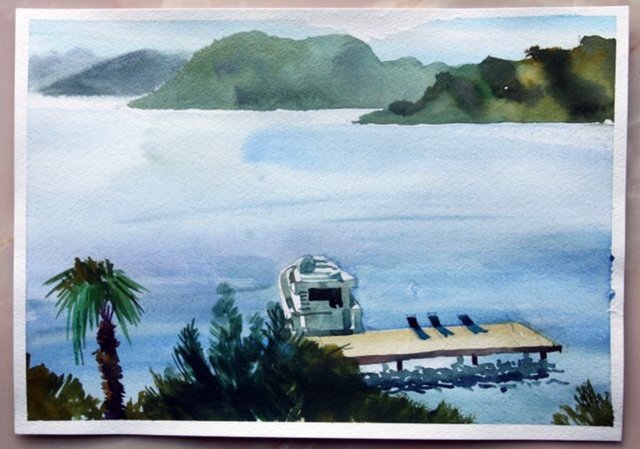 signature by: @aleister
Promoting Your Original-Content / Art / Music / Comedy / Writing / Recipes on STEEM. Tag #artzone, we'll find you.
To view ALL of today's ArtzOne Posts:
https://steemit.com/created/artzone
11k+ FOLLOWERS AND COUNTING!
Support the Artists of #steem by Joining our Curation Trail at https://steemauto.com and search ArtzOne.
Delegate to ArtzOne:
50SP 100SP 250SP 500SP 1000SP 5000SP.
Thanks to our Artzone Curators:
@surfyogi @misrori @web-gnar @nmalove @artzanolino @jacobite @dandays @lizbethk @cityofstars @eugelys @julietisrael
Join our live show every Saturday on Discord at 2pm EST.