Sakat Chauth Vrat is observed on the fourth day of Krishna paksha, (the fading phase of moon) in the month of Magha according to Hindu lunar calendar. This year Sakat Chauth will falled on January 5 (Friday).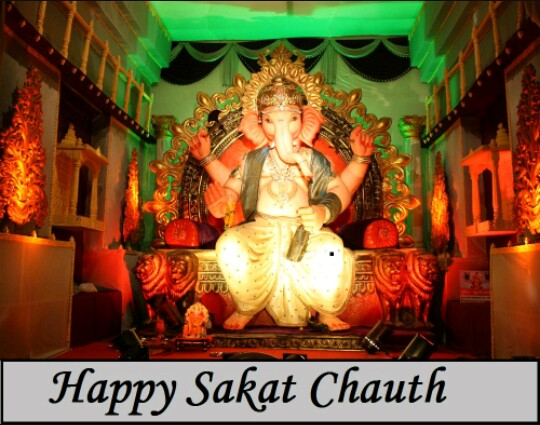 Sakat Chauth is also called Ganesh Chauth or Tilkuta Chauth. Lord Ganesha and the Moon God are worshiped on Sakat Chauth. This vrat is mainly observed in North India and this day is celebrated as Tilkut Chauth.
A full day fast is observed on this day. It is believed that fasting on Sakat Chauth removes all obstacles from life and Ganesha blesses his devotees with health, fortune and good children.Married women pray for health, wealth and well-being of their children. Fasting on Sakat Chauth is considered very auspicious .Mothers observe fast on this day so the hurdles from the life of their kids are removed.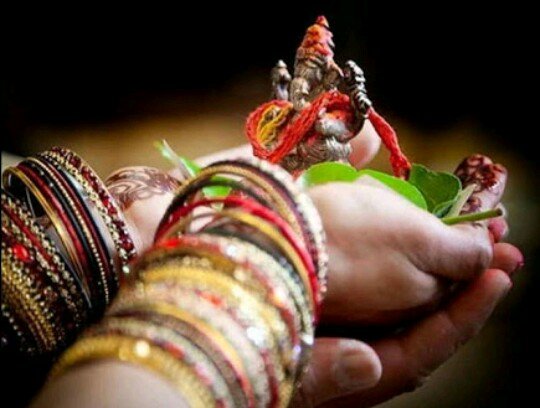 Tilkut is a traditional Indian sweet made with sesame seeds and jaggery. After offering some tilkut and modak to Ganesha, devotees distribute it as prasad (holy offering) to their friends and family members.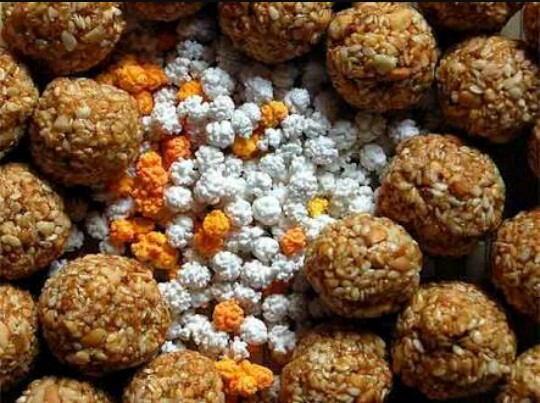 Legend of Sakat Chauth
According to the belief, there was a family in which 2 brothers and their wives lived together. The elder one was rich and younger one was poor. Elder brother's wife was greedy and very cruel, but the wife of the younger brother was a devotee of Ganesha .On the day of Sakat Chauth, she performed puja but she had nothing to offer to Ganesha, so she asked the elder brother's wife for some food, but that cruel lady insulted her and didn't give her anything. The younger wife was very sad and tired so she went to sleep.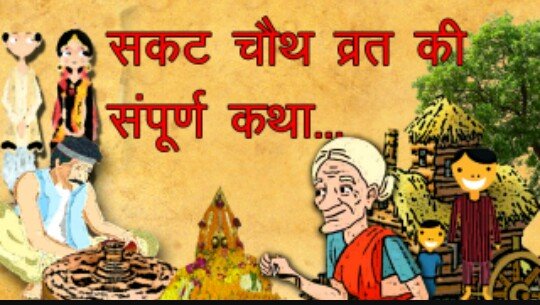 At night Lord Ganesha visited her home and blessed her with a lot of gold and diamond jewellery. When the greedy wife of the rich brother saw this, she also repeated the same procedure and invited Ganesha. But the angry Ganesha did not please and cursed her lot. The greedy lady realized her mistake, she could gain good fortune only after worshiping Ganesha with full devotion on Sakat Chauth.