Sorry everyone cannot work until the pressure of a deadline and since no direct reward and this crypto that changes so quickly and ephermeral that today could be worth something tomorrow could be up in the bad kind of smoke.
Before I can film, I need the visuals I will discuss prepared. I just got through the visuals for the Pentatonic that I can post up if people don't want to wait any longer an need to bust out their first solo before they explode in anger by the delay of internet posters procrastinating.
![B&C_Ionian_Interval_P.png](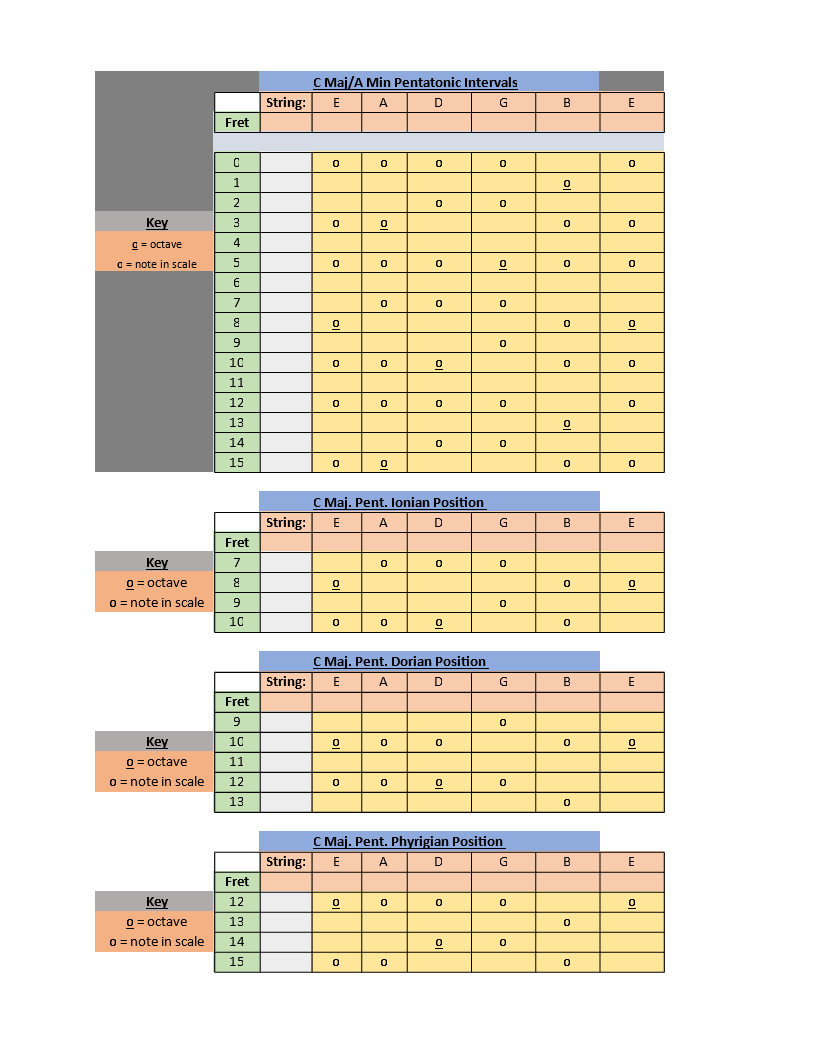 Here's what I have, do you like the color scheme? what feedback do you have? I hope to get through all the filming of section 2 today, and depending on how well my computer edits the filiming if and when done and silly last minute mistakes that recur that cause me to render the video file over and over.
)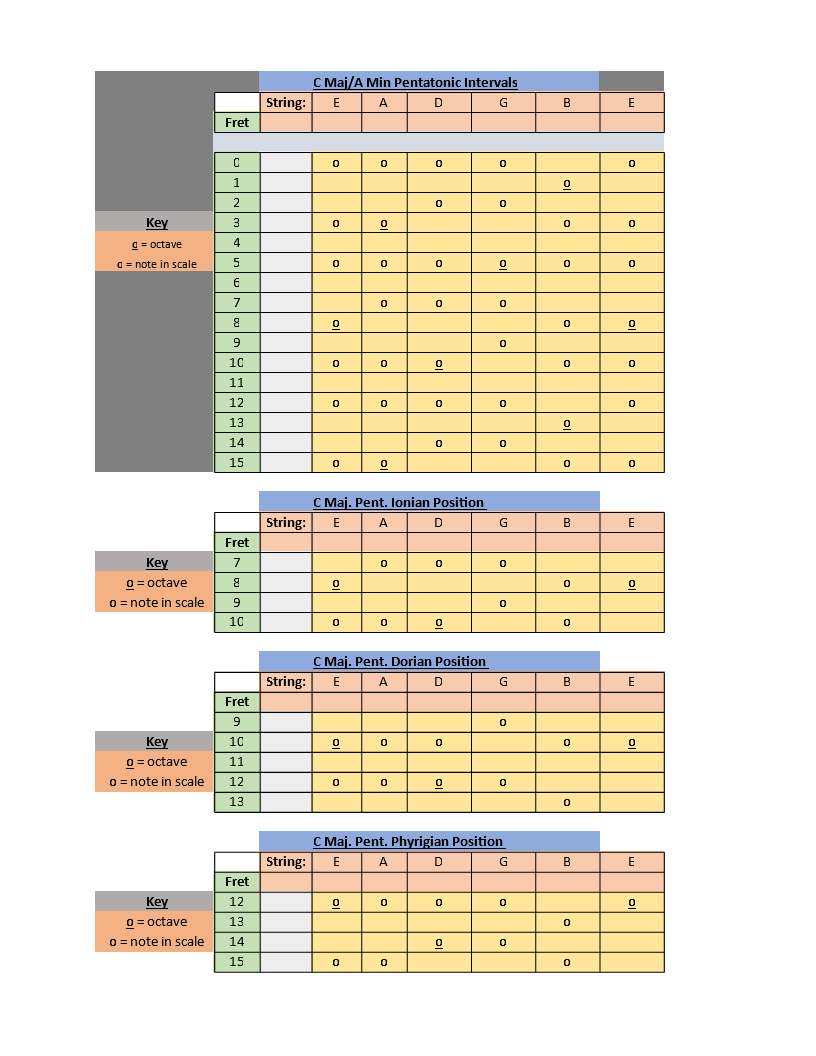 We shall see what is what and so fourth? What is your feedback? Who are you what do you desire? Section 2 should be up by end of the work week, or one commenter below may be randomly awarded the consent to punch the actor in the video once in the stomach as hard as they want without any technological or robotic aid.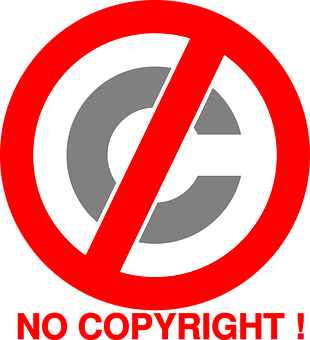 Author unlicenses any copyright interest in this article, but also does not give any warranties
Any copyrightable material created by the article's author is released into the public domain. Images and video used are from Pixabay and other sources and may also be unlicensed. If you have questions about what this means and what you can do perhaps hire an attorney since your law is so complex.