Life is Game, Game is Life
---
It has been a little while since I've explored an immersive new game. Fortnite has been my go-to for the past month, which surprising since I typically enjoy more immersive titles like the Souls series and RPGs. With the itch to get into a story coming back, I've been looking around at other PS4 games and this coincided nicely with the release of Dragon Quest 11 -
Besides being the strangest and most thoroughly personal game review I've ever watched, one of the most interesting aspects of it is how the reviewer discusses how engrained the Dragon Quest game is in Japanese culture. It's as ubiquitous as any other pastime, going far beyond a typical hobby. The game franchise itself has transformed social norms in a way trends cannot and fads fail to do.
For instance, the developers actually release each iteration of the game on weekends, as it causes too many 'sick days' and absences from school at every release. It's like a national holiday, and there's no getting bigger than that.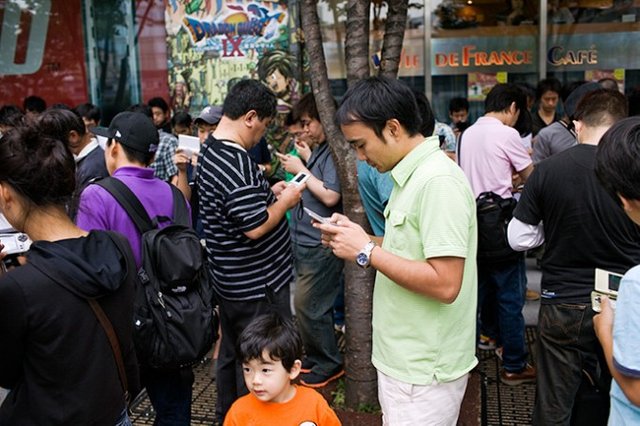 It's one of the prime examples of how gaming culture has gotten even bigger than movies are television in its own right. Gaming has become a much more immersive art form that can't be put down as a one-off like other forms of media. And although gaming still gets a bad rap as something frivolous and nonserious, we see time and time again how the industry becomes a vehicle for much more.
Example 2: Pokemon
---
A 'game' with even more legacy is Pokemon. This franchise has actually dominated multiple levels of gaming from TCGs, to console games, to handheld AR. There are Pokemon theme parks, museums, events, and much much more.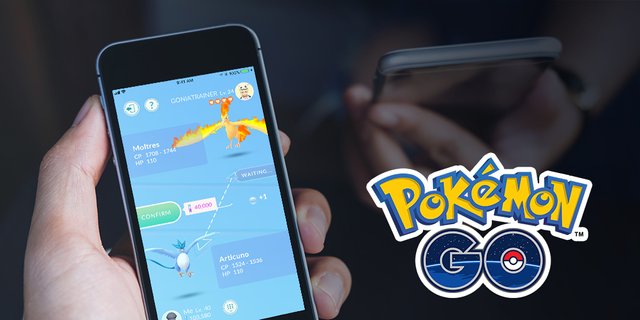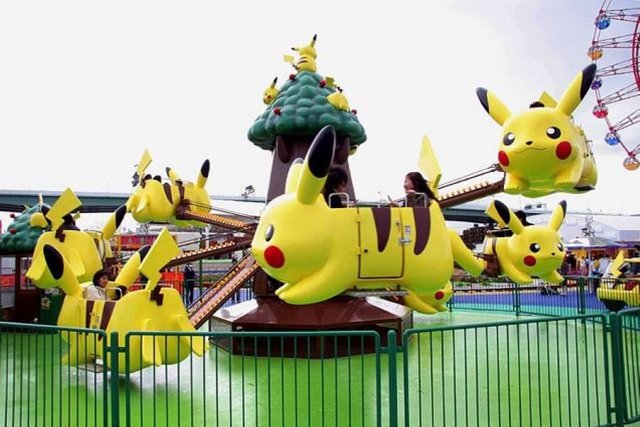 Example 3: Fortnite
---
Fortnite made the competitive gaming experience universal. It's available on every platform and free to play. Never has a game had this level of popularity and notoriety. It has spawned a multi-million-dollar business ecosystem and created celebrities around the most skilled. I'll be doing a more extensive post on how Fortnite completely changed the landscape of gaming, but for now, enjoy these -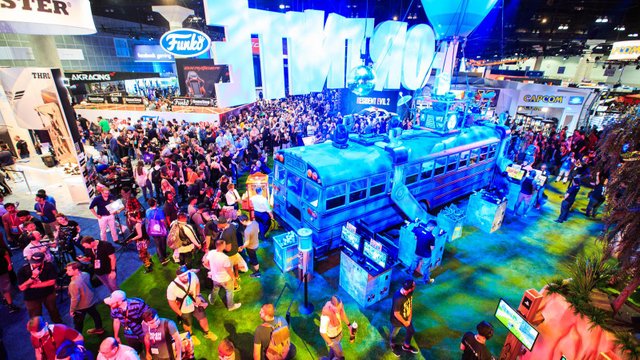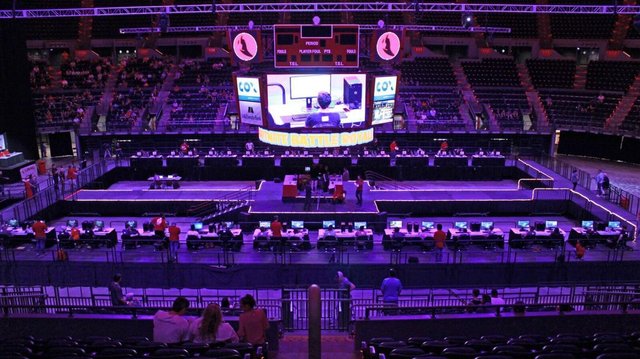 ---
What do you think? How does gaming stack up against other forms of popular media in terms of their cultural impact? Let me know your thoughts below!