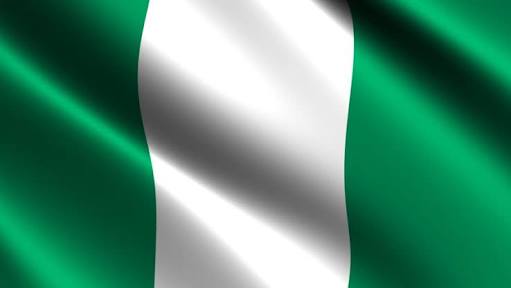 HER CULTURE
In Nigeria we have many ethnic groups with about 527 languages and 7 of them are extinct.
We also has over 1150 dialects and ethnic groups. The largest ethnic groups are the "Hausa" and the "Fulani" in the north.
The "Igbo" in the southeast and the "Yoruba" in the southwest, "Efik - Ibibio"(they ethnic group I belong to) and finally the "Ijaw" in the southsouth.
The Fulani and the Hausa are mostly known to be Muslim while the Igbo are mostly known to be Christians and so are the Efik, Ibibio, and they Annang people.The Yoruba are likely to be either Christian or Muslim.
Other ethnic group are found throughout the country but most especially in the north and the middle belt.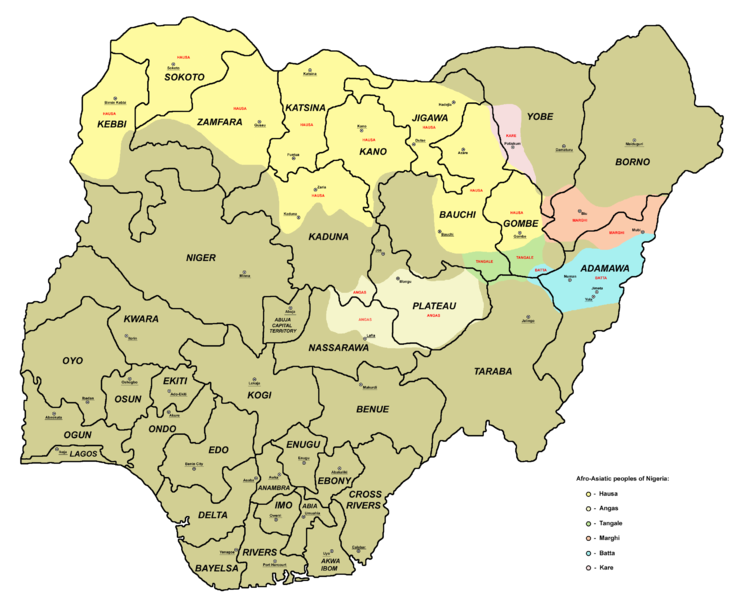 Other cultural expressions are found in the various masquerades of Nigeria, W
which includes the Eyo masquerades, the Ekpe and Ekpo Masquerades of the Efik/Ibibio/Annang/Igbo peoples and the Northern Edo Masquerades. The most well known masquerade is the Yoruba wooden masks (Gelede masquerades).