This is masquerade in Calabar Nigeria.
They came out to entertain the visitors at National Youth Day in Calabar last week.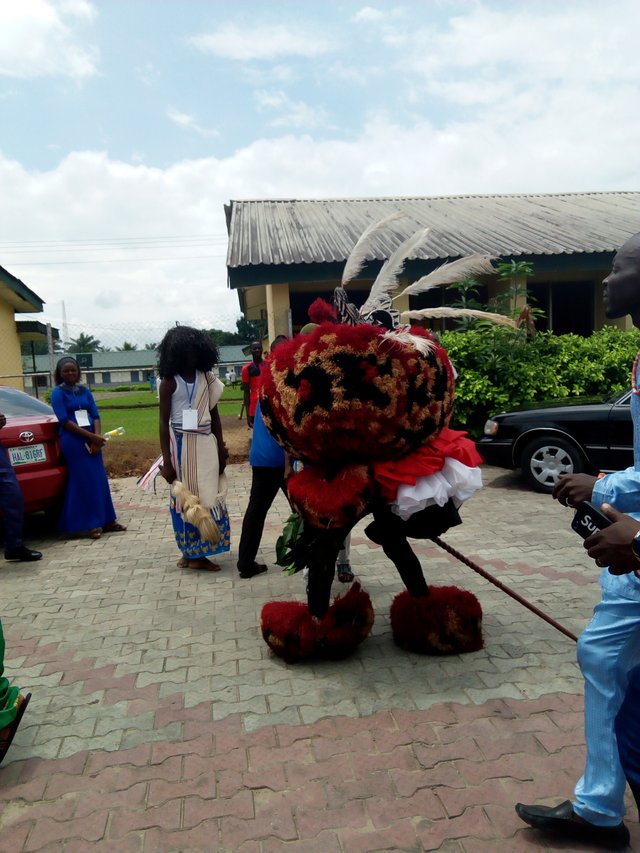 Ojuju Calabar we call it when we were kids.
Calabar is a beautiful city, will surely pay Calabar a Visit again..
Also Priest on Red during the opening ceremony of National youth day in Calabar.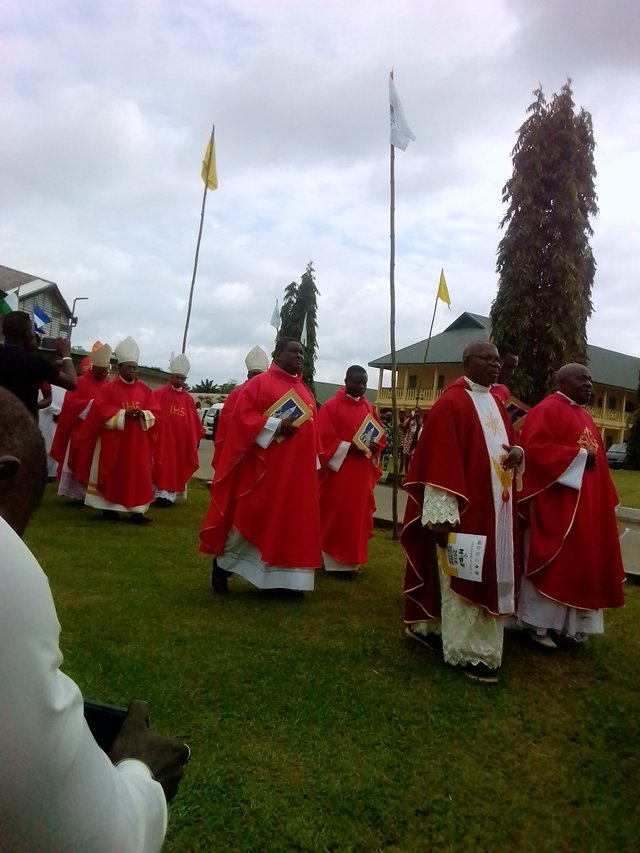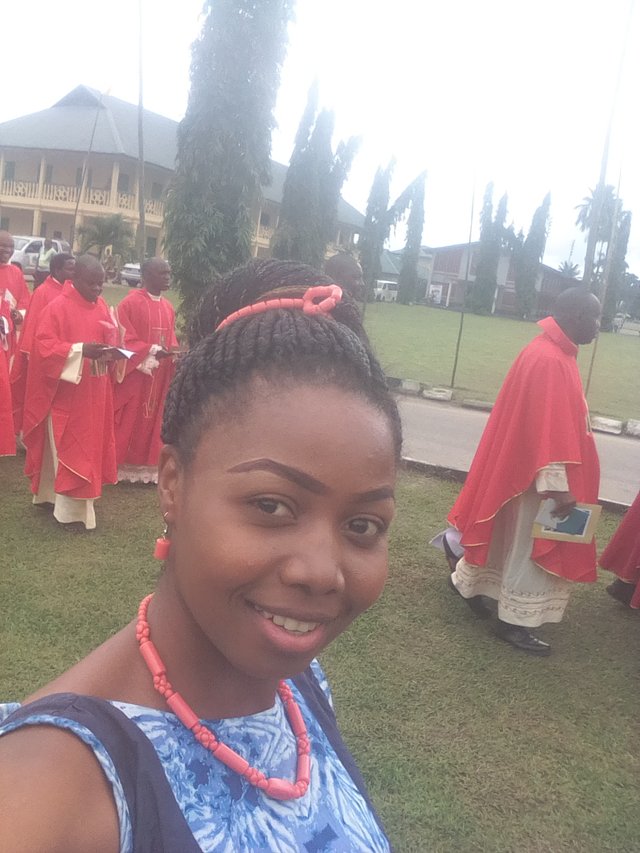 Thanks for visiting my blog
God bless