1970 Chevy El Camino and El Camino SS from the MotorCityOnline racing game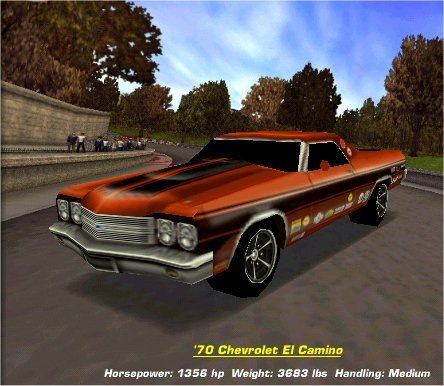 Chop Top Decal (above), this is one of the highest horse power vehicles I had, I think the other that was 1356 was a '67 Chevelle Chop Top Taxi paint job. Amazing that this highest horse power did not have any scoop or blower thing sticking out of the hood.

Chop Top Rust Bucket (below)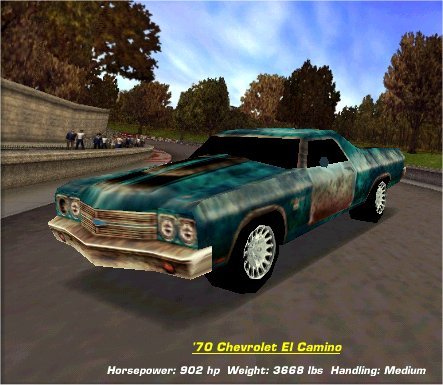 2 Hard Top Scallop (below)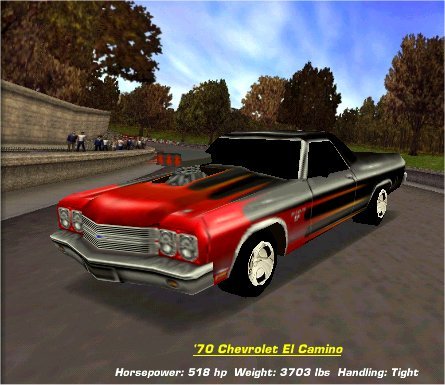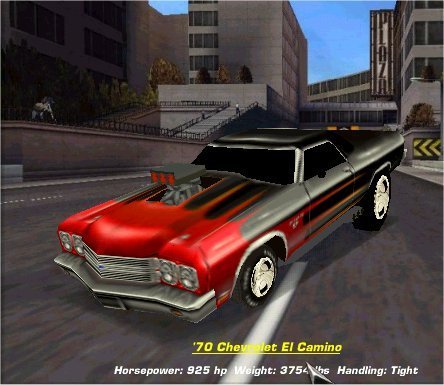 and the El Camino SS Hard Top Flame (below)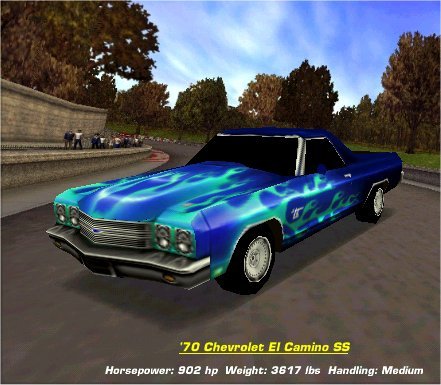 I've checked my crypto and tokens again as usual.
My CTP BusyLion badge

Thanks for reading and have a great day or night or what ever it is where ever you are :-)