(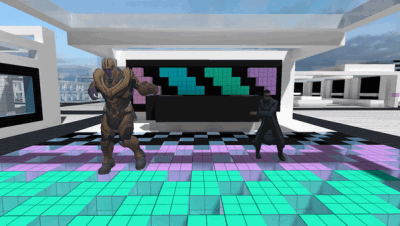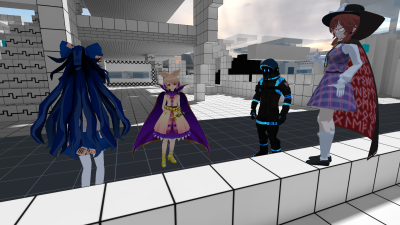 Resource: https://xrdevlog.com/cv2.html
Cross-Platform
Cryptovoxel district model is imported into VRChat. People are gathering in the Cryptovoxel scene using VRChat avatars.
About Cryptovoxels
Build, develop and sell property on the blocks and streets of Cryptovoxels.
📍 Website
🐤 Twitter
💬 Chatroom
📰 Blog
---
About Creative Crypto
📄 Creative Crypto Homepage
🐤 Twitter
🎨 Submit an Article
A magazine dedicated to all things creative on the blockchain. This Steem account hosts a chronological record of all exploratory, visual, and written publication content.