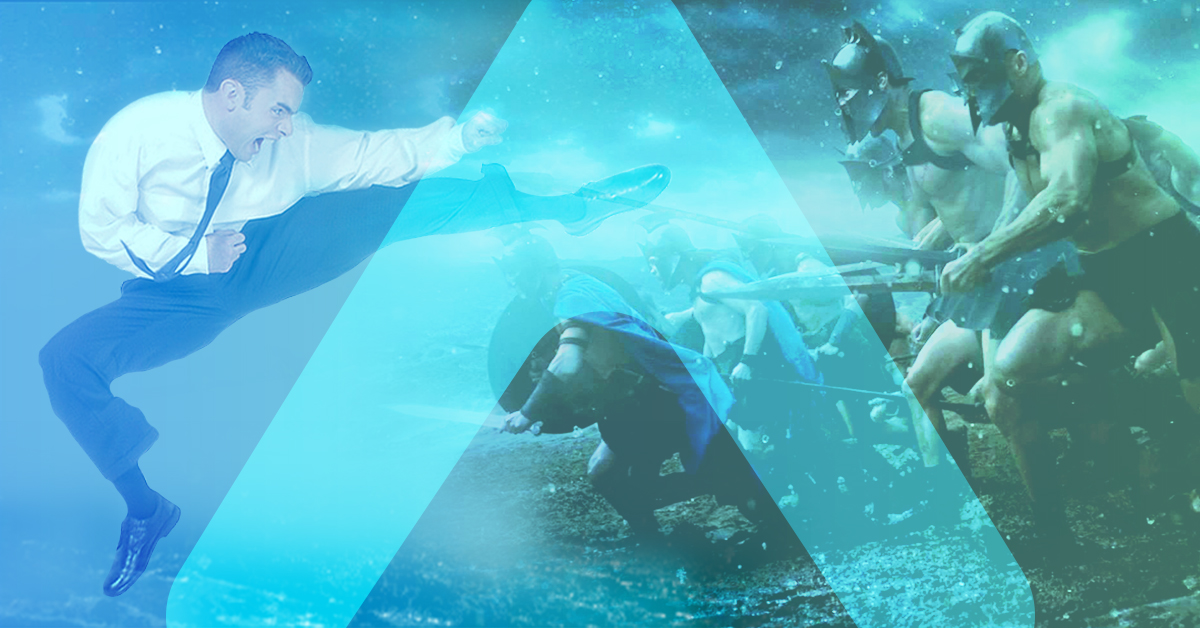 An effortless way to be the kid everyone is jealous of...sounds like a dream, right? Now it is reality.
There is a place for both newbie-crypto holders and ProTraders alike.
You may already know what that place is. Yes, it is Tradelize.
For so long, trading crypto at an elite level felt like an exclusive club, but not anymore. Tradelize allows anyone, even someone with zero experience, to copy trades of professionals and make good money from it. Since all the trades are made by pros, you can choose which pro is best for you. Sure, there is the thrill of the chase, even some adventure to it, but no pain - no gain. Plus, you can brag to your friends that you trade cryptocurrency. Nice, right?
Tradelize has created an ecosystem where you can have it all.
ProTraders trade on a professional terminal. All of their results are encrypted in the blockchain. Anyone can view their results and choose a trader to entrust their funds to.
It has never been this easy to have a ProTrader at your disposal.
We understand that it is important for you to be assured of the professional skills of traders you hand your crypto funds to. This is why we have launched an epic battle-royale amongst the best of the best crypto traders. The winners will be given 80% of all funds gathered during Token Generation Event to trade and show their skills.
Imagine thousands of professionals trading with all their might in order to make you a profit. And only 300 will be left standing.
You can follow them, copy their moves,and make a fortune. Also, crypto holders can choose a trader who seems like the best fit for them.
You can already give the Tradelize web portal a look https://tradelize.com/Profile/Trade
This is the place where all of the traders' data will be collected and displayed, allowing you to choose your trader. You can even spread your funds across multiple traders.
So, join our token presale, get bonuses with your purchase, and be amongst the best traders and investors out there. This is an elite opportunity. So join now.
Tradelize
Trade faster. Invest smarter.
*This article is not to be considered financial advice.