Could a Trade War Result in Crypto Bull Market?
I am an active day/swing trader in the capital markets, trading everything from US equities, to emerging markets. There is no doubt that a trade war could seriously hurt prices of these securities. Today for example, the DOW dropped 200 points (that's really just a drop in the bucket, but looking at the big picture, a trade war could be significantly damaging to the stock market as time goes on).
[Here's a CNBC article on today's price action in the markets, if you find yourself curious https://www.cnbc.com/2018/07/11/us-stock-index-futures-trade-concerns-weigh-on-sentiment.html]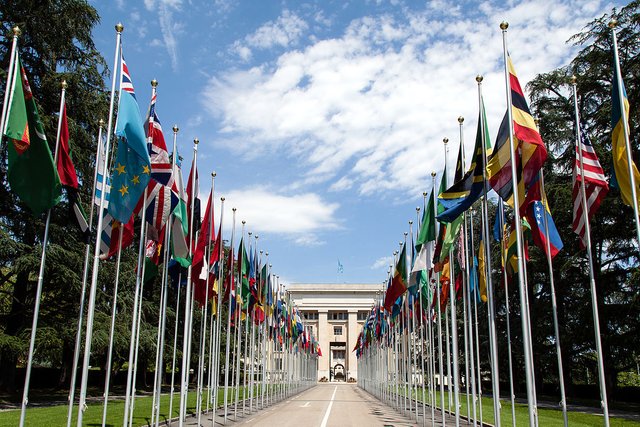 This got me thinking... could an ongoing trade war, which is hurting global stocks, result in a boost in prices for all of us investing/trading in the cryptosphere? Personally, I see this idea as having some real potential.
What do you folks think? Will it not even affect cryptocurrencies at all? Could it also hurt their valuations, just like it is traditional securities? Let me know what your thoughts are. I'm dying to hear from others to get an idea of what potential price swings we may be looking at, both short and long term!