🔹 TomoMaster : participate in the project and get rewards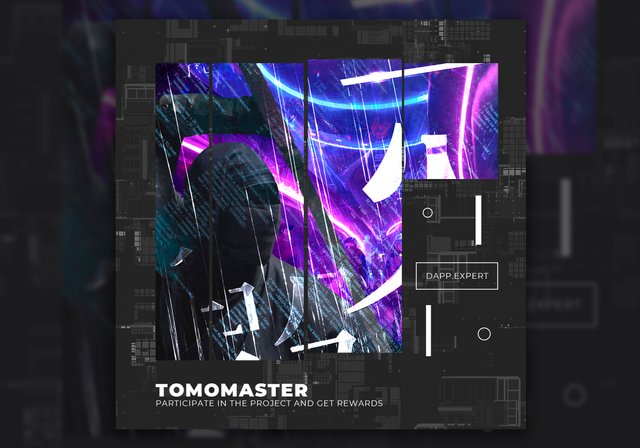 🔹 TomoMaster - a TomoChain management application that allows TOMO holders to apply for candidates by depositing 50,000 TOMOs.
#dapp #blockchainclub #cryptocurrencynews #token #smartcontract #bsc #defi #binance #nft #blockchain #cryptoexchange #ethereum #eth #eos #trx #matic #gambling #tomo
💯 Do you like our materials? Subscribe DAPP.EXPERT and you will not miss anything.