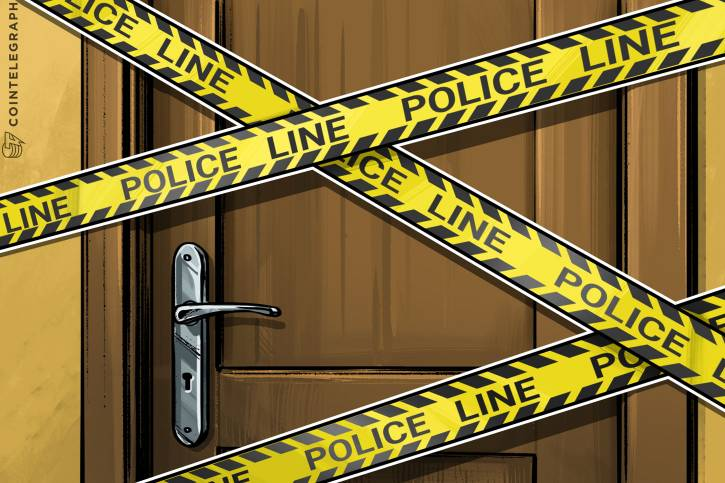 The Russian cryptocurrency investor and blogger known online as Pavel Nyashin has been found dead in his Petersburg apartment, according to local media.
The 23-year old was previously assaulted in his country residence in Leningrad Oblast in January, when masked assailants stole 24 mln rubles ($425,000) in cash, after Nyashin had boasted of his crypto-derived wealth online.
Following the attack, Nyashin decided to move in with his mother in an apartment in the eastern suburbs of St. Petersburg, where he was found dead today, reportedly without signs of outside intervention.
Nyashin's popular YouTube channel on crypto trading has not been updated for the past three months.
An investigation has now been opened into the circumstances of his death, local media further report