My Day and My week best for me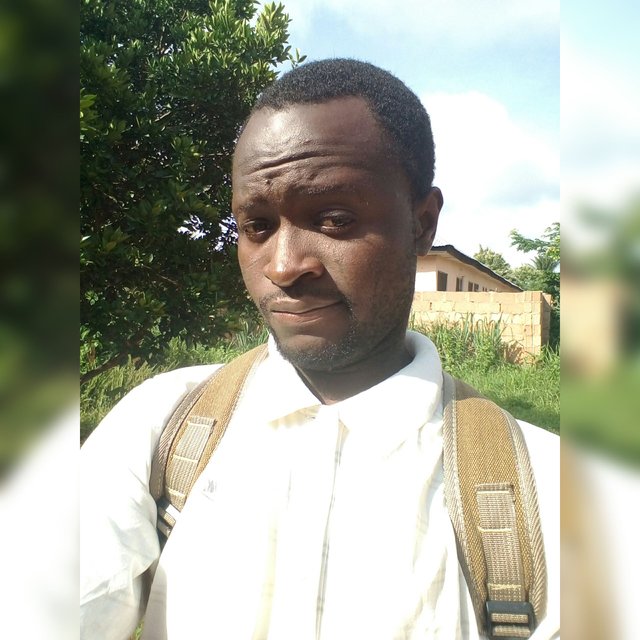 Waking up to see that crypto coins has dropped a bit.
The truth is doing crypto currency trading with the right mind and with the right knowledge will surely fetch for you good money mostly especially for the some of us in the 3rd world countries.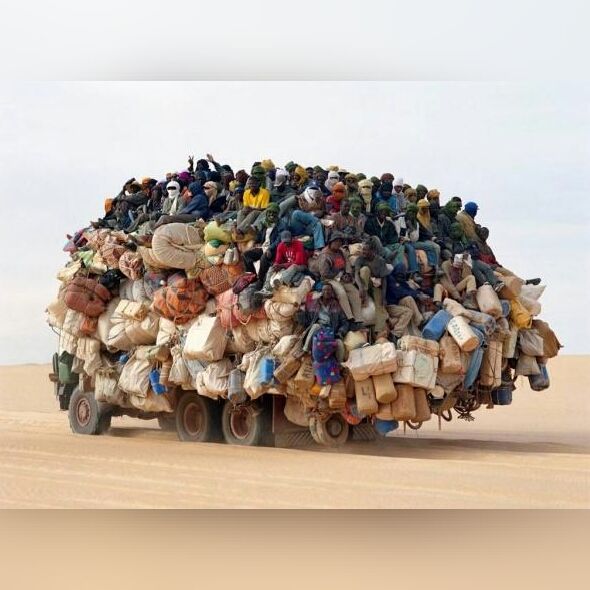 Thus converting a small token from dollar to my native money in Nigerian NAIRA will surely buy you something bigger in my country no matter how small the money is.
So if you are reading my post from a developed nation where your currency has higher value over ours, why not give this a try by investing in some raw produce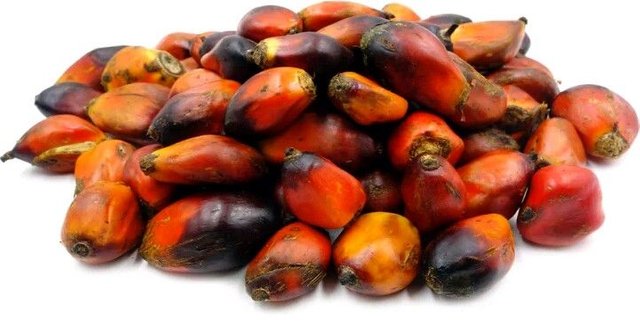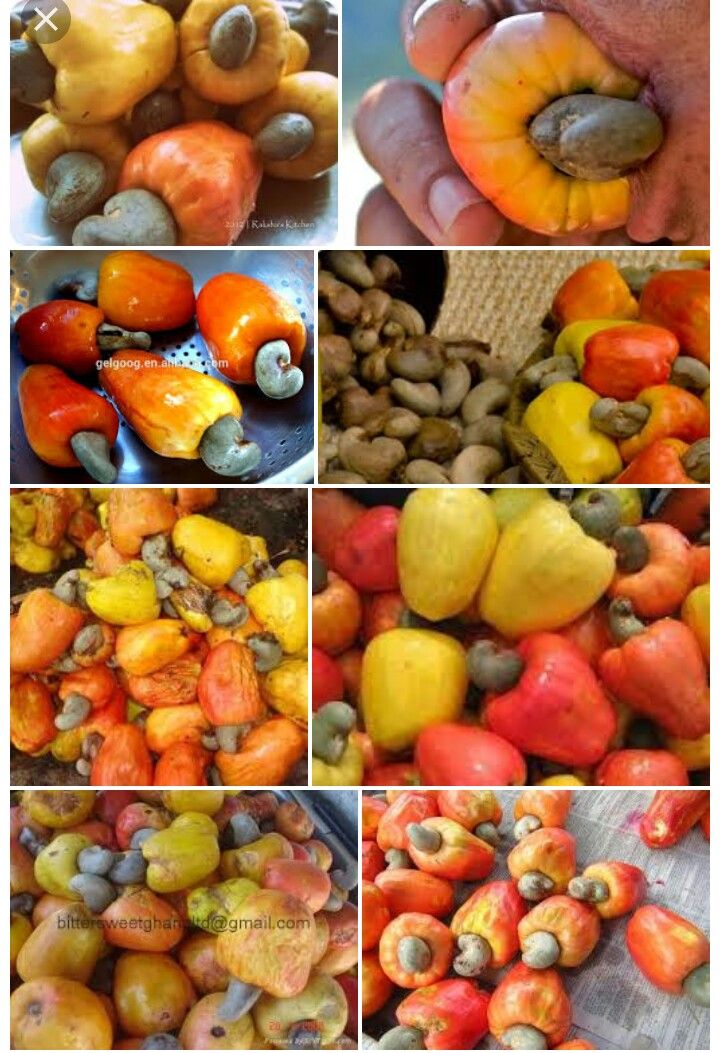 here in this which can be transform into finished goods and your good to become a millionaire within a space of maybe a year.
Just give this a try. I studied Geography in one of the university here in my country and I know so well that my country is so rich with natural resources but for some of us with the knowledge, money is the issue for now.
Reading this post of my from a developed nation am advising you to give it a try. While others might be seeing fear, please see Profits