The CrytpoSpender spotted some interesting things today on the charts.
Is this a buying opportunity for Populous (PPT)?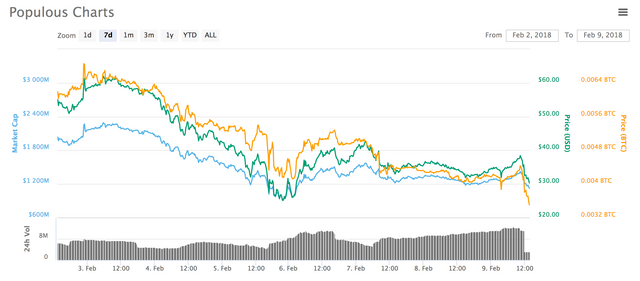 QTUM goes from 2853 - 3545 in a flash. Time to sell?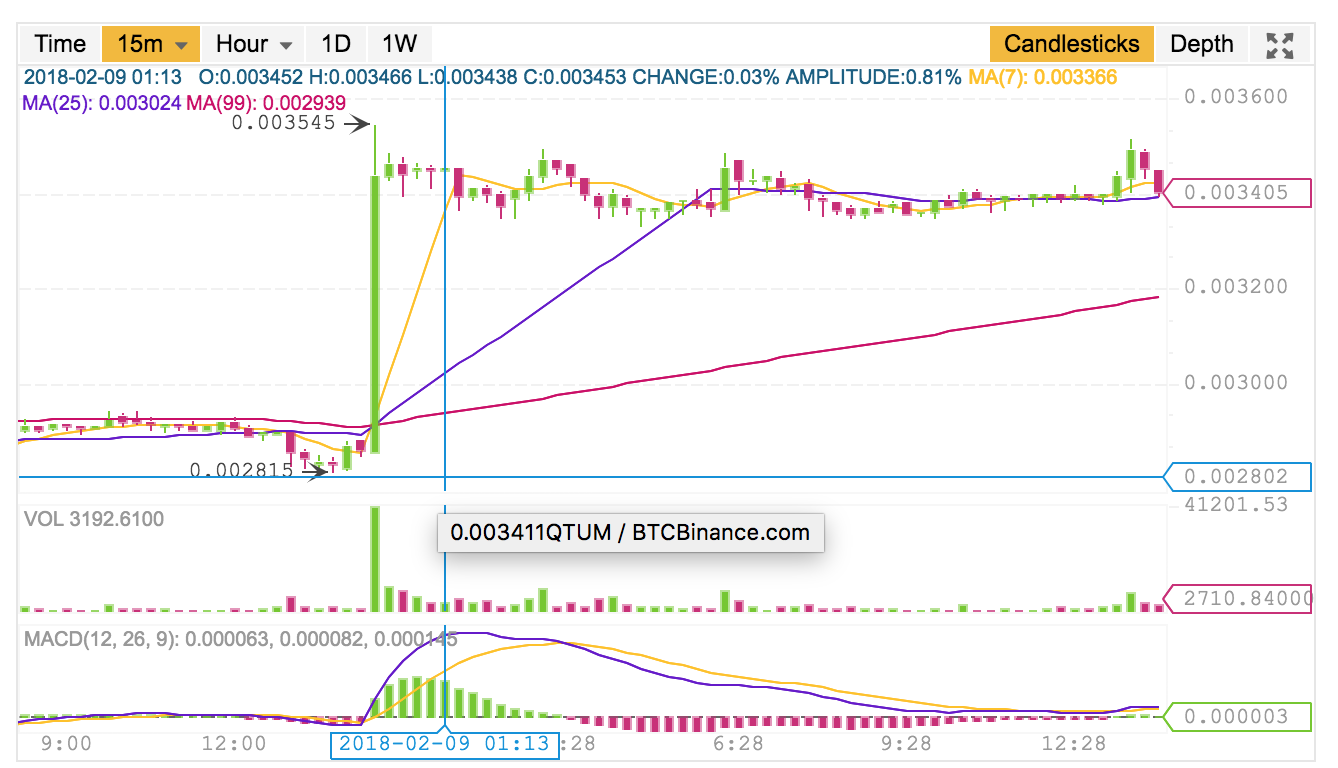 and is steady at this hour.
*This channel is dedicated to spending cyrptocurrencies to encourage growth and implementation!
Please like and subscribe to the channel on all platforms and click the alerts button for more up to date information.
Donations at:
BTC: 14q4Wsta7nyEEYdndrDGXwjZVqDHEN33FZ
ETH: 0xec8546ca286c56615e577a0d555ad9065ba44b45
LTC: LWh8tPn8QP9ftNshDg6RqhoSgiayGf6oHR
NEO: AaKEqCRhMs5pHN9kpkXUmuGJdTLYQxa1F1