Yesterday, I made this prediction:
I think sometime within the next 5 years the US government will be forced to take drastic measures to prop up the Federal Reserve banking system.
I didn't say whether that measure would be successful or not because I suspect that their measure could be the introduction of a new cryptocurrency of their own (FedCoin or SDR), that is centrally controlled of course instead of relying on the impartial mathematics of blockchain truth.
I tend to think that most people will not understand the difference because they don't study code. So when authority decides to put forth their alternative to bitcoin, many will follow. The result is likely to be a disastrous digital panopticon.
A few years ago there was a proposal to put Harriet Tubman on the $20 dollar bill. At the slow pace at which government moves, this is beginning to look like it might never happen. I wonder if such a proposal could be considered a metaphysical omen? A symbolic reminder of decentralization and freedom from slavery for all of us and when it's likely to happen?
Now today because of the price of bitcoin breaking $9000, this old video has been resurrected from 2014 showing that Tim Draper had predicted this price by 2018 back when bitcoin was just a little over $400.
I've never heard of Tim Draper before today but intrigued by his past successful predictions, I was wondering what he thinks will happen in the future to bitcoin and found a statement that he thinks that cryptocurrencies will replace national fiat in about 5 years time.
He's basically come to the same conclusion that I have and we did so independently.
I remember reading about another prediction earlier this spring from someone known as masterluc on the bitcointalk forum. This prediction looks a little off for $15K by the end of 2017 (unless a parabolic curve forms), but not bad considering that bitcoin was about 3K at the time.
What makes masterluc's prediction interesting was that he called the top of the bitcoin market as happening in late 2013 and that there would be a subsequent bear market for years and that he said he would wait until 2016 to get back in.
---
Donations (public bitcoin address):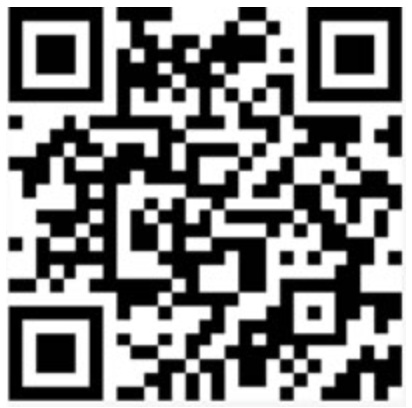 3FwxQsa7gmQ7c1GXJyvDTqmT6CM3mMEgcv
---

---