Is DigiByte going for a bull run again?💹
Digibyte has seen a huge increase last month.
But it went back down real fast.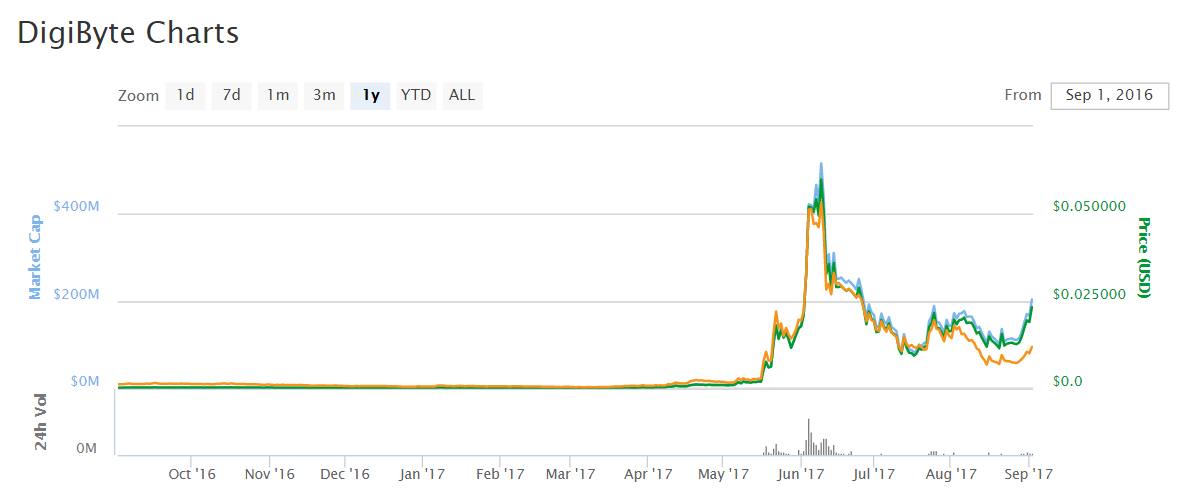 Although Digibyte crashed at the same time the Bitcoin crashed!
Today Digibyte rose by 21%🚀🚀🚀
I might be wrong, but I think DGB will rise again.
Tell me your opinion.