This Simpsons meme tells it best.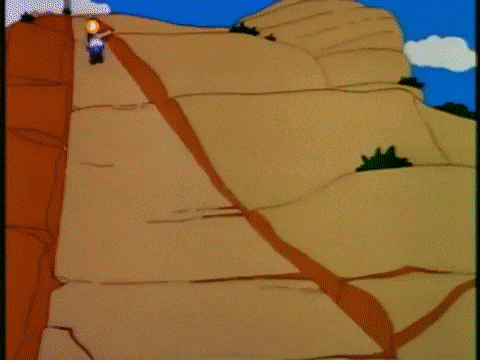 (img src)
Bitcoin gives me the creeps. I hate how speculative it is. I hate anything speculative in general, like forex, stock markets, 4D lotteries, and the likes. I left my ex partly because of this. I thought I could tolerate it, but resentment built up inside me. It made me very unhappy with my relationship. Once I found out he stepped out of our marriage, that was it for me. No more of those bull dung.
I saw what it did to my family members as well, via foreign currency markets. I lost the savings my late dad made for my education because the whole sum was invested by my guardian to a forex agent -- also a fellow family member -- believing that they could double the amount. In the end, there was no amount to salvage, not even a sen. Thankfully, my belief in the school system of my generation was strong that I did well academically and earned a full scholarship to college, so I wasn't too affected. I also learnt that hard work is the primary pay-off, and not some fast money-making scheme. I loved working my butt off right out of high school and even throughout college. Working as a waitress in the States and earning tips were the bomb; I was able to travel around eastern US and even Canada due to the extra income.
Where am I going with this post?
Steemit gave me a better perspective on cryptocurrencies in general. I was more fascinated with blockchains than I was in cryptocoins, until I rediscovered Steem's economics while talking with @borneoairbrush. When he mentioned how Steemit helped him as an artist, that got me into blogging again.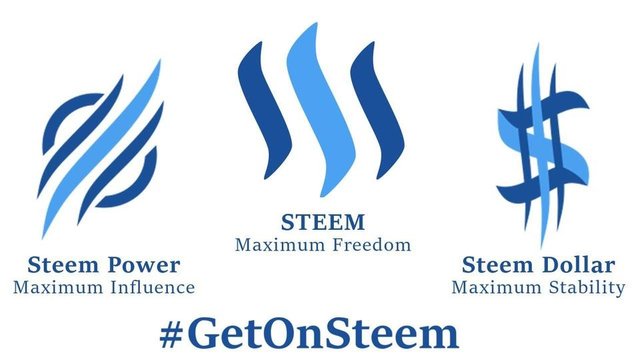 (img src)
I'll have to agree with others in saying that Steemit has by far the lowest barrier to entry in terms of monetising your content. Be it arts, photography, fiction writing, online social interaction, selling your products or skills on the Net, live vlogging -- whatever you're used to doing on the major social media platforms, you can do it on Steemit and absolutely earn from it.
I've cashed out close to RM400.00 since I re-started more than a month ago. The earnings, plus the quality interactions I get from the Steem community can be quite addicting. Barring life happenings, I'm not slowing down anytime soon.
LIKE WHAT YOU READ? Then check out my previous post: https://steemit.com/programming/@webgrrrl/those-techy-nerdy-jargons