All of us were once new to cryptocurrencies. Many of us started out in cryptocurrencies because we saw a possibility to make money. I for one read stories about how people made millions already back in 2013 and that got me started. What I didn't know was that it can be quite exhausting to figure out stuff in this exciting but vast field. In this post I will collect some of the things I wish I knew when I started out in cryptocurrencies.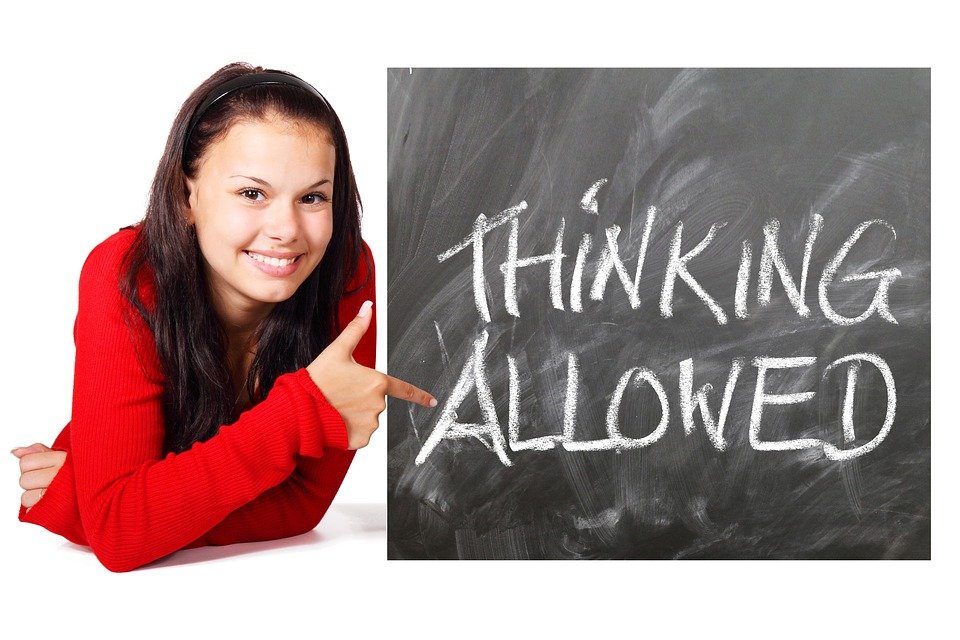 You won't become rich over night, over a week, over a month, or over a year and you shouldn't try to.
As good as the chance to benefit financially with cryptocurrencies was and still is, you won't become rich instantly. Don't try to. When I first started out, I knew that I wouldn't become rich fast, but when I got more into cryptos this smartness sort of evaporated. I started to seek ways to make a lot of money fast. This led me to take risks and waste my time in projects that didn't have any reason to succeed.
By realizing at this point, that you will have to be in cryptocurrencies for at least a few years to see great returns, you will save yourself unnecessary head aches when the market bounces up and down. Of course if you're sure about the potential of cryptocurrencies, investing $10000 can make you serious money in a year or so. But there is no guarantee. For the rest of us, we will have to wait years for our tens, maybe hundreds of dollars worth of cryptocurrency to turn into thousands. I can tell you from experience that when you invest in the right currency, even tens of dollars can turn to thousands. In my case, just by mining I now own thousands worth of Digibyte, but it took 3 years. Which is super fast in investments.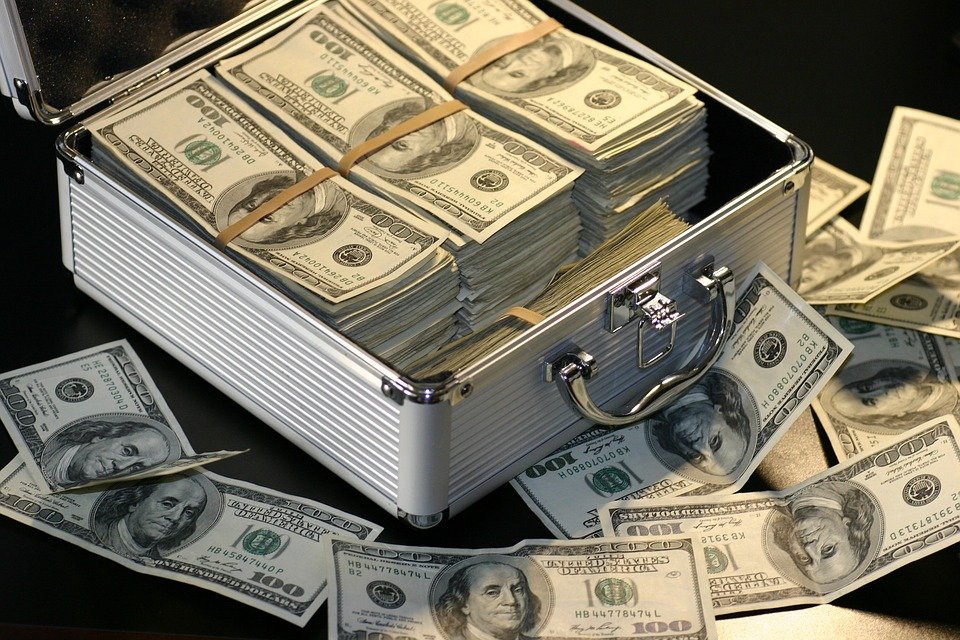 Invest only in cryptocurrencies that you believe in.
At times I would try to be clever. I started mining currencies that had absolutely no long term chance, and I knew it. I invested in anything that sounded ridiculous because back then that seemed like a good idea, I mean doge coin made millionaires in a few weeks. The miners of dogecoin, however, were lucky. The first blocks mined were worth so much that the very early adopters could mine millions of doge per week with just one GPU. Even back then, that was serious money when the currency hit its first exchanges. This made me think I could spot one of these coins also. And so started my stupid journey to find the stupidest coins there were and try to make a fast buck. Well, that never panned out, luckily I eventually stopped trying so I'm not wasting my time anymore. (btw, since that dogecoin has become a worthwhile coin, thanks to Digibyte for example, but it started out as literal joke)
So what I learned from this is, that when ever you invest, invest in what you believe in. If you believe in doge, go ahead invest in it. If you believe in ethereum, go ahead invest in it. If you don't believe in ICOs, like I don't, why the **** would you invest in them? Don't try to become rich too fast.
Things are going to be complicated, but you'll learn.
Many people find the cryptocurrencies complicated. But actually they aren't that complicated. What makes them complicated is the responses from new people. All the time new people are rushing into the cryptocurrency world and when they get here, they are puzzled. This constant wave of new people makes things feel complex. Everyone is a bit confused at how the market reacts and all.
The good thing is, that you can understand what the cryptocurrencies are about quite simply by doing some research. Once you've done this. You'll see that things aren't that complicated. You'll be on your way to being an early adopter of cryptocurrencies and life will smile, financially at least. :)
Don't give up even if things start to seem too complicated, stick to your original plan.
When I had been in crytocurrencies for a year or so, things started to get complicated again. New currencies were being created every day, multiple ones. People created calendars which told when a new currency started, and people rushed to mine it when it launched in the hopes of, again, making quick money (See how this repeats itself all the time). At that point I didn't trust my own judgment anymore and I gave up. Luckily, before giving up, I put most of my holdings into Digibyte, which now is worth a lot.
When things get complicated again, they probably will. Remember why you started, remember why you invested in what you invested. Keep at that. Let new things come and go. If you have to, learn from mistakes. This is still only the beginning for cryptocurrencies and great times are ahead. Good luck!