On December 6th 2017 Subpoenas were issued by the U.S. Commodity Futures Trading Commission to the crypto exchange 'bitfinex' to investigate whether they actually have a US Dollar equivalent available to cover the amount of their US Dollar pseudo-crypto token 'tether'.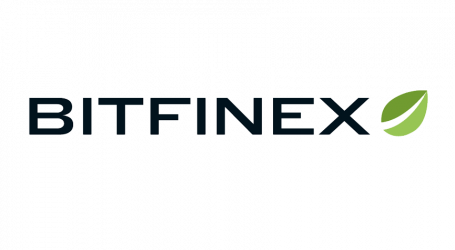 Even though this news is weeks old, I only just learned about it and quickly moved my tokens from Bitfinex elsewhere. I like Bitfinex's method of 'Trailing Stop' trading which helps you protect yourself against big losses by auto-selling if your tokens drop by an amount you specify. Other than that though I don't have any particular desire/need to use Bitfinex as compared to other sites beyond that they provide USD Tether as a way to store your funds there.
You can get regular updates on this topic from this very active twitter account: https://twitter.com/Bitfinexed
USD Tether
---
Having something like Tether on an exchange is useful in that there are often times when almost every crypto token goes down in value and it makes sense in those periods to temporarily convert your coins into Tether to avoid the price drop.
The flipside to this is that claiming to hold USD means you actually have to have the USD equivalent available somewhere, whether in a bank account or in a physical location. The data from Bitfinex has had many claiming that Bitfinex has simply created over $1B worth of Tether without actually having that amount of USD available and hence the US government is investigating.
Given that the Tether terms document states the following, there is clearly some grounds for both confusion and concern:
"PURCHASE AND REDEMPTION OF TETHERS: The Site is an environment for the purchase and redemption of Tethers. Once you have Tethers, you can trade them, keep them, or use them to pay persons that will accept your Tethers. However, Tethers are not money and are not monetary instruments. They are also not stored value or currency.
There is no contractual right or other right or legal claim against us to redeem or exchange your Tethers for money. We do not guarantee any right of redemption or exchange of Tethers by us for money. There is no guarantee against losses when you buy, trade, sell, or redeem Tethers."
Traditional Banks Do the Same Every Day?
---
Those who have seen the many documentaries about money creation which show how banks typically just make money out of thin air LEGALLY may find the situation here to be much the same as occurs daily offline. It is somewhat ironic that the investigators choose to target online exchanges while ignoring/ denying that the federal reserve is basically doing the same thing as part of it's business model - but maybe ironic isn't the right word since technically it is simply more evidence of a giant, institutionalised crime gang dressed up in sharp suits and claiming 'authority'.
For more on this you can check out this documentary and many others:
The point here is that a 'run on the bank' can be created if everyone decides to withdraw their money together, since the bank actually doesn't have enough to cover that kind of payout - in effect, the banks extend themselves credit at the expense of their customers, while the customers are tricked into thinking it's the other way around!
I'll stop here as I can go on about this for days - hehe.. But suffice it to say that I recommend using a different exchange to Bitfinex for now!
Wishing you well,
Ura Soul

Vote @ura-soul for Steem Witness!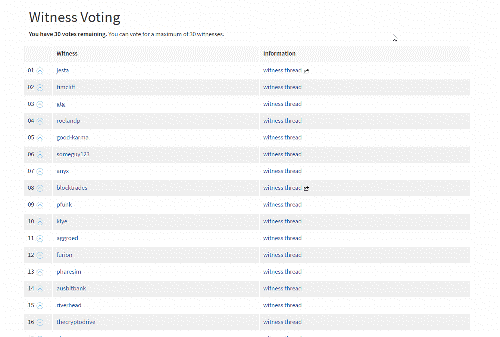 View My Witness Application Here