A hard fork implemented on the Monero network on Thursday caused transaction fees to drop to almost zero.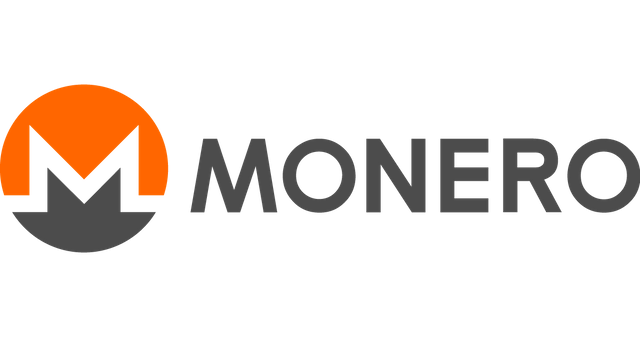 The updated cryptography called "bulletproofs" seeks to scale privacy features of the Monero network by changing how confidential transactions are verified.
It is speculated that the drop in transaction fees will lead to more uses for Monero.
Monero price dropped from $106.25 on Thursday to $104.69 on Sunday (source).
---

Contact Live Truth Productions
For more on who we are & what we're about, click here.