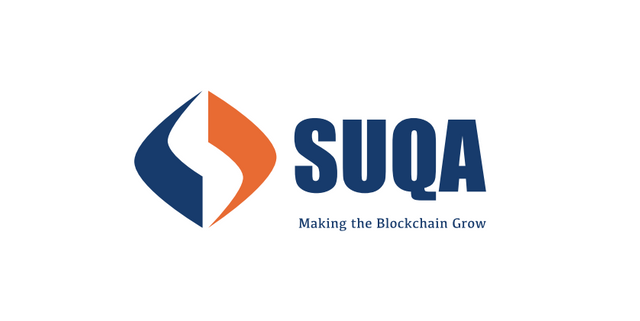 Recently, algorithmic platforms such as Ethash, Equihash, ... began to appear more active. Today I want to tell you about a new currency supporting an algorithm like X22i. The coin is called SUQA. This algorithm is not yet popular. But even so, the SUQA team is confident that the algorithm will be stable enough to perform mining on a quantum computer, as well as on Asic. This will primarily involve the existence of a problem such as insufficient memory, typical of such devices. In addition to the ability to implement a new mining algorithm, SUQA will also feature a high transaction rate of 533 transactions per second at low transaction costs. This is 75 times Bitcoin.
!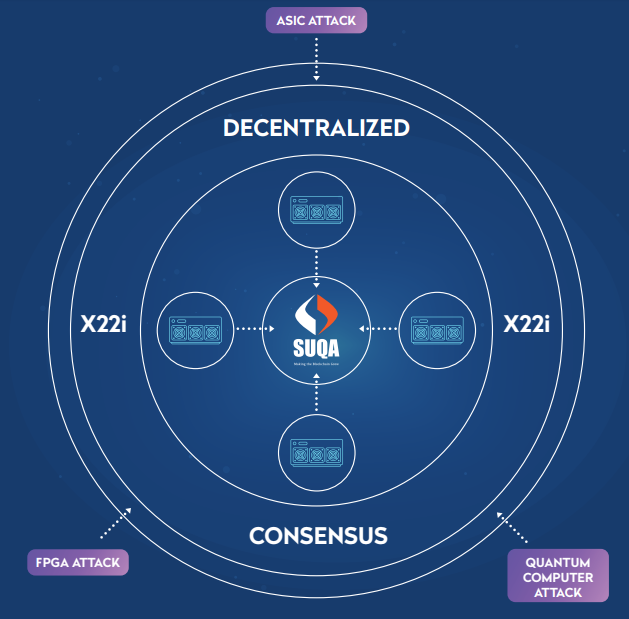 )
The next feature of the SUQA electronic money is to give investors the opportunity to make money from their deposits. The amount of such income will be 5 percent of the contribution. All this is thanks to the expandable memory size of the X22i. The first three months would be 25 percent. An important point of the entire SUQA ecosystem is issues such as confidentiality and transparency in the implementation of all internal actions. Security is provided through the unique address of the wallet, which makes SUQA a coin a trustworthy digital asset. Transparency is guaranteed by the openness of the source code. SUQA has started to attract more and more attention from people who are interested in electronic money.
The SUQA Digital Asset is used in all transactions with any other electronic money involved. The main purpose of the SUQA is to use pennies in the project fund, which will reward all users and thus contribute to the development of the technology itself. That is all I want to introduce to you about this coin. At this time, SUQA has been traded on 5 exchanges and on coinmarketcap.
If you are interested in SUQA please visit the links below:
Website: https://suqa.org/
Whitepaper: https://suqa.org/file/2018/10/suqa-whitepaper.pdf
Bitcointalk ANN: https://bitcointalk.org/index.php?topic=5038269.0
Telegram: https://t.me/Suqafoundation
Author: tranduong123
Bitcointalk profile: https://bitcointalk.org/index.php?action=profile;u=2078420