Crypto wallet ABRA released a press document today announcing a new payment option available.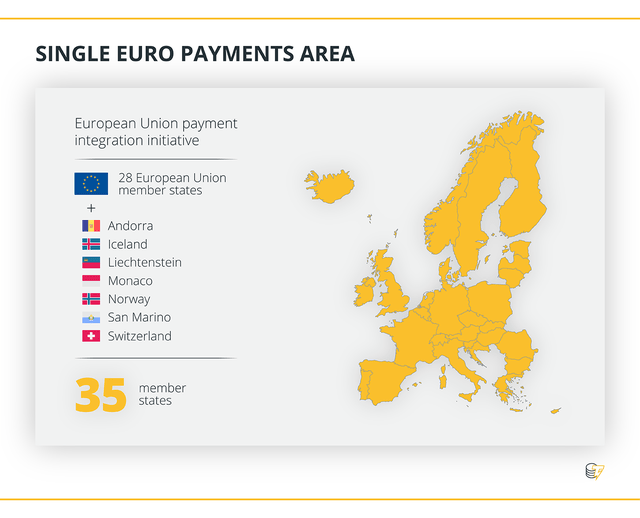 The banking system in Europe benefits from an interbank network also known as SEPA.
This comes with close to 0 fees even for international transfers.
The Europeans that have bank accounts and are able to make SEPA transfers now have one more reason to be bullish on crypto.
When one of the important crypto wallets is rolling out their latest payment option, it's a big thing for a number of reasons.
Funding of the wallet directly from the bank account will reduce transfer fees and commissions for onboarding, which is always a good thing.
Less friction is being considered an important factor in cryptocurrencies mass adoption.
Users of the Abra wallet don't have to funnel their funds through any major credit or debit card companies anymore.
Converting fiat to any of the 28 cryptocurrencies Abra is trading and vice-versa, just became as simple as a bank transfer at an even lower cost than before.
Race to the bottom continues even in commissions race.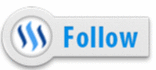 @tradermeetscoder