Hi traders, I took some profit on my EOS trade.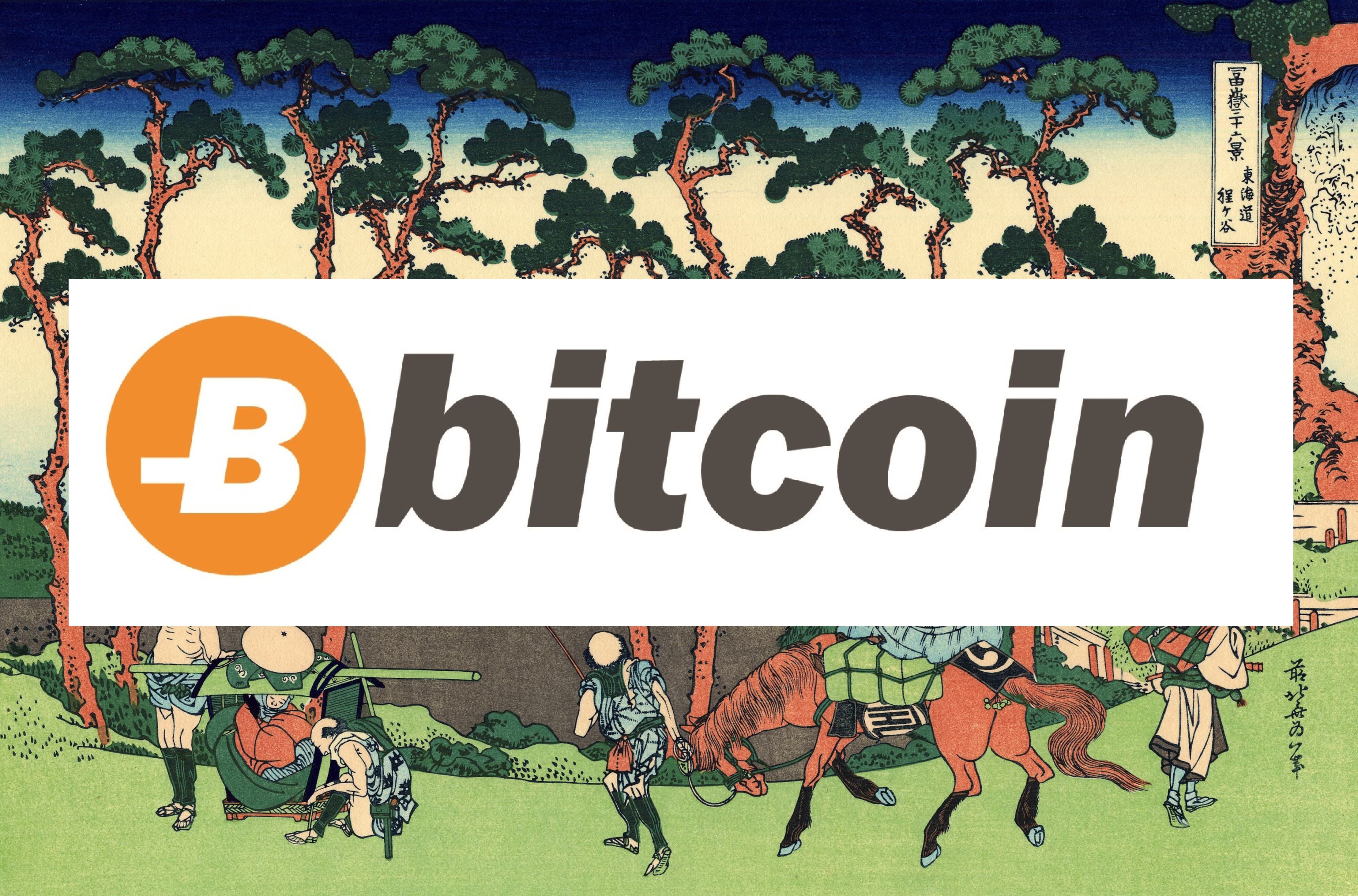 Here's why.
EOS.
EOS has had a very nice spike leading up to the airdrop on Sunday 15th, I took 50% off the table in anticipation of a bigger dump, my plan is to buy back down and hold that trade until the end of May for when the network launches, wouldn't be surprised to see the price retest all-time-high then.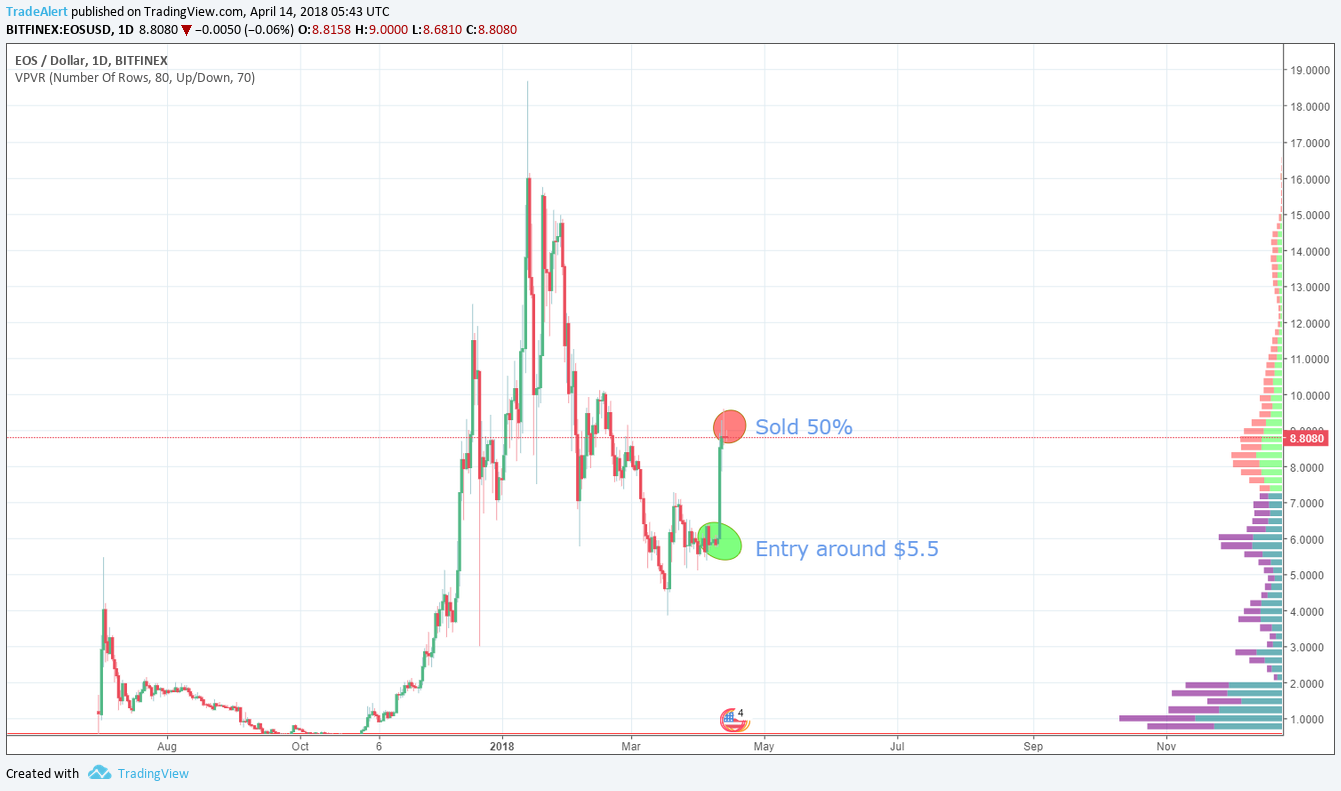 Zcash.
My Zcash trade is looking pretty good so far, my entry was around $185 dollars and the price is currently clocking at around $230. I am not willing to take profit on that just yet though, if anything I'll probably buy more if we get a pullback. As I said before Zcash will have a major network upgrade in September 2018 so that's when I'll be looking at taking profit. For more on Zcash you can check my review of the project.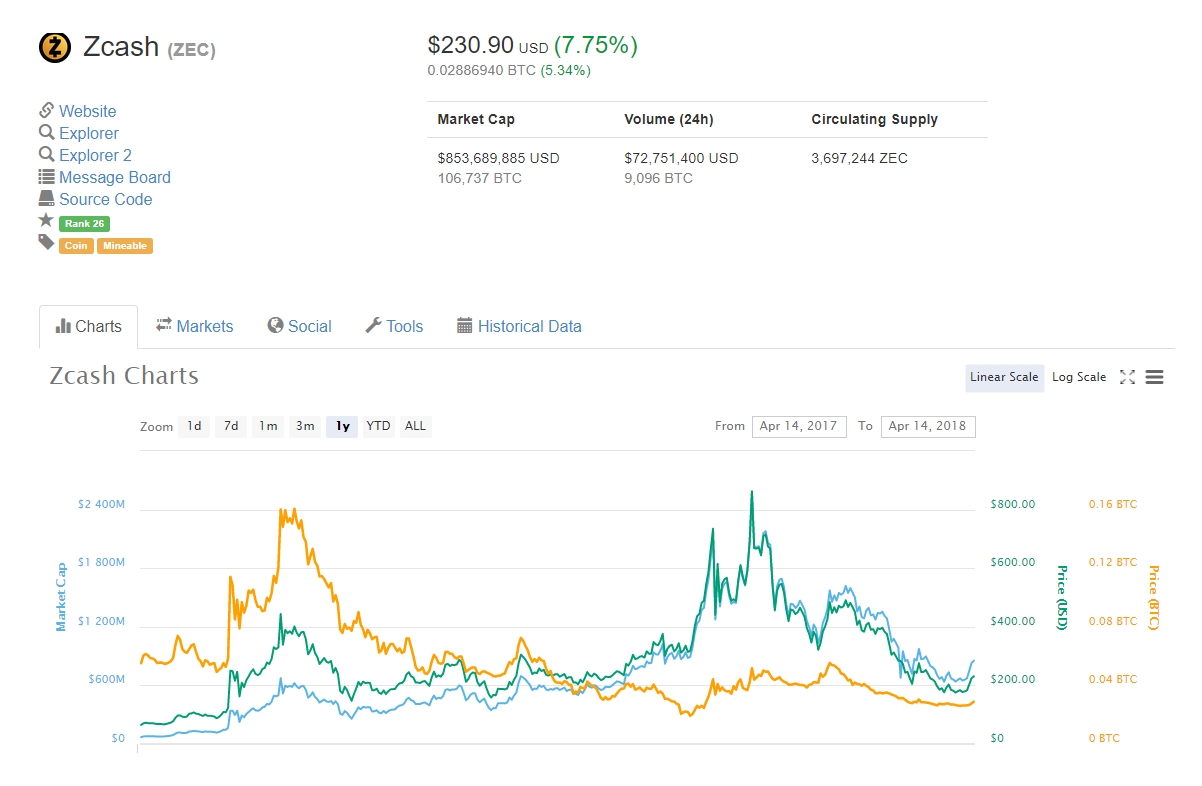 Bitcoin.
After that monster spike yesterday, Bitcoin looks overbought and I wouldn't be surprised if it came down to the $7500 area or lower to look for support before we continue upwards.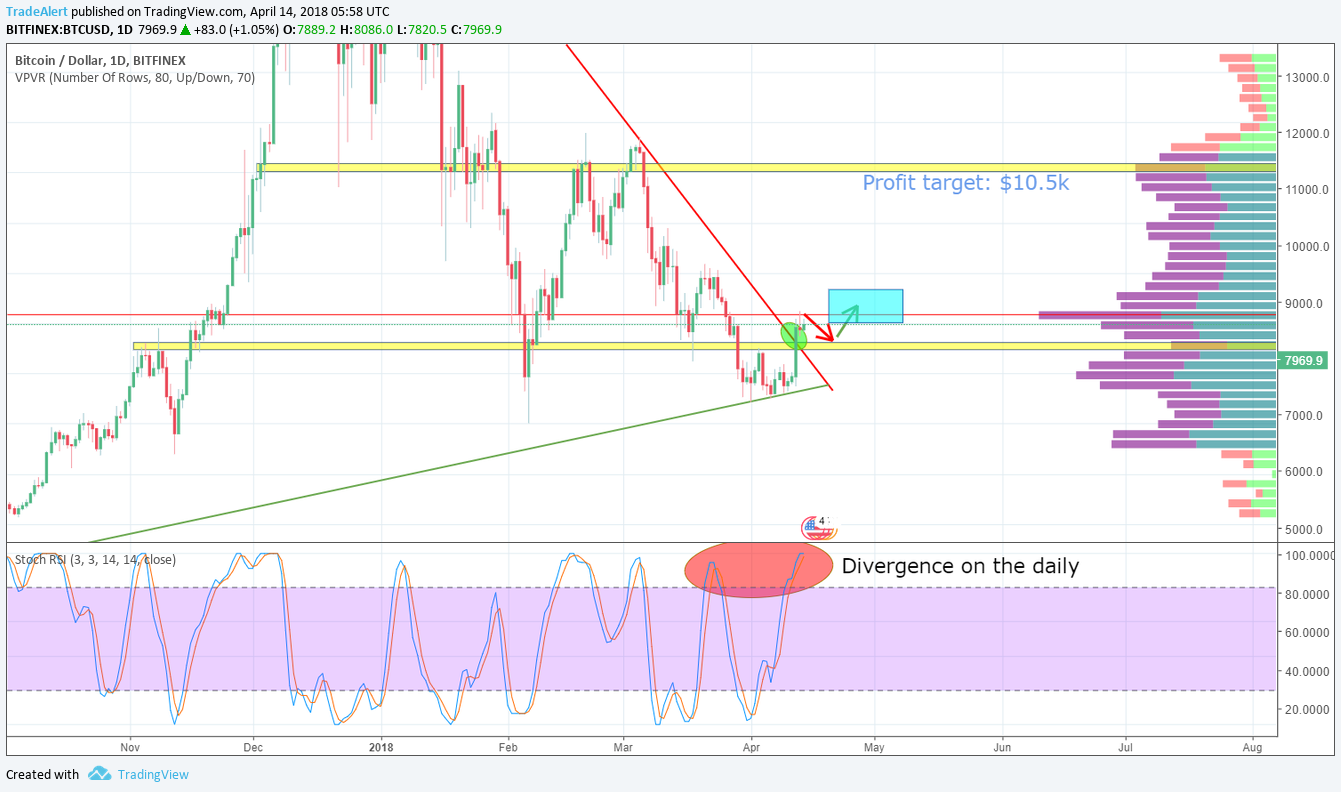 ---
If you liked this post please consider supporting the blog by upvoting, re-steeming and following yours truly and If you'd like more content like this or if you're simply interested in learning more about cryptocurrencies, come join our awesome community on Discord. Don't be shy, it's free!!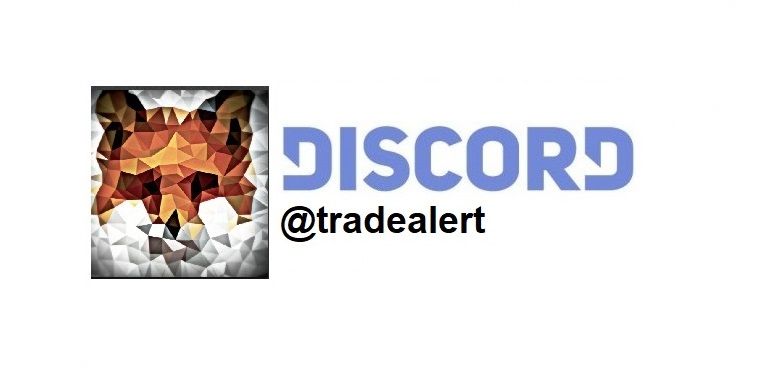 Also, make sure to go check out my new featured review with @deanliu this time on EOS and my guide on how to use Radar Relay, the best zero-fee decentralized exchange built on the 0x protocol.
Dan.
Tip Jar
❤️ LTC: LaMv8hWUj88ik2LBJ2ArLoe1WkfTG4M1Eq
💜 ETH: 0x942a1F730f6ED432e663869d61097E73D48037d2