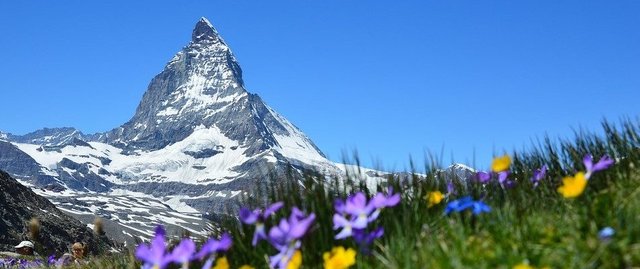 The Swiss Federal Council commissioned a study to learn about the risks and benefits of launching a national cryptocurrency.
As reported by Reuters, the Federal Council plans to launch its own cryptocurrency and has just ordered a report to know the opportunities and risks to use cryptocurrency.
The Lower House of Parliament must now decide and decide to support this request for report.
Switzerland announced last February that it wanted to become the 'crypto-nation' of Europe and then put in place new guidelines for ICO-type fundraising. Roméo Lacher, head of the Swiss Stock Exchange, also spoke of a Swiss cryptocurrency called 'e-franc' to boost the country's economy.
Member of Parliament Cédric Wermuth, Vice-President of the Social Democrat party who called for the report, said:
'The Federal Council is aware of the potential risks of using cryptocurrency and wish to examine this idea before issuing an e-franc. We want to clarify the risks and the legal and financial aspects. '
If the report is approved, the Ministry of Finance will be in charge of the study.
Switzerland is not the only country interested in the creation of a national cryptocurrency, we learned in March that Cambodia was looking into this idea.
Earlier last month, Iran announced that it was ready to launch its own digital currency in the event of a return of US sanctions