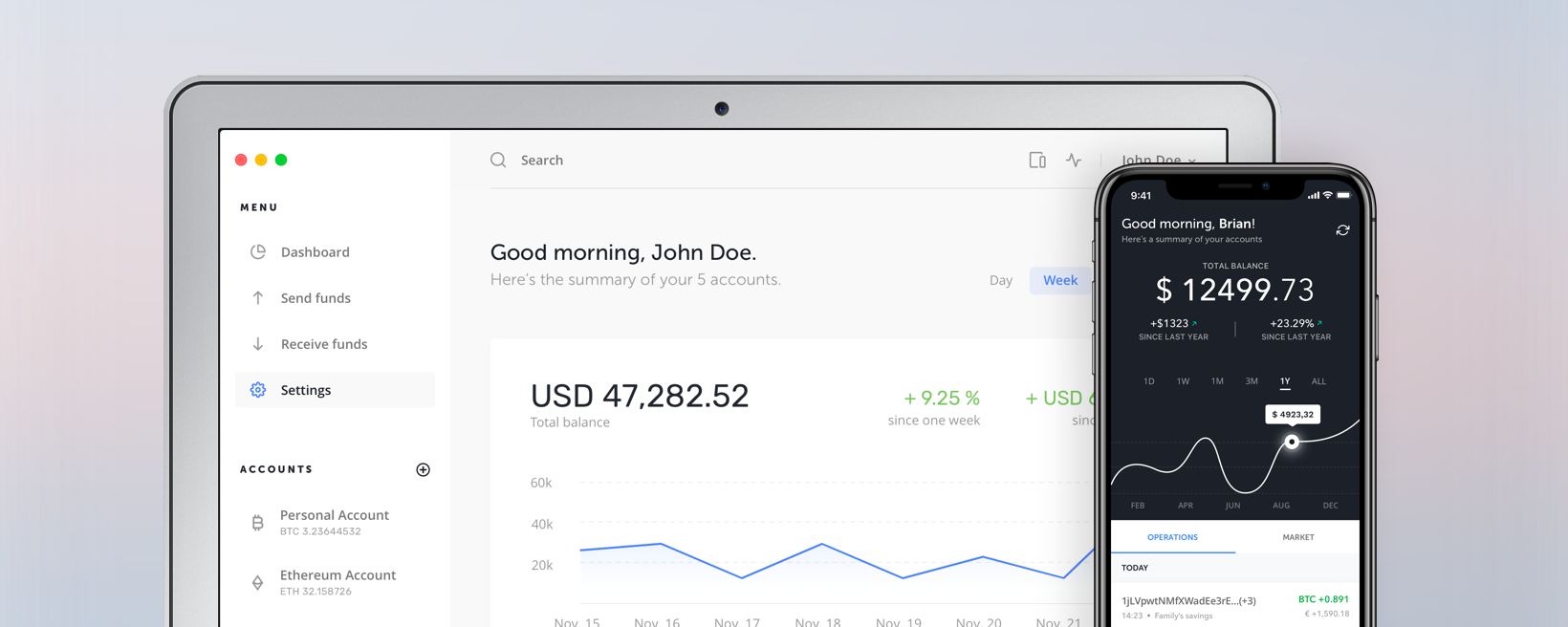 Ledger will now have a native application for Windows, macOS, and Linux without the need for Chrome. It will support 23 tokens in a single application without the need for swapping around applications as you change tokens.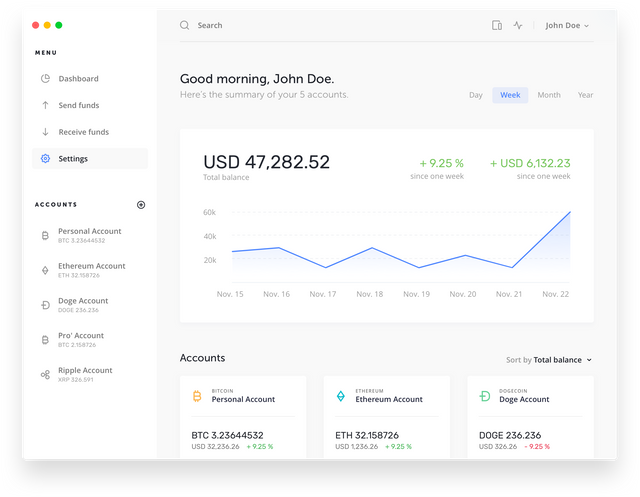 I'm really excited, I hope this means there will be a firmware release that will not limit the hardware device to only having 4 wallets at a time. I suspect this won't happen, but one of the things that I don't like about the Ledger. You can have unlimited wallets and all of the support tokens, but you can only have 4 different tokens loaded on the hardware device at once. You can swap them around fairly quickly but it requires uninstalling and installing apps as only four can be installed at once. Under each token, you can have multiple wallets.
Another thing that looks good is the ability to see and work with ERC20 tokens and contracts, something that required MyEtherWallet or another wallet to do. With the current drama at MyEtherWallet I am glad they are coming up with an alternative.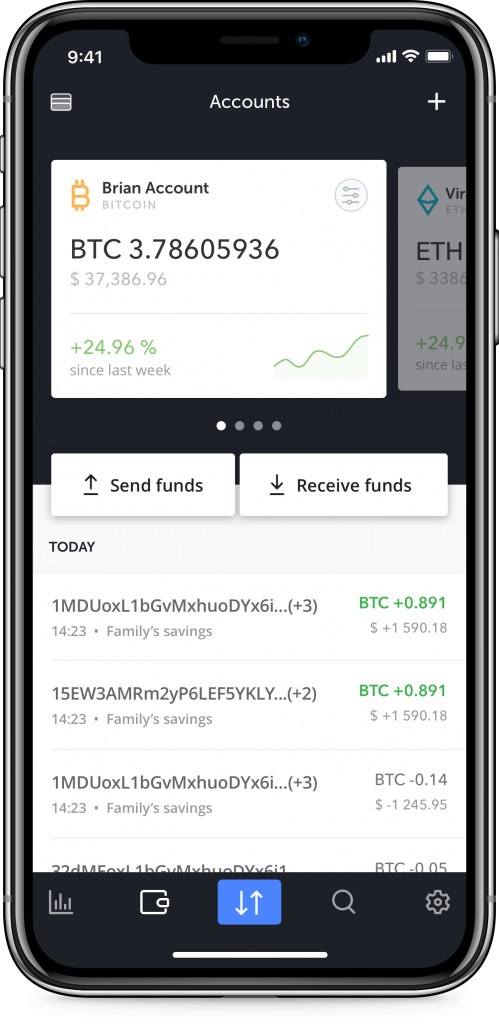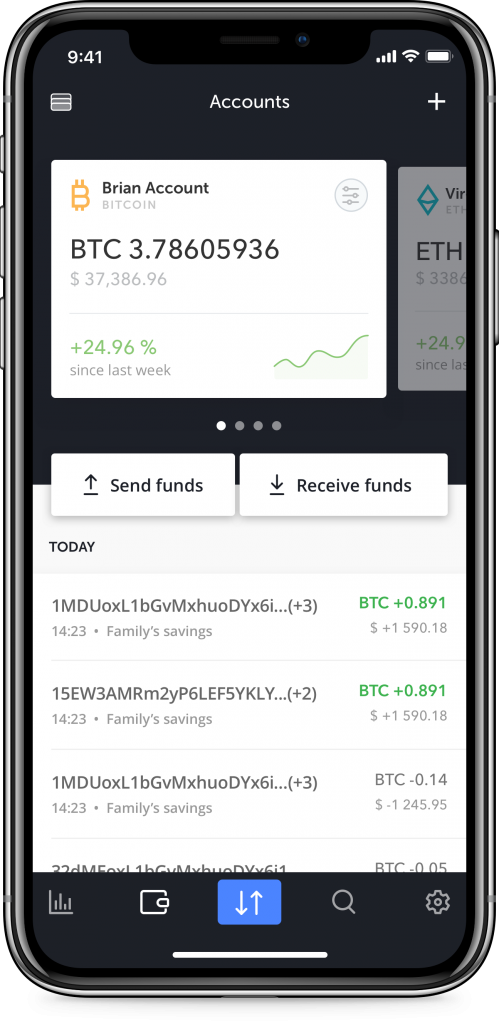 Mobile support looks interesting, but I don't know how they will handle interaction with the hardware device. They mention the mobile device will support 100 coins compared to the 23 supported on the hardware Ledger alone. I am curious to see how this works and if it is secure.
Finally, it is mentioned account synchronization is sped up, this is really good news.
That being said, I still want to try the Trezor, especially the new one with the large touchscreen display. Trezor also recently announced their new dedicated apps.

X48EJ

My recent popular posts
The truth and lies about 25% curation, why what you know is FAKE NEWS
WTF is a hardware wallet, and why should you have one?
GINABOT - The Secret to your Sanity on Steemit
How to calculate post rewards
Use SSH all the time? Time for a big boy SSH Client
How to change your recovery account
How curation rewards work and how to be a kick ass curator
Markdown 101 - How to make kick ass posts on Steemit
Work ON your business, not in your business! - How to succeed as a small business
You are not entitled to an audience, you need to earn it!
How to properly setup SSH Key Authentication - If you are logging into your server with root, you are doing it wrong!
Building a Portable Game Console