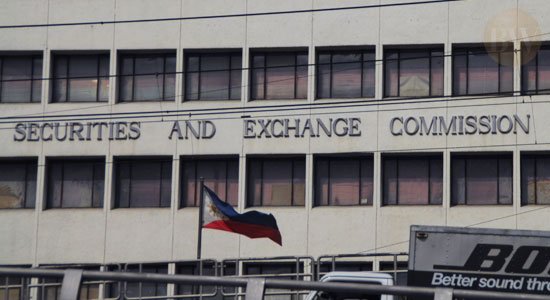 This is truly a big leap of faith for the Philippine Government to adopt on an emerging industry of cryptocurrency. With the aim to protect consumers and users and potential investors, the Phil. SEC drafted a new set of rules and regulations for establishing crypto exchanger in the country.
Commissioner Ephyro Luis Amatong said after an en banc meeting that the draft will be hopefully released within the first 2 weeks of September. But they are expecting for some minor changes and additional inputs, thus the finalization of the draft will be on the end of 2018. He also added that the regulation was based on U.S regulations, Australia and Switzerland.
It was on February 2017 that the Banko Sentral ng Pilipinas, BSP released a circular letter about VCE(Virtual Currency Exchanges) registration as a remittance or money transfer company in the country. And as of this year, the Philippines has 5 cryptocurrency exchanges running.
This SEC's regulations will further strengthen what was BSP ordered before. And just like what the SEC made this August of 2018, the guidelines on ICOs proposal and project, it will not be long enough for some Filipino investors and blockchain enthusiast to swarm and dive in to the industry.
Image/Source: http://www.bworldonline.com/sec-drafting-rules-for-virtual-currency-exchanges/