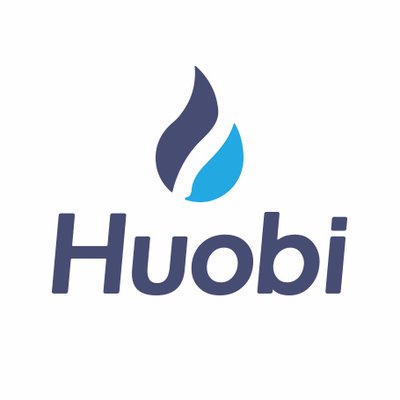 Huobi Pro will launch Huobi Token on January 24th (GMT+8). From Jan 24th to Feb 7th, Free HT can be received by Point Package purchase. The give-away starts at 10:00 every day.
Meantime, HT/USDT, HT/BTC and HT/ETH trading pairs will be available from 14:00, February 1st (GMT+8).
What is Huobi Token (HT)?
---
Huobi Token, short for "HT", is a token system based on Blockchain launching and management. Fixed total amount is 500 million and 100% of tokens are given away for free. 60% (300 million) tokens are given as gifts (with daily limit) with Point Package purchase. 20%, 100 million tokens are used for user rewards and platform operation. 20%, 100 million tokens are used as team incentive. Tokens are locked for 4 years and 25 million tokens are distributed each year.
---
What is the value of Huobi Token (HT)?
---
Discount of fee: Buy VIP with HT and you can get up to 50% off on fees.

Regular buyback: Each season, 20% of Huobi Pro's income goes to buyback on the open market. All the bought-back HT will be withdrawn to Huobi Investor Protection Fund in a certain proportion. They are used to protect investors' benefits and compensate for the loss of Huobi users in the first place when risks occur in the platform.

Exclusive events for HT holders: HT holders will enjoy exclusive events. For example, holders can irregularly receive coins newly launched on Huobi.

Coin-coin Exchange: HT can be exchanged in USDT/HT, BTC/HT and ETH/HT pairs.

Vote and participate in our business: Huobi will launch voting program irregularly to HT holders and let the holders to participate in our business. For example, for those token projects that meet the requirements of Huobi Pro, you can vote for the projects you like by HT. Huobi pro will consider those projects first.
---
How can I get Huobi Token (HT)?
---
Get HT for free by Point Package purchase
Point Card is the Huobi's pre-paid card for basic service charge. The Card is similar to the pre-paid card of telephone fee. 1 point = 1 USDT fee. During the HT event, you can get free HT by Point Card purchase.